Document and submission publishing are demanding processes. Our publishing team has years of experience and understands the challenges involved in producing high quality submissions with limited time, budget and resources. They have prepared an infographic with tips & tricks of document and submission publishing for you that is available for you to download.
This infographic gives you a quick overview what to consider in terms of:

How to prepare submission-ready documents? What to check regarding document quality? How to submit publications the easy way? What to check when it comes to submission quality?

Please complete the form to get the free download link.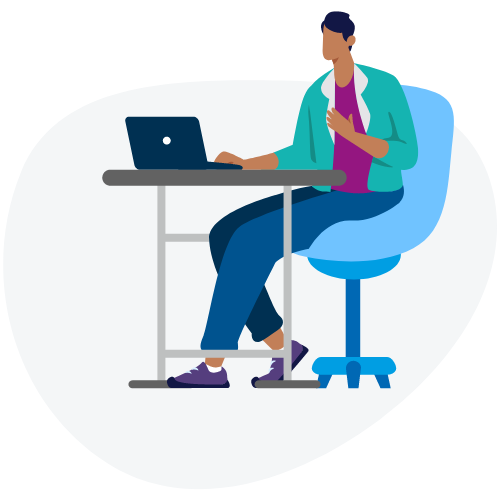 Fill out the form to download the free Infographic