All hubs of EXTEDOpulse combine into a complete Regulatory Information Management System (RIMS)
Use the different EXTEDOpulse apps individually or gain additional value by using them together in the cloud
Connected systems work with one another for maximum productivity, efficiency and simplicity
EXTEDOpulse is a comprehensive RIM software solution consisting of five hubs that address every step of pharmaceutical product development. Use the applications individu­ally or gain additional value by using them together based on your requirements.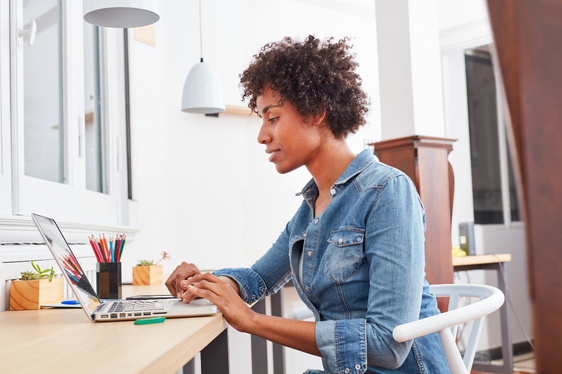 Developing pharmaceutical products can be a multi-faceted process, involv­ing input and efforts from across an organization. The complexities of operat­ing within a highly regulated industry only further compound the challenges that a life science organization faces with every release. Having our finger on the pulse of the life sciences anatomy allows us to provide you with great synergy, connection and innovation for effortless compliance. EXTEDOpulse has been designed with these aspects in mind to help you connect the dots throughout the entire lifecycle of pharmaceutical products.
EXTEDO understands the complexities of the regulated pharmaceutical product journey. From drug development, to market launch and pharmacovigilance surveillance, EXTEDOpulse is the right solution from the start, for every step. With EXTEDOpulse, the flexibility for better solutions is in your hands. Created from direct feedback and the needs of life science organizations, EXTEDOpulse introduces next-level automation to optimize your team's productivity across every aspect of development.
The EXTEDOpulse Planning & Tracking Hub helps you achieve results faster than ever. Efficiently plan and track the regulatory activities, processes, submissions and commitments related to your entire portfolio of products. Real-time reports, analytic dashboards, automated workflows and project management tools all combine to give you a complete overview of your project performance across your organization.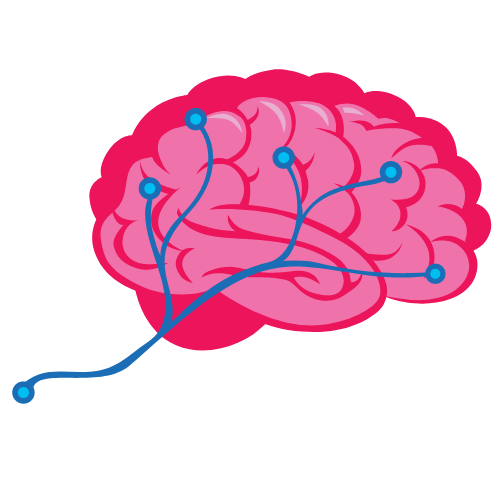 The EXTEDOpulse Document Management Hub supports you in managing regulatory data and documents throughout the entire submission lifecycle, connecting stakeholders with automated processes, eliminating the need to conduct on-site monitoring visits, managing SOP and related training documents, managing CAPA, audits, documenting deviations, and coordinate change control activities, and ensure consistent authoring standards. With EXTEDOpulse, document management becomes an asset for productivity.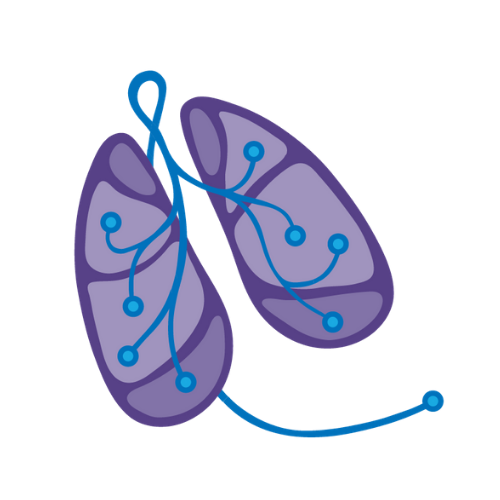 Registration Management Hub
EXTEDO's Registration Management Hub simplifies the process of capturing and managing IDMP, XEVMPD, and other medicinal product information, delivering a single source of truth for product data. Gain a powerful medicinal product database to manage your registrations for effortless compliance. Improve your data quality, increase operational efficiency, and deliver better-automated communication channels between your departments and with the authorities.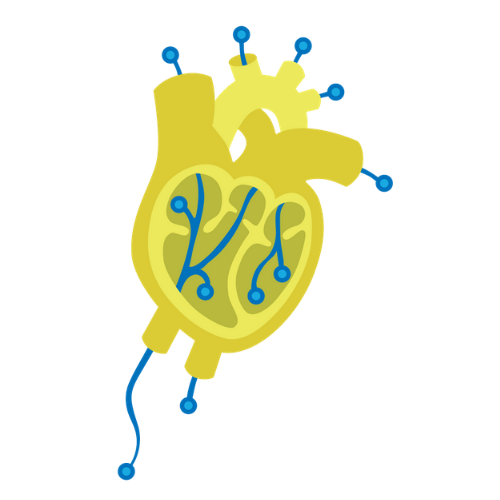 The Safety Management Hub enables you to minimize costs and deliver best-practice monitoring and reporting workflows crucial to your business's success. Create, review, submit and maintain multivigilance data and event reports within a single, easy-to-use application. Its future-proof approach is able to generate PSUR, PBRER, and DSUR documentation and is ready for forth-coming standards such as IDMP.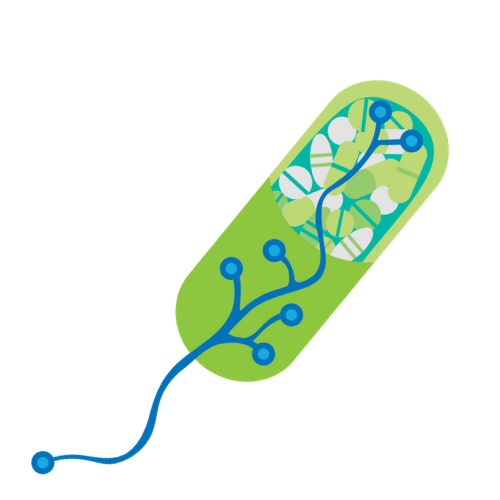 Submission Management Hub
Efficiently build, view, validate, publish, and review compliant submissions based on CTD, eCTD, NeeS, eCopy, IMPD, VNeeS, DMF, ASMF, Clinical Trial Applications, and other submission formats. The Submission Management Hub applications are designed to maintain a comprehensive overview of your regulatory submission statuses across a number of products within multiple different geographic markets. Ensure effortless compliance by using the same validation and reviewing technology as 35 regulatory authorities worldwide, reduce errors, and increase productivity within your organization.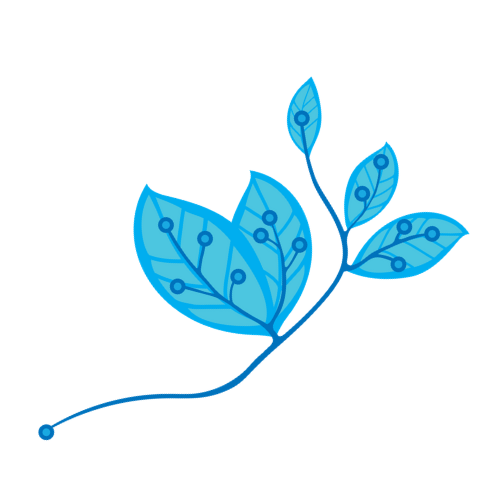 Request your personal EXTEDO Software Demo now!
"EXTEDO is a great example of a company that really understands the requirements of the market."
Director Business Development, Technical Operations and International Business at Genericon
Your plan to effortless compliance
Schedule a call
We'll discuss your goals and uncover your challenges of operating within a highly regulated industry.
Get a free consultation
Our experienced business and technical team will outline a solution to solve your challenges.
Manage your pharmaceutical product journey effortlessly
Understand the complexities of the regulated pharmaceutical product journey, from drug development, to market launch and pharmacovigilance surveillance.
Business Process and Regulatory Consulting Services
Tailored specifically to the needs of regulatory and related stakeholders, EXTEDO's business process and regulatory consulting services are designed to support you during and after your eCTD submissions. Through a series of workshops, our team of experienced consultants will establish your business needs, understand your processes, and help you to define the most appropriate implementation approach.
Education & Training Services
To ensure you get the most out of your purchased solution, we offer detailed training for each product within the EXTEDOpulse solution portfolio. Training sessions are tailored to your individual needs and cover a broad range of technical and regulatory topics. Designed to educate you on how to utilize your EXTEDO solution, our training sessions are conducted either in-house or onsite.
Technical Consulting
Purchasing a new EXTEDO application is the first step to streamlining business and regulatory processes within your organization. However, ensuring correct installation, implementation and integration is a crucial step in the process of deploying your new solution.
Regulatory Publishing Services
With agencies required to produce ever more submissions in electronic formats, the cost and effort involved in converting paper-based documentation into eCTD, and other electronic formats, and publishing them to the authorities can be prohibitive for many smaller life sciences organizations.