Faster time-to-market for life-saving medicinal products
Automate processes in a complete Regulatory Information Management System
Compliance with regulatory standards around the world
How much time are you wasting on managing regulatory information
Effectively managing documents, data and processes in compliance with varying regulatory standards around the world is complex and time-consuming.
I am worried about people working in disconnected silos
I am concerned about the increasing amount of information that needs to be managed
I am worried about not meeting deadlines
I don't fully understand regulatory processes
We are not ready for future regulatory changes
We don't have the right internal skills or knowledge
I am concerned about the inefficiency of paper-based processes
Our current processes impede our ability to grow and get to market first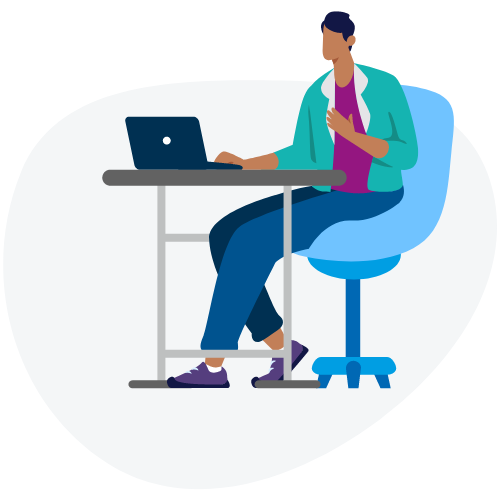 Managing regulated information should be effortless
EXTEDO's end-to-end RIM platform consists of different hubs that address every step of medical product development. Use the applications individu­ally or gain additional value by using them together based on your requirements.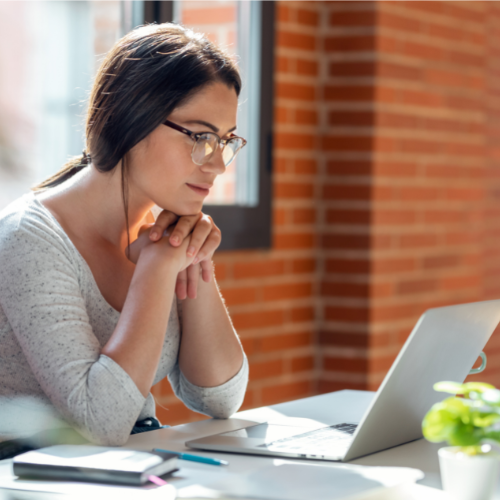 Streamline your regulated processes
Managing documents, data and processes in compliance with regulatory standards around the world is time-consuming and costly for all life sciences organizations.
EXTEDO provides the tools and expert knowledge needed to effortlessly manage regulatory information; enabling you to minimize compliance risks and get medicinal products to market faster.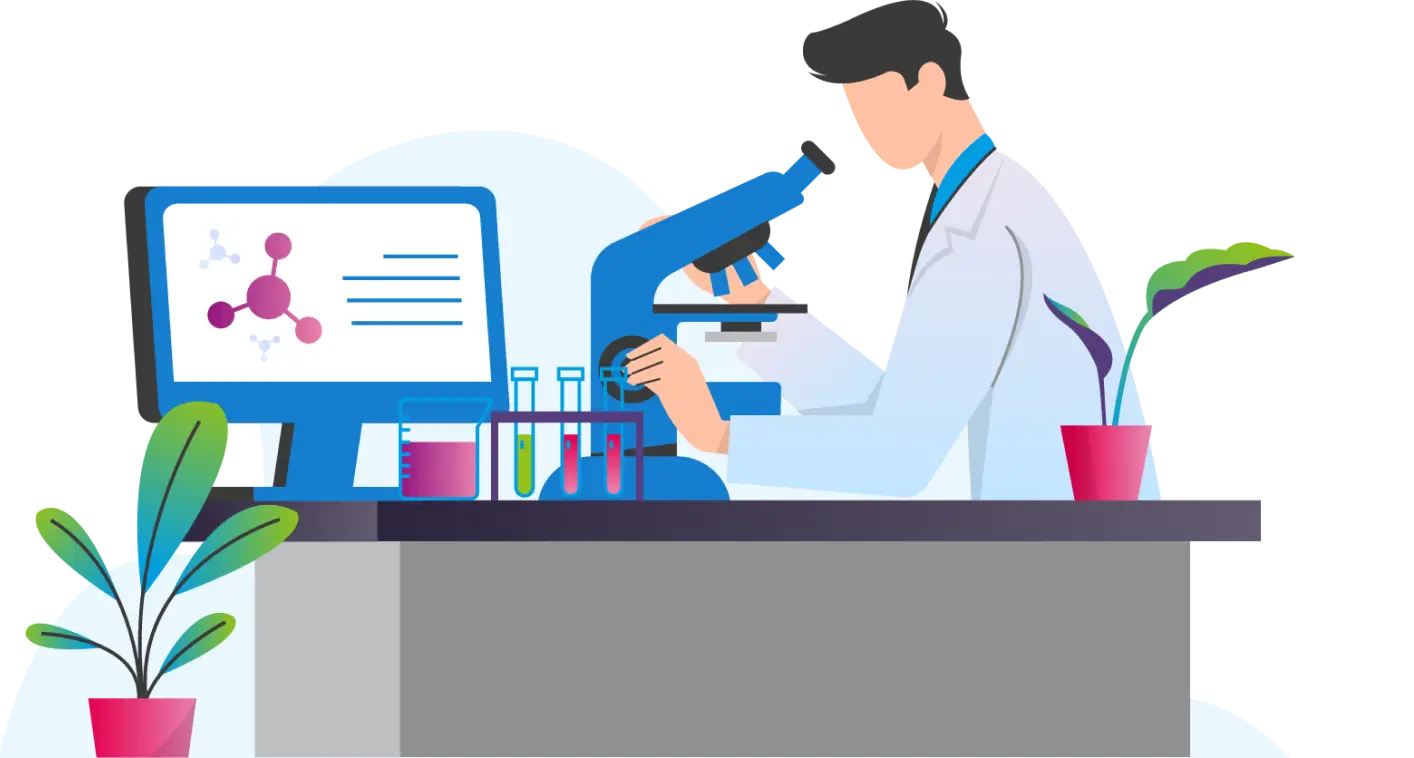 Customer retention over the last five years
Of all eCTD-accepting authorities worldwide are using EXTEDO solutions or services
Faster submission compilation due to intelligent automation
Submissions managed with EXTEDO solutions
Your plan to effortless compliance
Schedule a call
Choose a time to meet. We'll discuss your goals and uncover your challenges
Get a free consultation
Our experienced business and technical team will outline a solution to solve your challenges
Minimise compliance risks
Ensure information accuracy and compliance through efficient digital processes
For over 25 years EXTEDO's regulatory information management (RIM) solutions have been used by industry and agencies worldwide to streamline the process of managing regulated information.
North Bethesda, USA | February 12, 2024 09:00
DIA Regulatury Submissions, Information, and Document Management Forum 2024
Meet the EXTEDO team at DIA 2024 Regulatory Submissions, Information, and Document Management Forum (RSIDM) in North Bethesda