Efficiently validate submissions by predefining requirements
Ensure that medicinal products meet regulatory requirements
Scale your processes with parallel work between multiple users
How much time do you spend assessing submissions?
Reviewing large volumes of data for compliance takes a lot of time without dedicated tools and processes.
I'm pressured to reduce reviewing time and comply with procedural timelines
We're overwhelmed by the number of submissions to process
I'm having difficulties identifying the changes in a submission within its lifecycle
I'm frustrated by the lack of collaboration because documents are stored in multiple data silos
We're struggling with a complex infrastructure and are in need of a smarter automation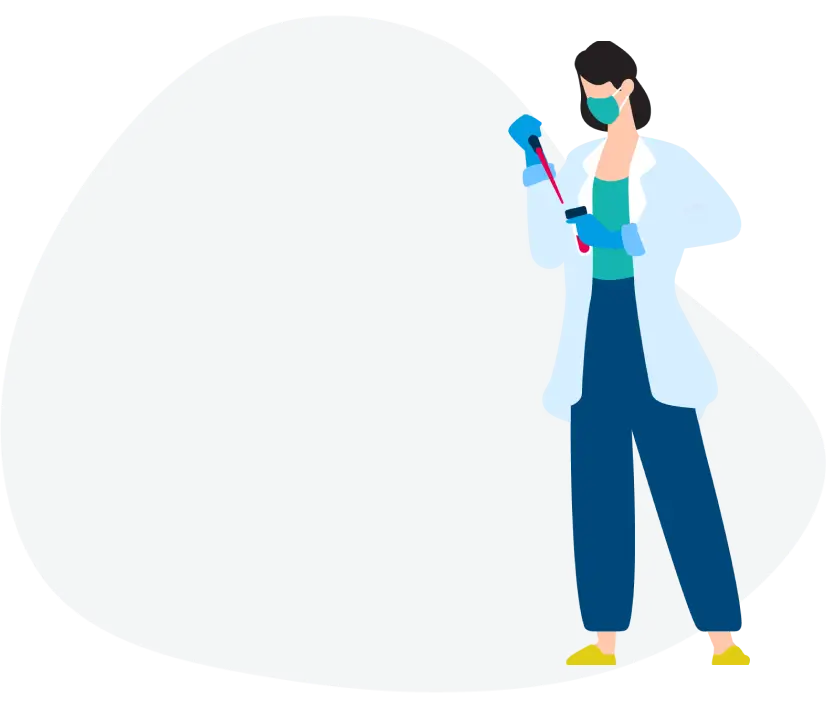 Validating and reviewing submissions within given timelines should be effortless
Efficient handling
Easily navigate around the structure of a submission in different view modes.
Reporting
Annotations can be exported easily to speed up the creation of your assessment report.
Validation at scale
Scalable for numerous internal and external users where IT resources may be limited.
Life cycle management
Quick access to submissions throughout the entire lifecycle of a medicinal product.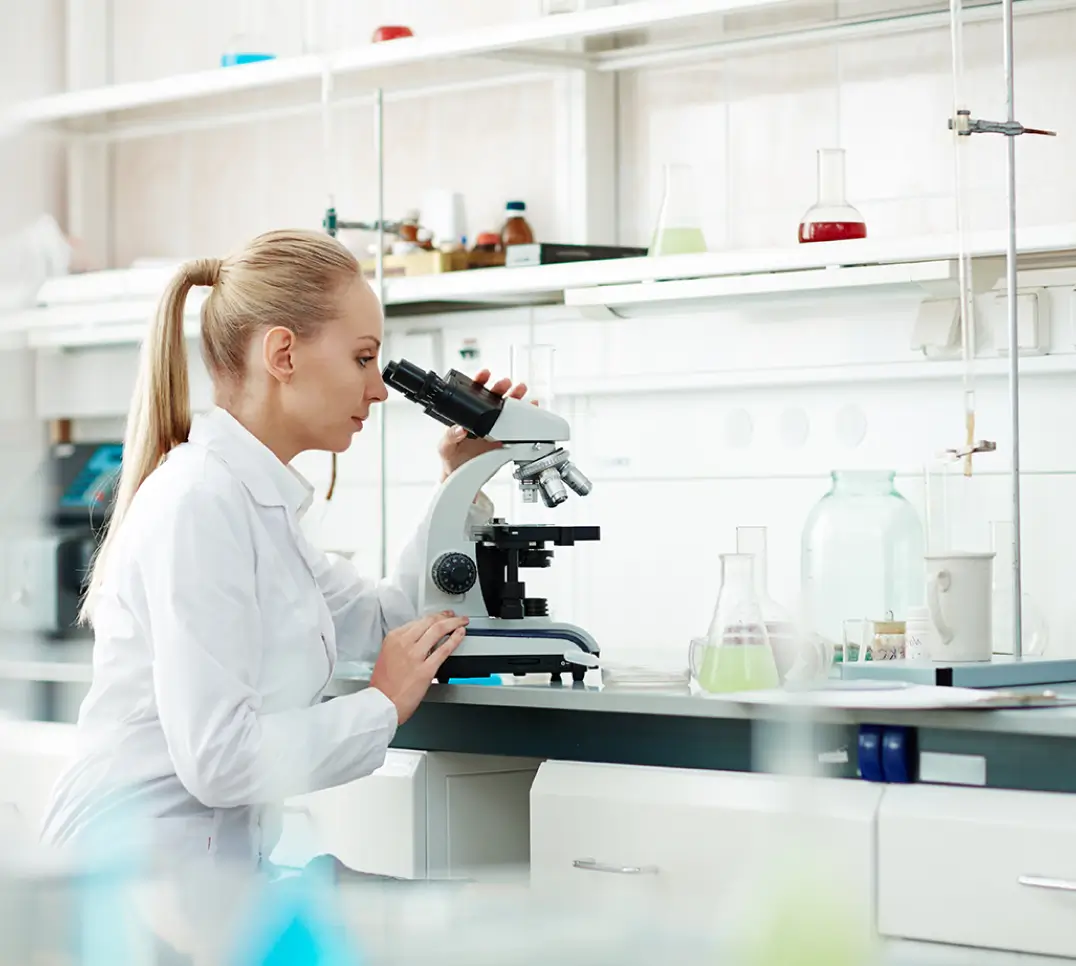 For over 25 years EXTEDO's regulatory information management (RIM) solutions have been used by industry and agencies worldwide to streamline the review of regulatory submissions.
Your plan to effortless compliance
Schedule a call
We'll discuss your goals and uncover your challenges.
Get a free consultation
Our team will analyze your current review processes.
Reduce your assessment timelines
Improve your assessment and validation processes.
Streamline your submission validation
Regulatory agencies are faced with increasing volumes of submission documents and data. The agency solution lets organizations review electronic submissions in a timely manner, enabling them to avoid backlogs and ensure that medicinal products meet regulatory requirements.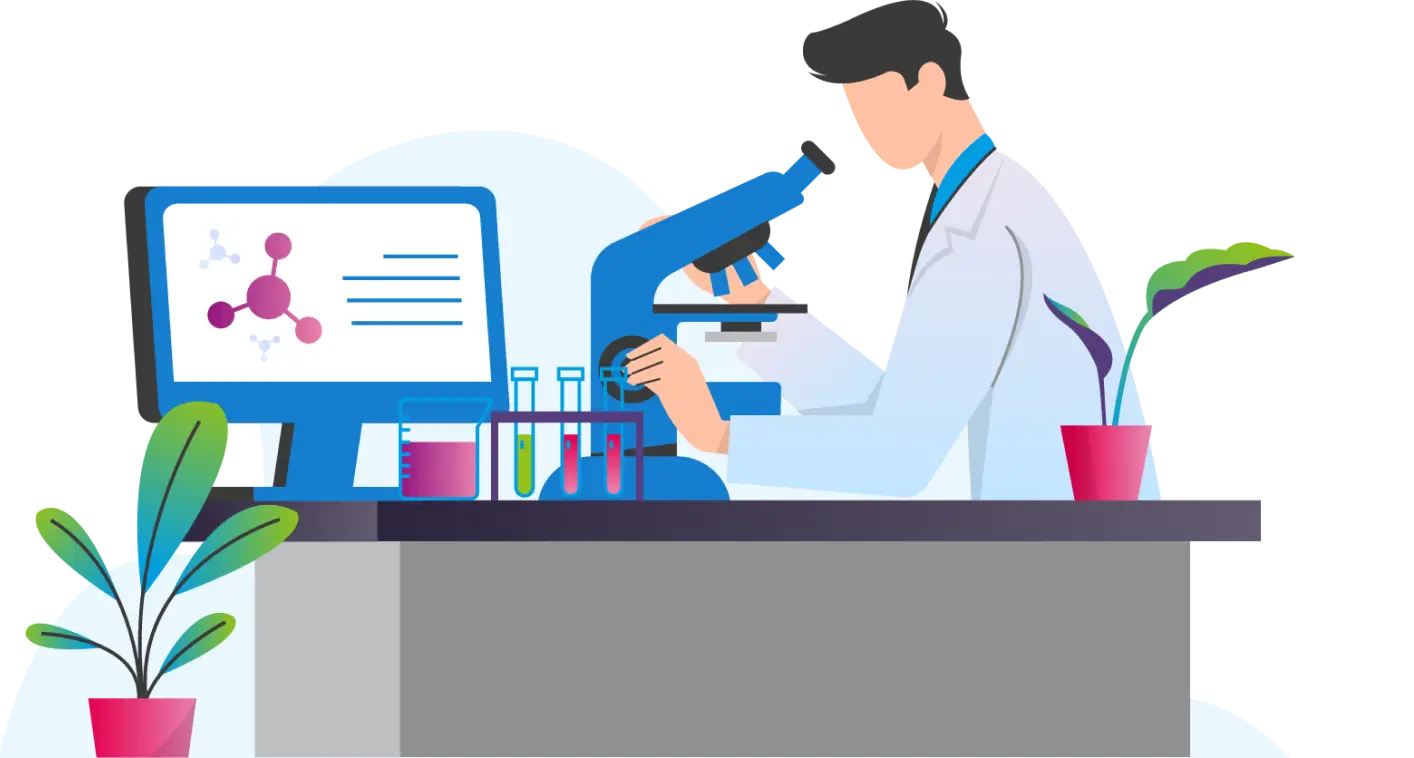 Request your personal EXTEDO Software Demo now!
Integrates effortlessly with third-party software
To ensure a seamless connection to your existing processes, the agency solution provides an API that enables you to readily integrate with many third-party systems. This ensures increased operational efficiency and further streamlines the validation processes within your organization. In addition to this, the agency solutions' integrated connector enables you to automatically keep a local agency solution repository, or partial repository, that is synchronized with the EMA Common Repository. The in-build technical validation ensures your submission is valid according to the latest validation criteria provided by the authorities.
Easy to deploy, swift to scale
The agency solution is powerful, yet simple to deploy within your agency. Depending on your system specifications, the agency solution can be installed and validated within a matter of days. Its user-friendly and intuitive interface is equipped with integrated, context-sensitive online help that ensures ease of adoption amongst your users and minimizes the need for expensive structured training sessions. Supporting distributed workforces with many hundreds of users, the agency solution is an extremely scalable solution.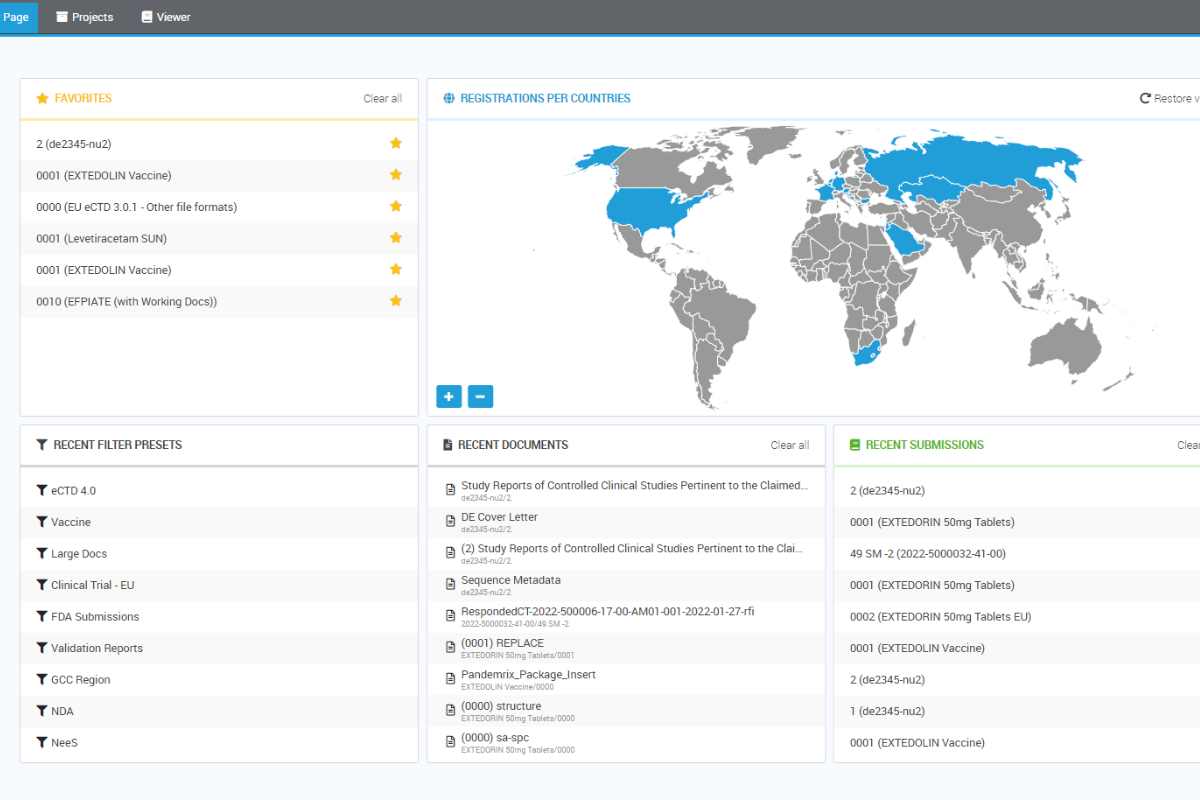 Quick access to relevant information by text search and filtering
Through the agency solution interface, you can access imported submissions and search, view, and annotate them. This powerful feature allows you to organize and filter submissions based on certain criteria, such as regulatory activities corresponding to the overall regulatory status of a drug product. As recognized by regulatory authorities around the globe, the agency solution is the requisite solution for effortless review and validation of regulatory submissions.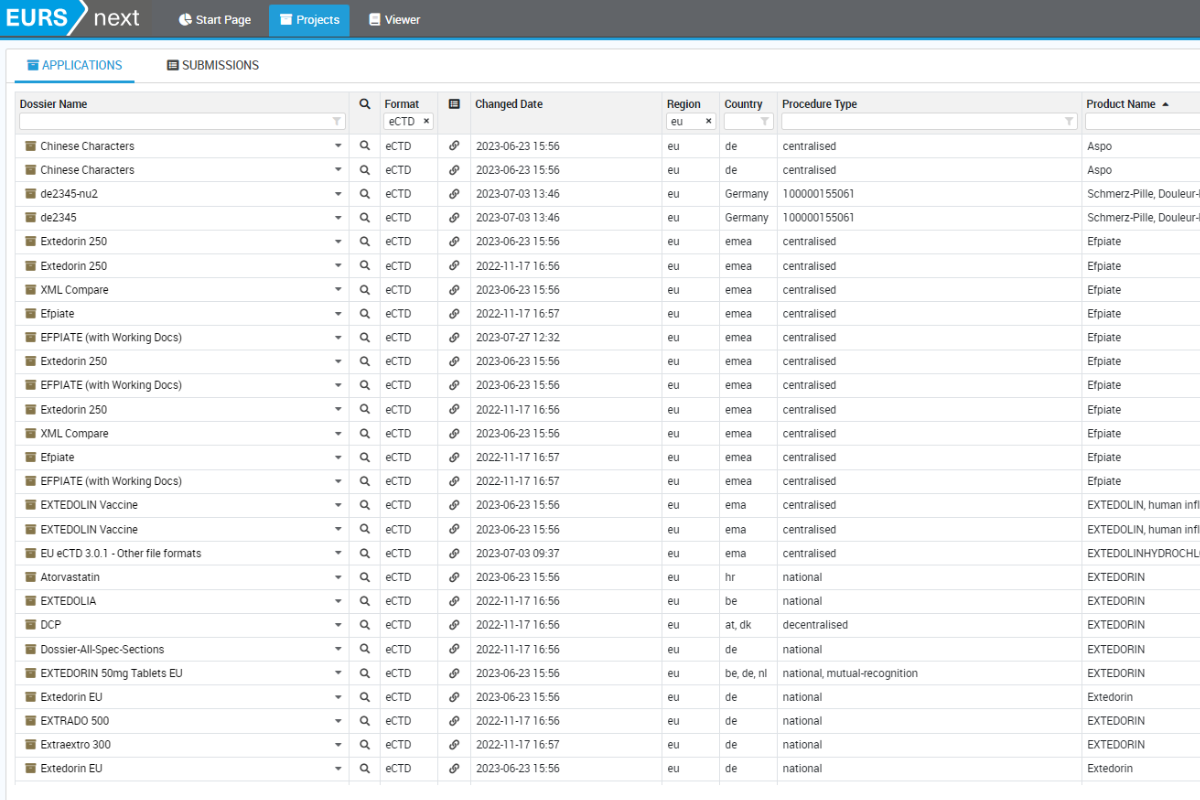 The efficient user interface
If you need online access to previously submitted electronic dossiers, then EXTEDO's agency solution is the answer. It provides a fully functional reviewing system for agencies, enabling them to view and review submission data directly within a web browser. With no need for client software, the agency solution is the ideal solution for collaborative working between agency staff and external assessors where IT resources may be limited.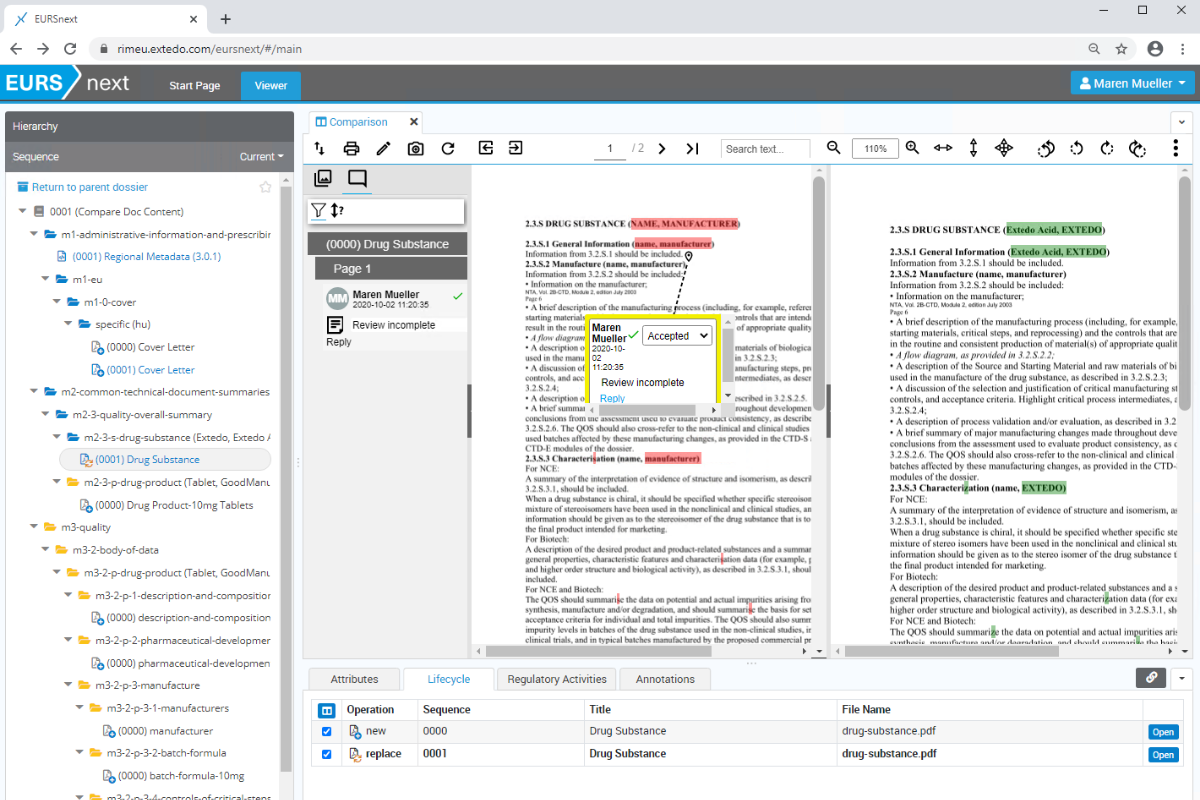 Business Process and Regulatory Consulting Services
Tailored specifically to the needs of regulatory and related stakeholders, EXTEDO's business process and regulatory consulting services are designed to support you during and after your eCTD submissions. Through a series of workshops, our team of experienced consultants will establish your business needs, understand your processes, and help you to define the most appropriate implementation approach.
Education & Training Services
To ensure you get the most out of your purchased solution, we offer detailed training for each product within the EXTEDOpulse solution portfolio. Training sessions are tailored to your individual needs and cover a broad range of technical and regulatory topics. Designed to educate you on how to utilize your EXTEDO solution, our training sessions are conducted either in-house or onsite.
Technical Consulting
Purchasing a new EXTEDO application is the first step to streamlining business and regulatory processes within your organization. However, ensuring correct installation, implementation and integration is a crucial step in the process of deploying your new solution.