Streamline submission validation and review
Foster collaboration and seamless interactions with industry stakeholders
Improve efficiency by relying on a tool that is trusted by the agency world
If you are a regulatory agency seeking a solution to improve the efficiency of your operations, you are in the right place: EXTEDO is your trusted partner for top-tier solutions designed exclusively for regulatory agencies. We understand the challenges you face and address them head-on. Spend less time assessing submissions and more time to focus on what matters most. Break down data silos and enable seamless interactions with industry stakeholders.
When it comes to compliance, trust is paramount: EXTEDO has a track record of collaboration with regulatory agencies. We proudly serve most European Regulatory Agencies and are the choice of over 35 regulatory agencies worldwide.
Are you ready to take the first step towards regulatory excellence? Fill out the form on this page and discover how you can take your agency to the next level!
How much time do you spend assessing submissions?
Reviewing large volumes of data for compliance takes a lot of time without dedicated tools and processes.
I'm pressured to reduce reviewing time and comply with procedural timelines
We're overwhelmed by the number of submissions to process
I'm having difficulties identifying the changes in a submission within its lifecycle
I'm frustrated by the lack of collaboration because documents are stored in multiple data silos
We're struggling with a complex infrastructure and are in need of a smarter automation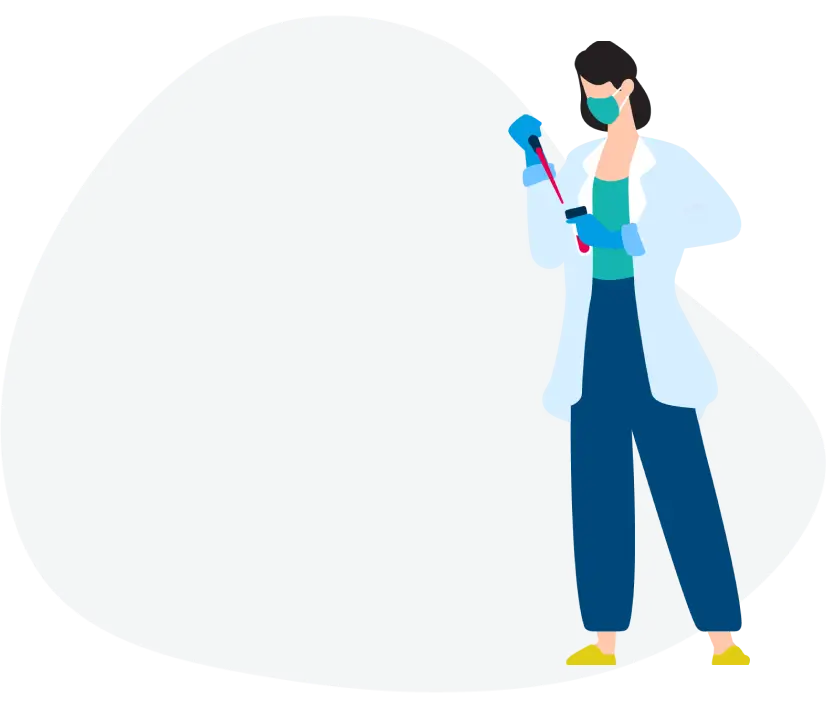 "I think for us the biggest benefit has been, that you need to have IT people that speak the language of your content experts. And that's what we found within EXTEDO."
Stan van Belkum, CEO, Central Committee on Research Involving Human Objects (CCMO)

A complete eCTD and NeeS validation and reviewing solution used by over 35 authorities worldwide, including EMA.

Easily validate medicinal and veterinary electronic submissions with the validator that is used by over 35 authorities worldwide, including EMA.

EXTEDO's team will help you to identify opportunities for improvement within your agency's processes and define the appropriate actions required to eliminate them.