Easily manage all your product information in a single platform
Assure data reliability and quality via built-in validation
Efficiently maintain XEVMPD and IDMP data
Can you keep up with regulatory requirements?
A growing volume of registrations gets increasingly more difficult to maintain in compliance with regulations.
I am overwhelmed by the data maintenance requirements of IDMP
We are unsure about the impact on marketing authorizations a change will have
I am worried about using incorrect data
We struggle to keep up with product changes and stay compliant
We are missing an overview of all the marketing authorizations we have in the company
We struggle to keep the entire company in compliance
I am concerned about changes in availability due to manufacturing obstacles
I am overloaded doing repetitive updates on the same product for different regions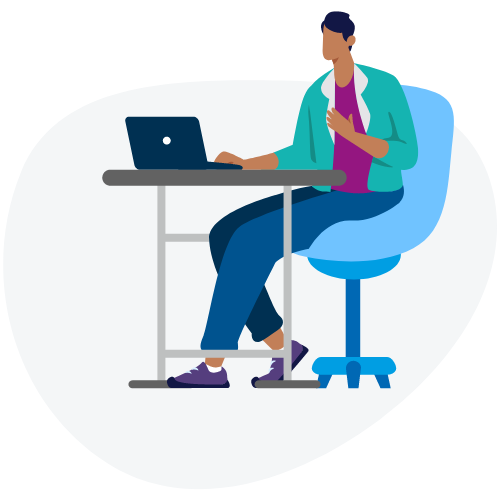 Managing product data in compliance with XEVMPD and IDMP should be effortless.
Data reliability
Make sure your data is correct with business, technical and internal validation.
Single source of truth
Easily manage all your medicinal product information in one platform.
Stay compliant
Manage all the IDMP, XEVMPD and CORE data relating to your regulated products.
Connect to agencies
Use the EMA SPOR database to receive agency reports linked to relevant product information.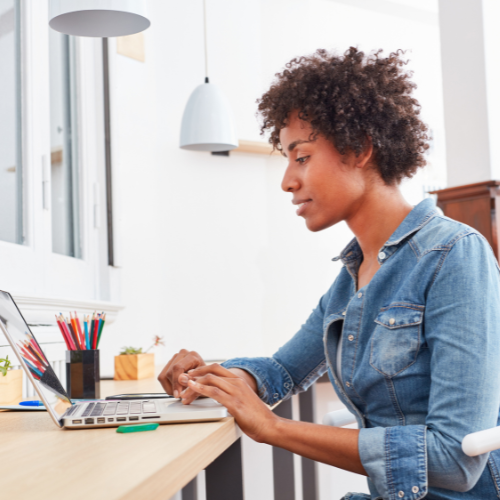 For over 25 years, EXTEDO solutions have been used by organizations worldwide to streamline the management of their regional product registrations.
Your plan to effortless compliance
Schedule a call
We'll discuss your goals and uncover your challenges with your medicinal product data management and registration.
Get a free consultation
Identify opportunities to improve your current product data management.
Manage your medicinal product data effortlessly
Gain full transparency of your medicinal product data and transform hundreds of hours spent on regulatory administration into a matter of clicks.
A single source of truth for your IDMP, XEVMPD and other medicinal product data
Every life sciences company is concerned that incorrect or outdated medicinal product information may put the health of patients at risk and cause product recalls.

MPDmanager powered by CARA provides a way to effortlessly manage worldwide product registration data, enabling you to minimize compliance risks and trust that the data you rely on is accurate and up-to-date.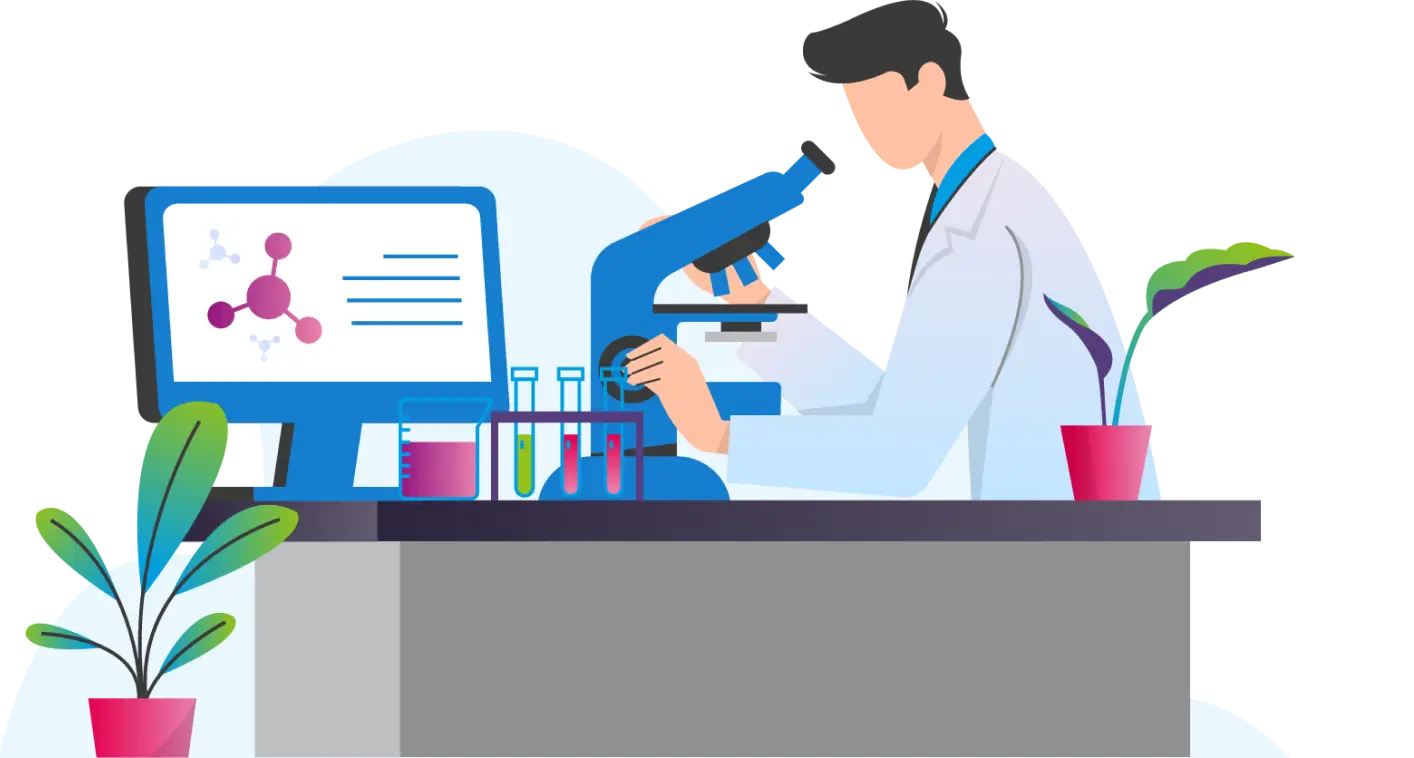 Request your personal EXTEDO Software Demo now!
A single solution for thousands of registrations
MPDmanager powered by CARA is specifically designed to keep your core product data organized and aligned. Product data only has to be added to the system once. Identical information such as the formula or composition of one product, does not have to be added per market authorization and region. Now you can transform hundreds of hours spent on regulatory administration into a matter of clicks so you can focus on product development rather than data management and regulation.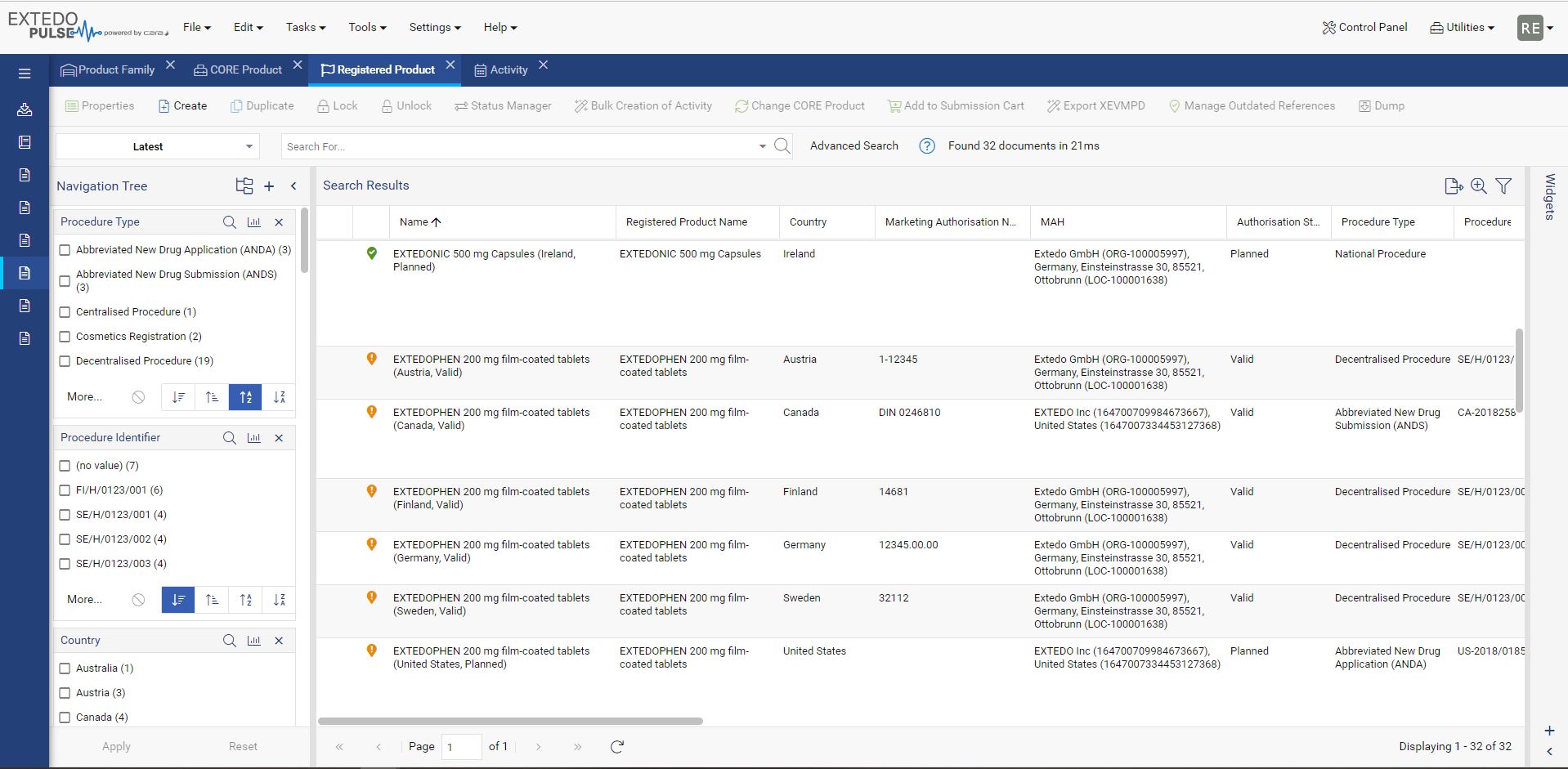 Maintain your data the easy way
Every component that makes up your pharmaceutical products affects its validity for different approval agencies. With MPDmanager, you can see authorizations for any changes and the products affected throughout your system. Simply change the data in the core product and the edit will reflect automatically on all related and affected products. MPDmanager saves you time, prevents duplicate data, and creates clarity throughout the compliance process for effortless validation and approval.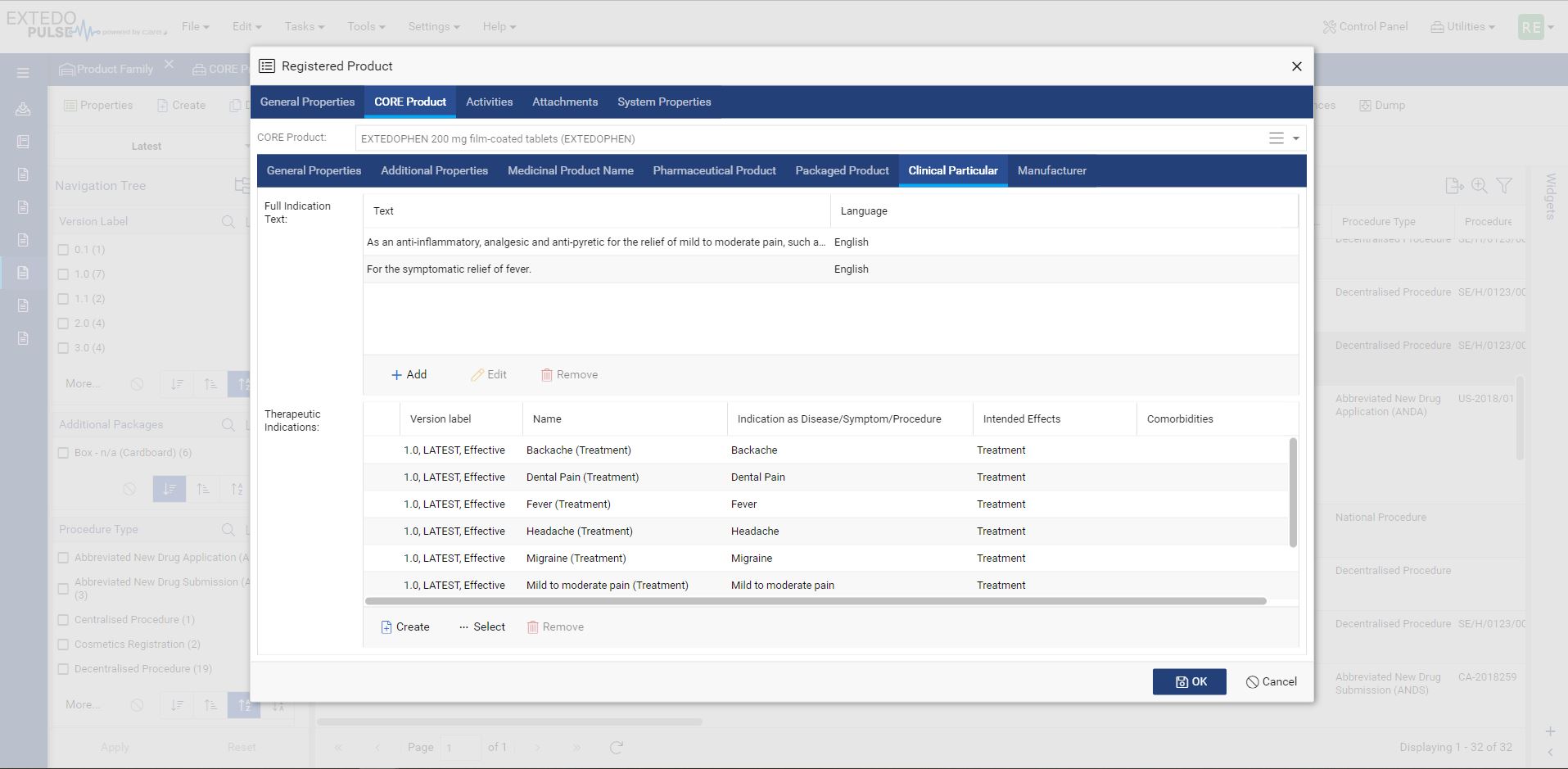 Connect directly to regulatory agencies
MPDmanager comes with integrated business rules to validate data before submission based on the latest specification. The integrated gateway allows automated submission directly to the agencies. MPDmanager uses the EMA SPOR database to work with up-to-date controlled vocabulary and receives agency reports (1st, 2nd & 3rd ACK) in the same application linked to relevant product information.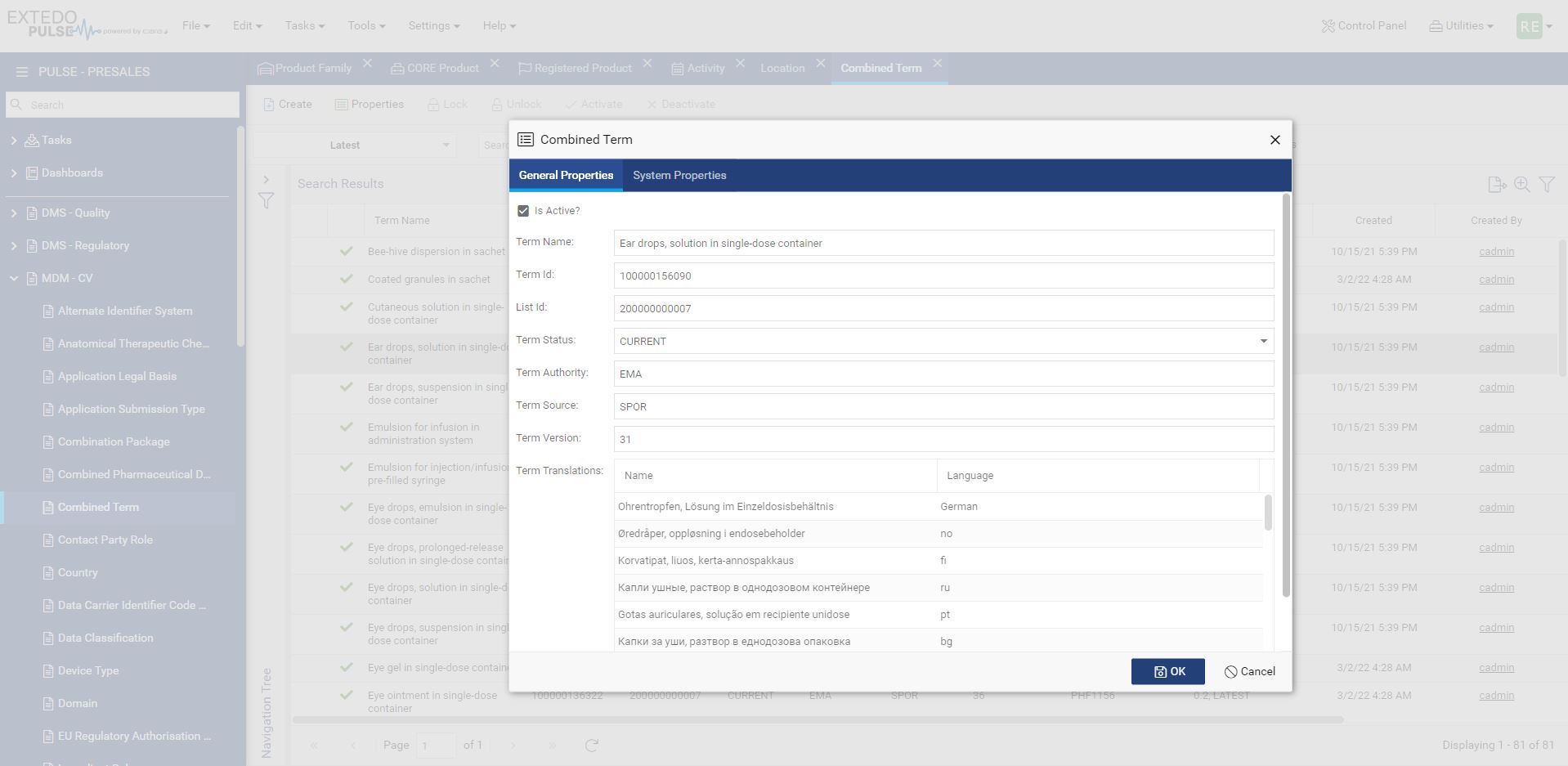 Simplifying the move from XEVMPD to IDMP
MPDmanager is the most efficient solution to transition from XEVMPD to IDMP. The ability to access submission data without comprehensive knowledge of every detail makes the transition smoother while ensuring your business continues to remain compliant into the future. It improves your data quality, increases operational efficiency, and delivers better-automated communication channels between your departments and with authorities.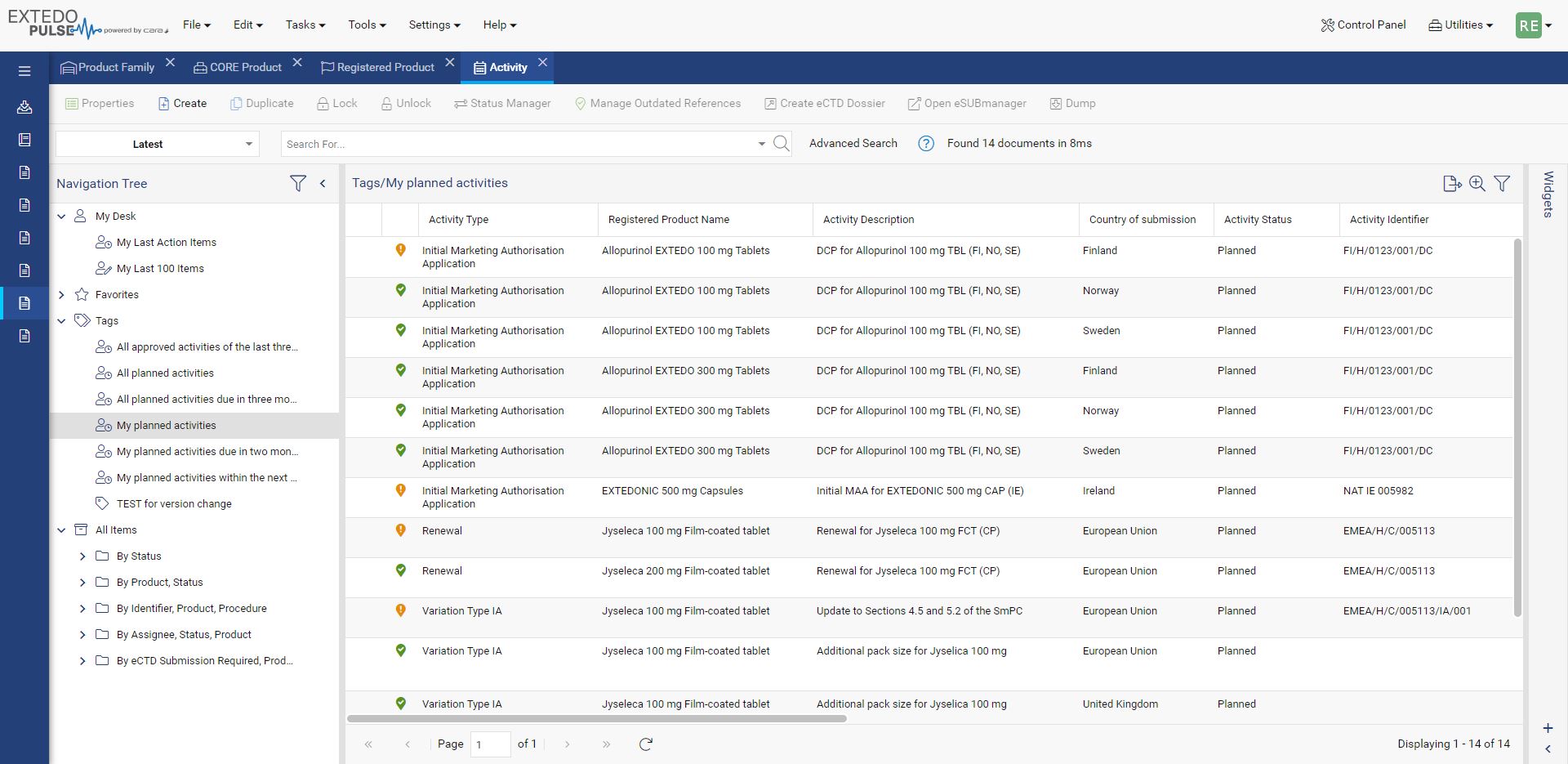 Integrated part of the EXTEDOpulse platform
EXTEDO's MPDmanager works as a stand-alone Registration Management solution or can be combined with other EXTEDOpulse hubs using the same platform. Through its connection to the DMS Hub, users can store, access, and manage regulatory documents and reports for easy processing. It can also integrate with EXTEDO's extensive Planning and Tracking Hub, for more detailed resource and task planning/ tracking. Or, through its seamless integration with the Submission Management Hub, it can link dossiers to planned activities based on available information in MPDmanager. With EXTEDOpulse, the possibilities are limitless.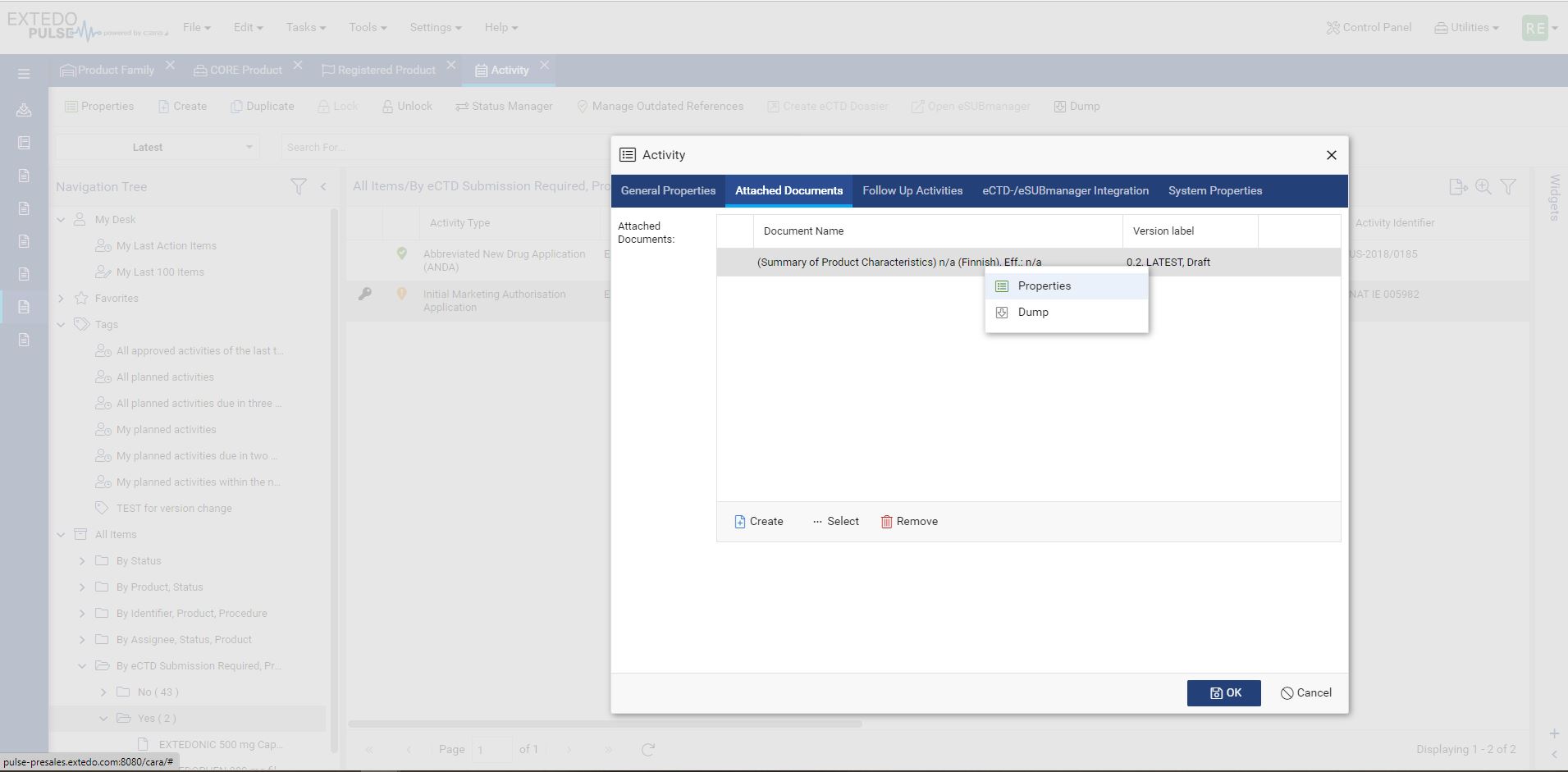 IDMP Services - Ensuring a successful transition from XEVMPD to IDMP
Is our company able to meet the latest IDMP requirements?
This is the question that a lot of organizations are asking as they get ready for the transition from Extended Eudravigilance Medicinal Product Dictionary (XEVMPD) to Identification of Medicinal Products (IDMP). EXTEDO's services team is well-equipped with the knowledge and experience to help your organization transition painlessly from XEVMPD to IDMP.
Education & Training Services
To ensure you get the most out of your purchased solution, we offer detailed training for each product within the EXTEDOpulse solution portfolio. Training sessions are tailored to your individual needs and cover a broad range of technical and regulatory topics. Designed to educate you on how to utilize your EXTEDO solution, our training sessions are conducted either in-house or onsite.
Technical Consulting
Purchasing a new EXTEDO application is the first step to streamlining business and regulatory processes within your organization. However, ensuring correct installation, implementation and integration is a crucial step in the process of deploying your new solution.
Validation Services
Successfully passing an audit from the regulatory agencies requires validated computerized systems. Our team of validation experts has an in-depth knowledge of life sciences business processes, ensuring a tried-and-tested method of system validation. By utilizing the risk-based approach to compliant GxP computerized systems defined within the GAMP 5 standard, we aim to reduce the time, effort, and cost associated with getting your systems up and running.