Save time identifying dossiers of interest, by easily searching on metadata
Get a centralized overview of regional submissions compiled by local affiliates
Simultaneously collaborate using in-progress submission access
Are you still using your publishing tool to review submission content?
Without a dedicated tool to check submission content, reviewing submissions becomes a complex and cumbersome process.
I am not able to quickly identify what has changed within the lifecycle of a submission
I am overwhelmed by the number of tools I have to use to review submissions
I struggle meeting the regulator's procedural timelines during the assessment period
Using our publishing to check submission content is complex and cumbersome
I can't easily collaborate and share comments with other reviewers
I struggle to have transparency of what our external publishers are working on
We struggle to work with submissions that don't follow the established format
Viewing and reviewing submissions using new or outdated formats is a challenge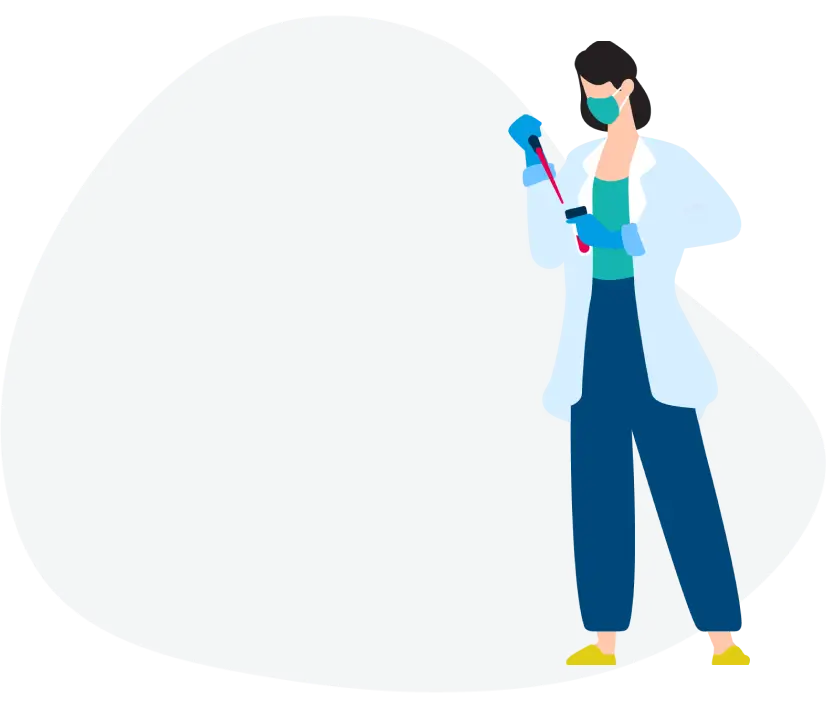 Viewing, reviewing and comparing submissions should be effortless.
Dossier Management
Simply review the entire structure of submissions in a centralized place, using your regular web browser.
Single source of truth
eSUBmanager provides an overview of all folders, documents, and metadata that form submissions and applications.
Planning ahead
Use document placeholders to insert planned content into the submission structure before it is authored.
User experience
Built with simplicity at its heart eSUBmanager reduces complexity and let's you focus on what's most important – high-quality dossiers.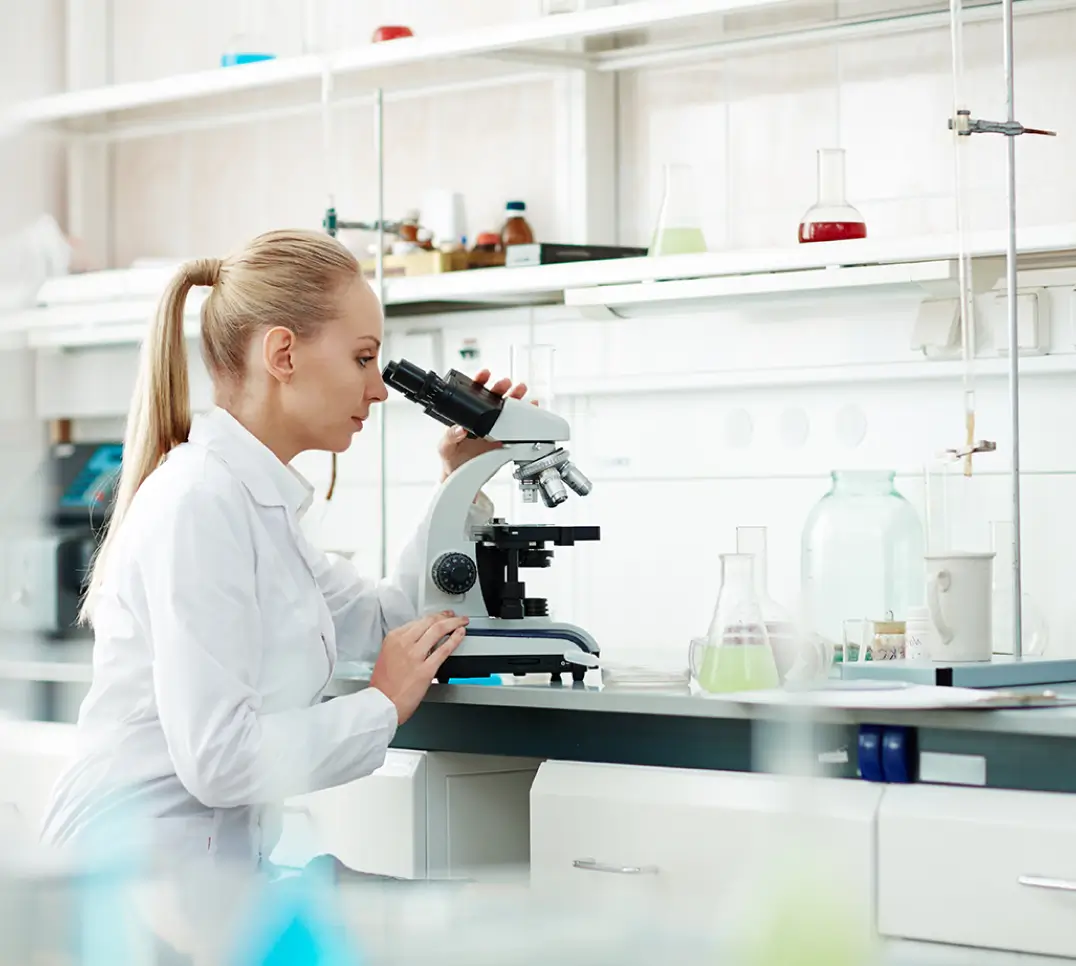 For over 25 years EXTEDO solutions have been used by organizations and regulatory authorities worldwide to streamline their submission reviewing processes.
Your plan to effortless compliance Schedule a call
Choose a time to meet. We'll discuss your goals and uncover your challenges with reviewing submissions. Get a free consultation
Our experienced business and technical team will outline a solution to solve your challenges. Review submission with ease
With a dedicated reviewing tool you can easily view and comment on all submissions throughout your organization.
Streamline your submission reviews
Submission reviewers are overwhelmed by the complexity of dedicated publishing tools. eSUBmanager streamlines the viewing, reviewing and comparison of regulatory submissions, reducing costs by minimizing time spent reviewing and eliminating friction between teams.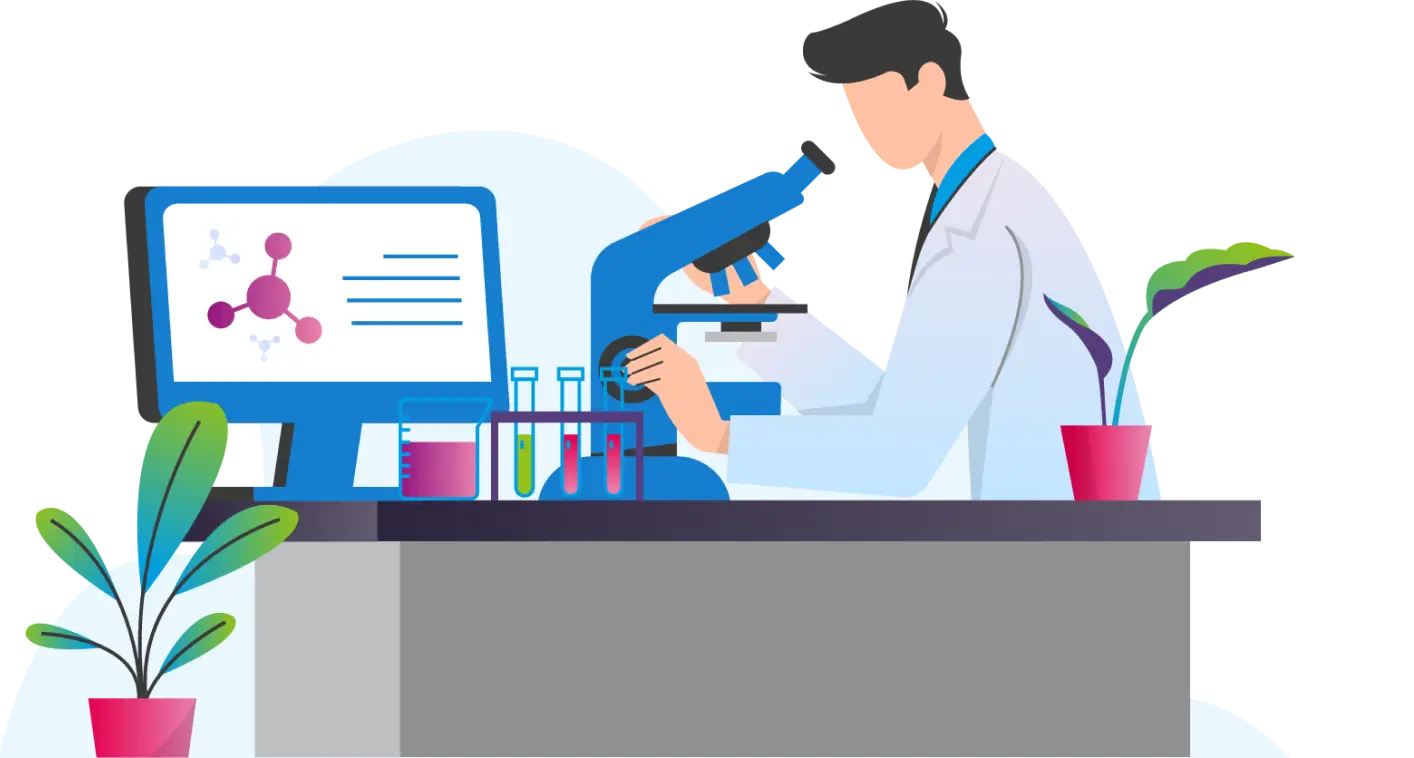 Request your personal EXTEDO Software Demo now!
One consolidated view from multiple sources
The structure of an electronic submission like eCTD is highly complex and tightly governed. eSUBmanager delivers a unified view of all folders, documents, and metadata that form submissions and applications, enabling users to quickly visualize their content. Applications located on a connected common file system together with its content can be browsed instantly.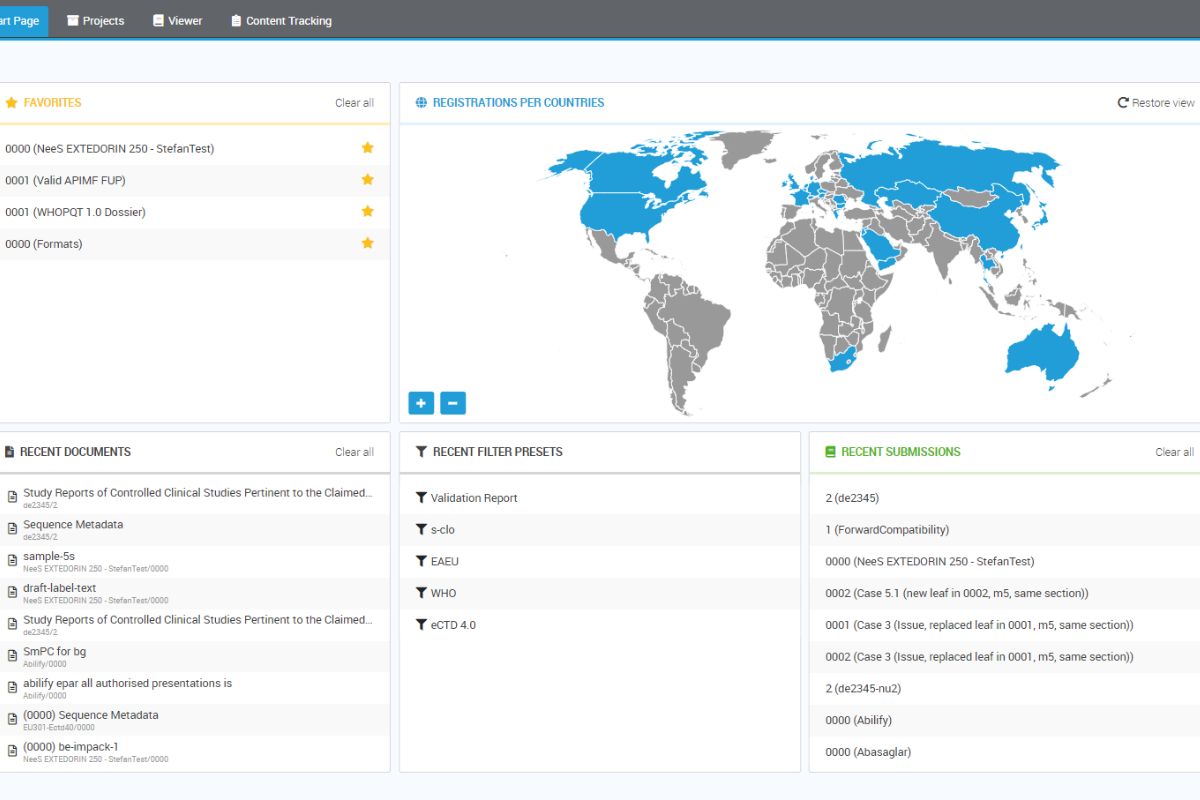 Comprehensive collaborative reviews
Using its web-browser-based viewer, eSUBmanager allows your staff to quickly read and mark-up any documents within a submission directly without the need to have specific editing software installed. eSUBmanager enables optimized viewing and mark-up without the need to download the entire document. In addition, its collaborative mark-up tools enable suggestions to be made and shared in real-time, without requiring direct edits on the original content.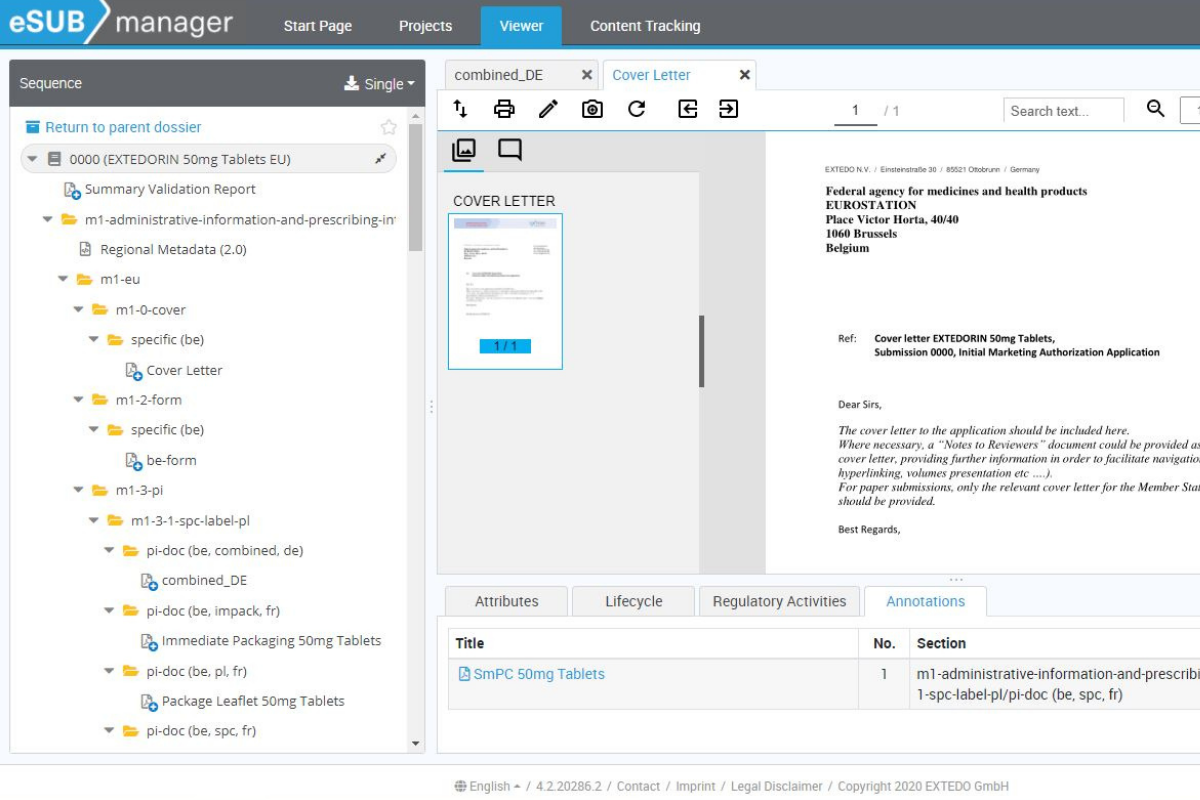 Improved dossier management
During production, documents are added into the submission structure from numerous master sources. If not properly controlled this can mean that structures differ and require manual updates between the systems. This can result in delays and errors, especially when update rates are high. Using eSUBmanager, your regulatory management staff, as well as other interested groups within your company, can review the entire structure of submissions using just their web browser.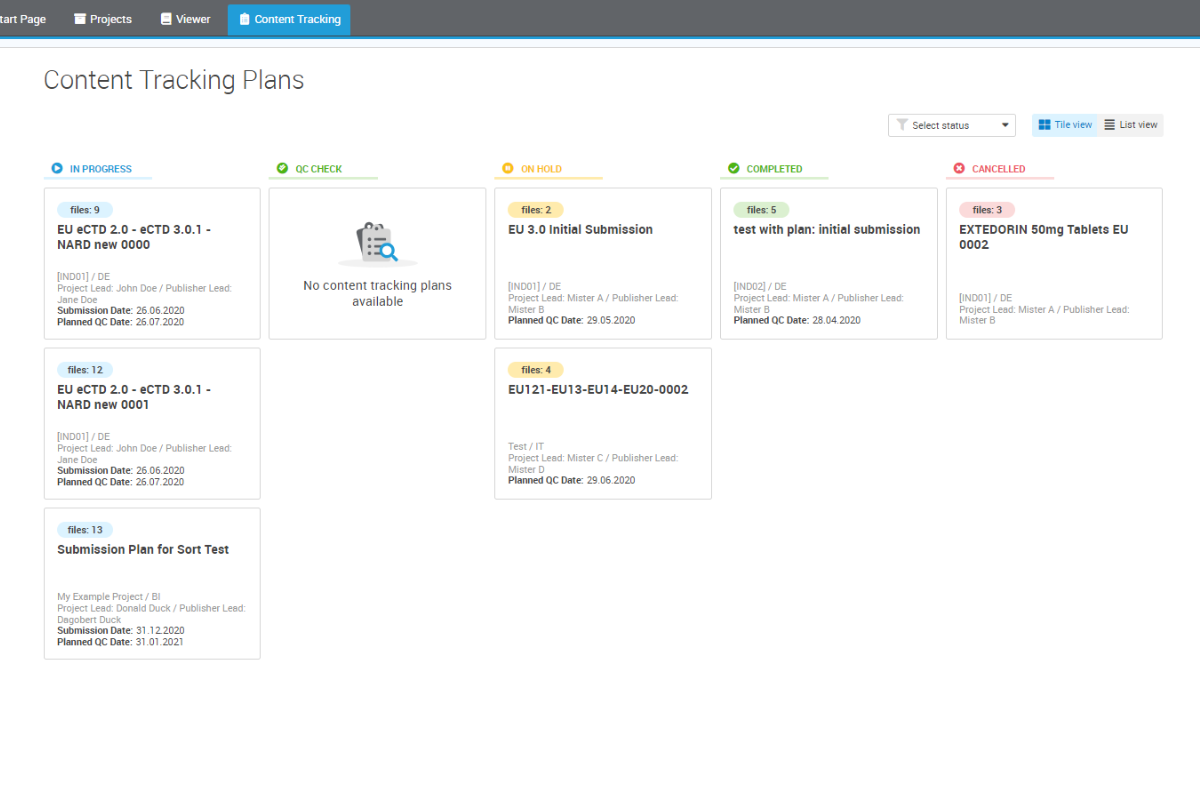 In addition to content in production it is highly likely that there are numerous documents that you know will have to be written, but at this time are not in a position to create. Using future eSUBmanager document placeholders, it will be possible to insert planned content into the submission structure before it is authored. Placeholders contain meta-information about the forthcoming document, or section within the submission, to enable regulatory affairs, operations and managers to instantly identify content that needs to be completed before a submission can be finalized.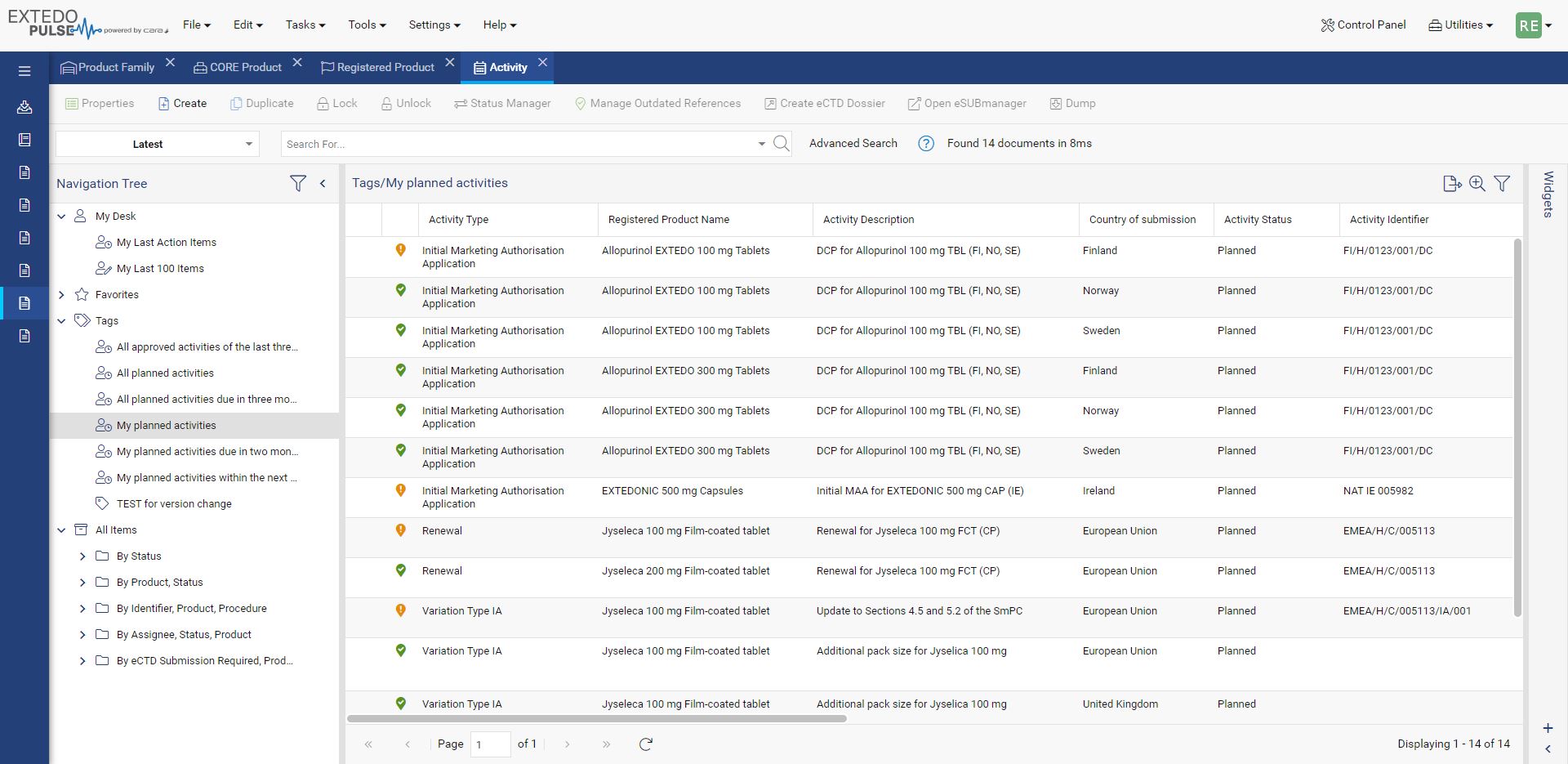 Business Process and Regulatory Consulting Services
Tailored specifically to the needs of regulatory and related stakeholders, EXTEDO's business process and regulatory consulting services are designed to support you during and after your eCTD submissions. Through a series of workshops, our team of experienced consultants will establish your business needs, understand your processes, and help you to define the most appropriate implementation approach.
Education & Training Services
To ensure you get the most out of your purchased solution, we offer detailed training for each product within the EXTEDOpulse solution portfolio. Training sessions are tailored to your individual needs and cover a broad range of technical and regulatory topics. Designed to educate you on how to utilize your EXTEDO solution, our training sessions are conducted either in-house or onsite.
Technical Consulting
Purchasing a new EXTEDO application is the first step to streamlining business and regulatory processes within your organization. However, ensuring correct installation, implementation and integration is a crucial step in the process of deploying your new solution.