Maximum flexibility in study creation
Reduced approval times and time to market
Improved document quality
The process of marketing pharmaceutical products in multiple countries comes with its own set of complex challenges.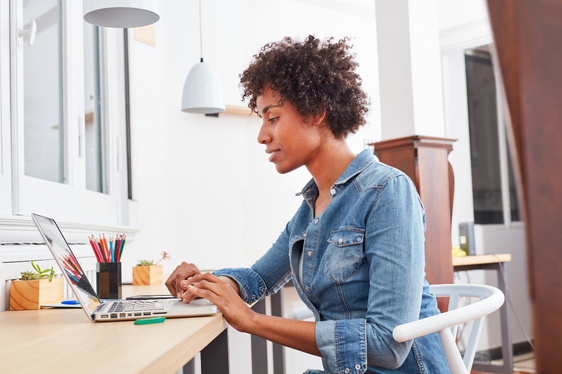 RLPmanager is EXTEDO's advanced solution for report-level publishing; it has been designed to optimize pre-publishing work and support clinical study departments in managing and publishing clinical and non-clinical study reports that later become part of eCTD or NeeS submissions.

RLPmanager can be deployed as a stand-alone solution or be integrated, as an extra license option, with eCTDmanager, EXTEDO's electronic submission management software. An integration of RLPmanager and eCTDmanager covers the complete process of study creation, compilation, and integration into submissions and facilitates cooperation between clinical study and regulatory affairs departments.
Request your personal EXTEDO Software Demo now!
Export clinical studies & submit them in any eSubmission management tool
RLPmanager enables users to compile and export files into one document in a format eligible for submission in eCTDmanager or any other electronic submission management tool. If you are using RLPmanager as an integrated solution to eCTDmanager, the study is created, compiled, finished, and versioned within RLPmanager. If required, the complete or partial study structure can be added to a submission by moving it from RLPmanager to eCTDmanager by drag-&-drop operation. When RLPmanager is a stand-alone solution, you can merge multiple PDF files into a single document. All reports that have been added to the study structure are compiled into one document and converted into paper or electronic format (PDF or ePaper).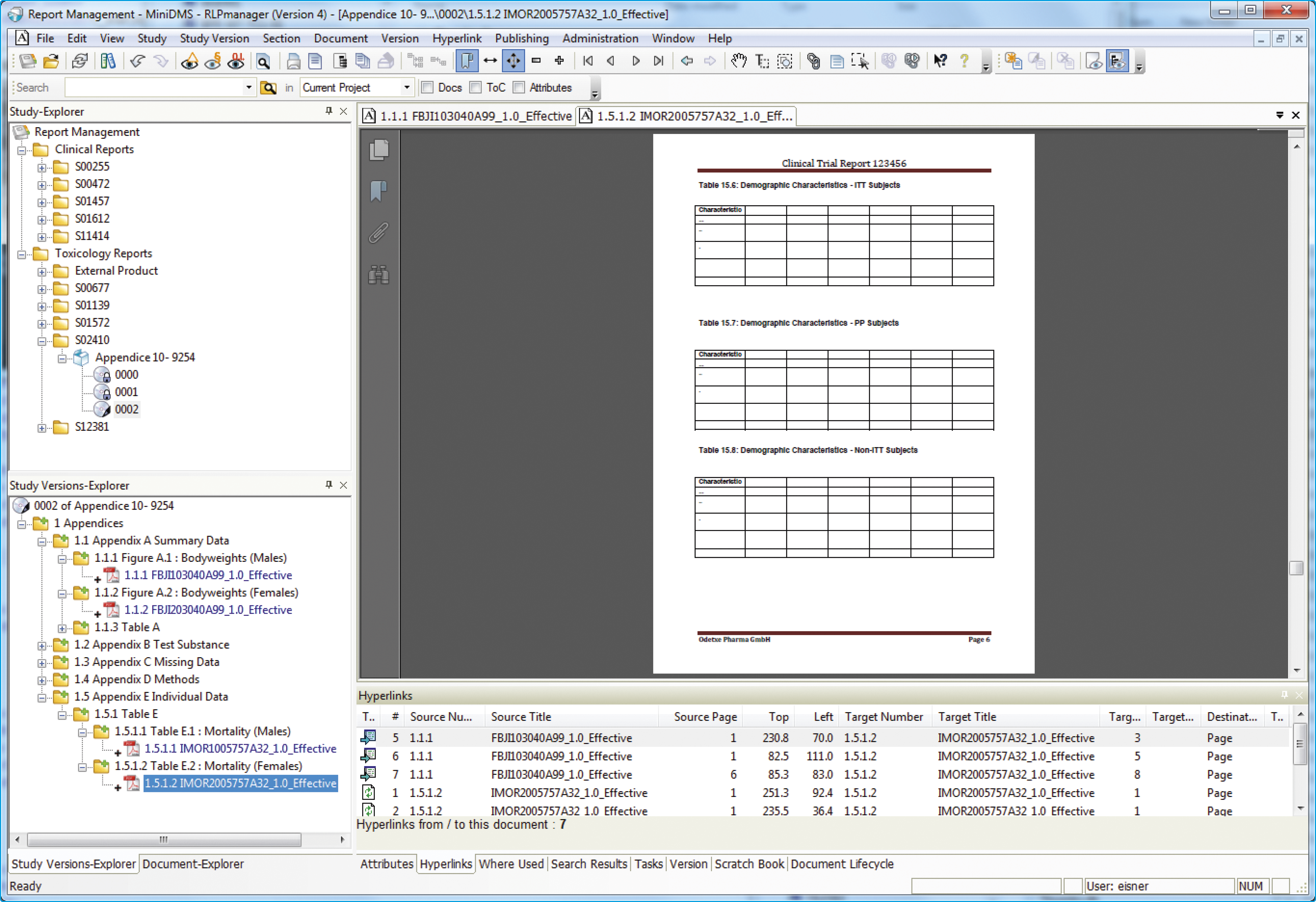 Study creation & publishing with RLPmanager
RLPmanager enables the automation of certain aspects in the process of creating and publishing a study. It offers Report Compilation Services for the automated creation of study structure and document assignment. While there are no pre-set study structures within RLPmanager, users can specify any kind of structure and save it as a template for reuse.
When creating a study with RLPmanager, the process of adding documents is significantly simplified - documents are added to the defined study structure from a report administration system or local file system. Once the structure has been implemented and all documents have been assigned, entire document sets or subsets can be published electronically or on paper. RLPmanager produces electronic outputs in both PDF and ePaper format. All documents contain hyperlinks, bookmarks, and all PDF properties mandated by the eCTD standard, thus ensuring the study can be transferred to and used in any electronic submission management tool without conversion or further processing.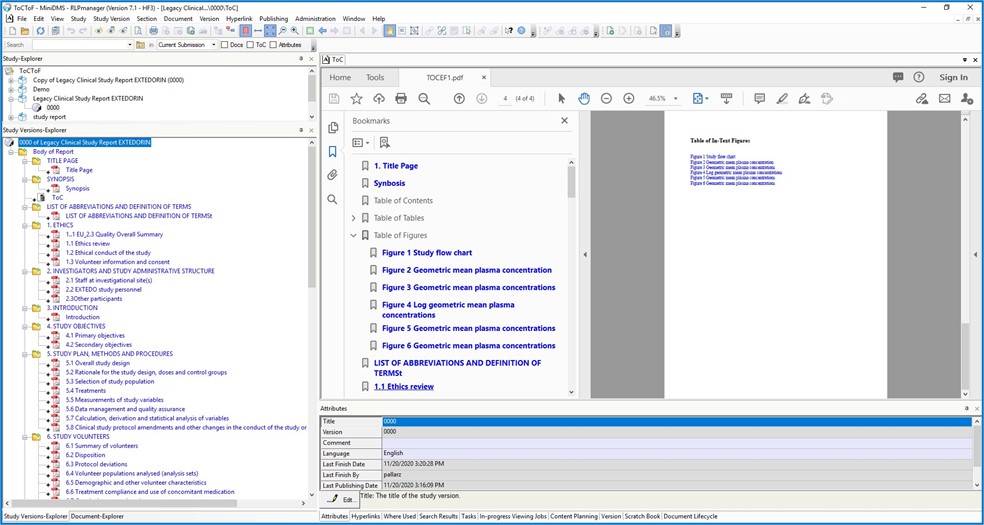 "EXTEDO is a great example of a company that really understands the requirements of the market."
Director Business Development, Technical Operations and international Business at Genericon
Your plan to effortless compliance
Schedule a call
We'll discuss your goals and uncover your challenges with viewing and reviewing electronic submissions.
Get a free consultation
Our experienced business and technical team will outline a solution to solve your challenges.
Ensure effortless submission compliance with global regulations
Ensure compliance and manage your eSubmissions across multiple countries, requirements and conditions.