Comply with regulatory requirements worldwide
Cut down on review, approval and delivery times to market for all of your products
Use advanced automation to reduce errors and increase productivity
How many tools do you need to manage your submissions?
Publishing and maintaining regulatory submissions that are compliant with varying regional standards is complex and time-consuming.
I am overwhelmed by the number of places where data is stored
We lack the processes, expertise, and infrastructure to scale up
The day doesn't have enough hours to complete my regular tasks
I struggle with the increasing number and complexity of submissions I need to compile
We are struggling to find a solution that fits into our IT infrastructure
We do have a very low user acceptance because the current software is not user-friendly and error-prone
Our processes struggle to keep up with regulatory requirements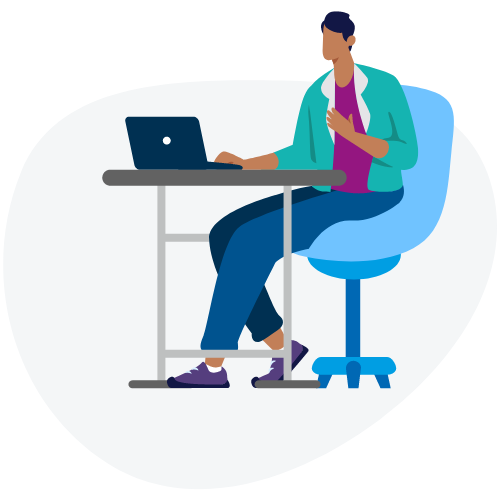 Complying with regulatory standards and processes around the world should be effortless.
Dossier assembly
Complete regulatory dossier assembly environment that enables you to handle electronic submissions without prior knowledge of XML technology.
Handles all common standards
Build, view, validate and publish compliant submissions based on eCTD, NeeS, ACTD, eCopy, IMPD, PIP, VNeeS, DMF, ASMF, Clinical Trial Applications, and other regional formats.
Technical validation
Built-in technical validation ensures your submission is valid according to the latest validation criteria provided by the authorities worldwide.
Lifecycle management
Keep track of all changes and updates to your submissions.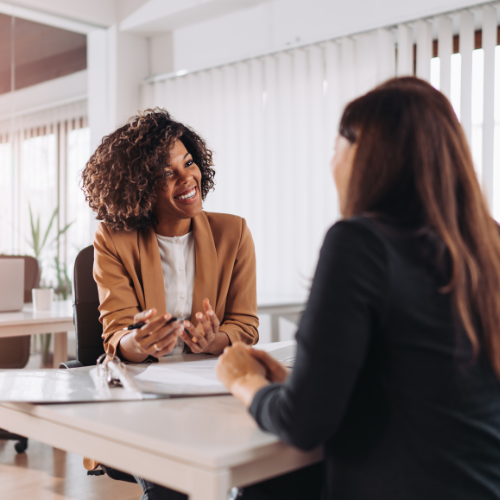 We have worked with over 1000 customers and 35 regional authorities using our technology and expertise to create, review and publish electronic and paper submissions.
Your plan to effortless compliance
Schedule a call
We'll discuss your goals and uncover your challenges with viewing and reviewing electronic submissions.
Get a free consultation
Our experienced business and technical team will outline a solution to solve your challenges.
Ensure effortless submission compliance with global regulations
Ensure compliance and manage your eSubmissions across multiple countries, requirements and conditions.
Streamline your submission management
Creating and maintaining regulatory submissions that are compliant with regulatory standards around the globe is complex and time-consuming.
From authoring and publishing to ongoing management, eCTDmanager streamlines end-to-end regulatory submission processes, enabling organizations to scale their operations and generate error-free, compliant submissions.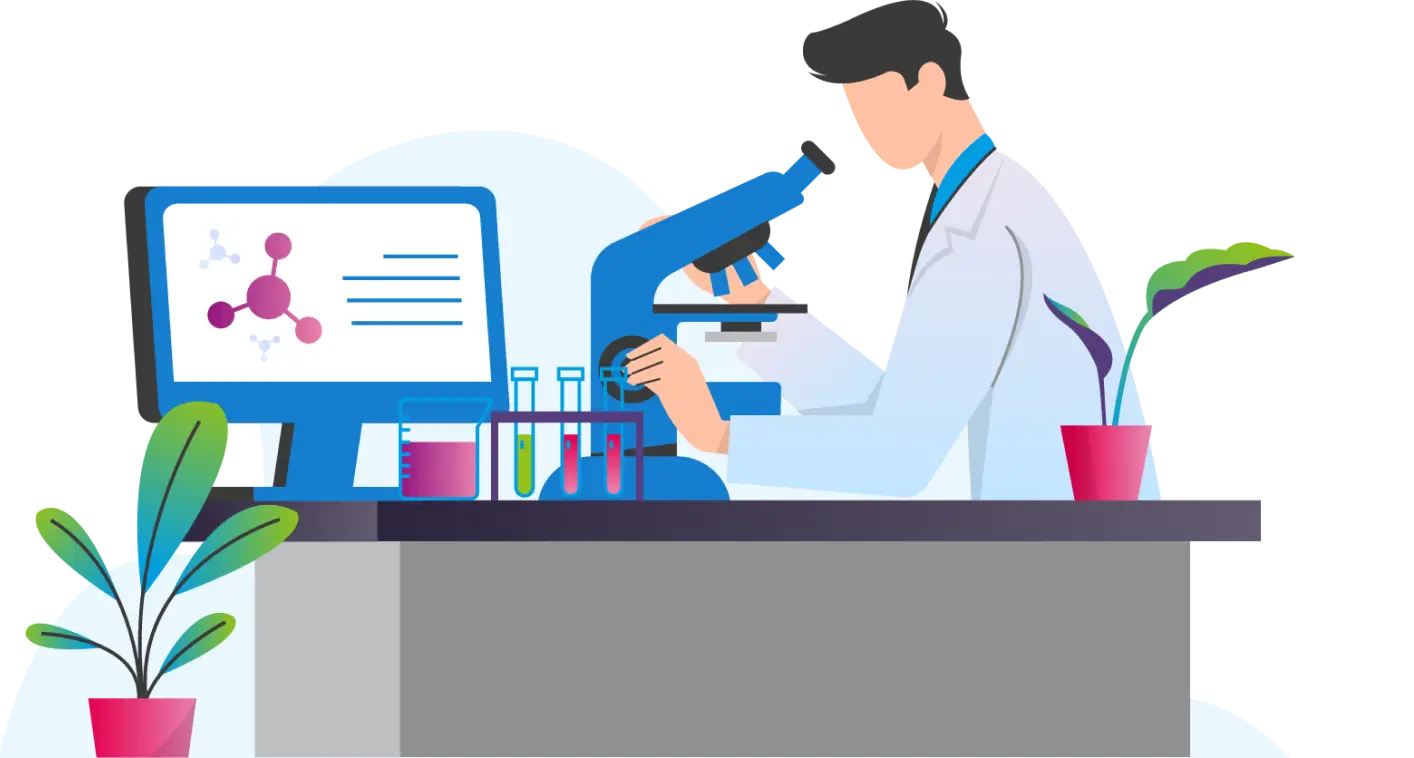 Request your personal EXTEDO Software Demo now!
The most comprehensive eCTD management software solution available
With eCTDmanager, you are able to build, view, validate and publish compliant submissions based on eCTD, NeeS, ACTD, eCopy, IMPD, PIP, VNeeS, DMF, ASMF, Clinical Trial Applications and other regional formats. eCTDmanager significantly improves the quality and consistency of your submissions, with a powerful hyperlinking and bookmarking engine that allows the detection, notification and correction of broken links. For FDA electronic submissions, eCTDmanager provides sophisticated Structured Product Labelling (SPL) capabilities that also enable data entry and maintenance of product information.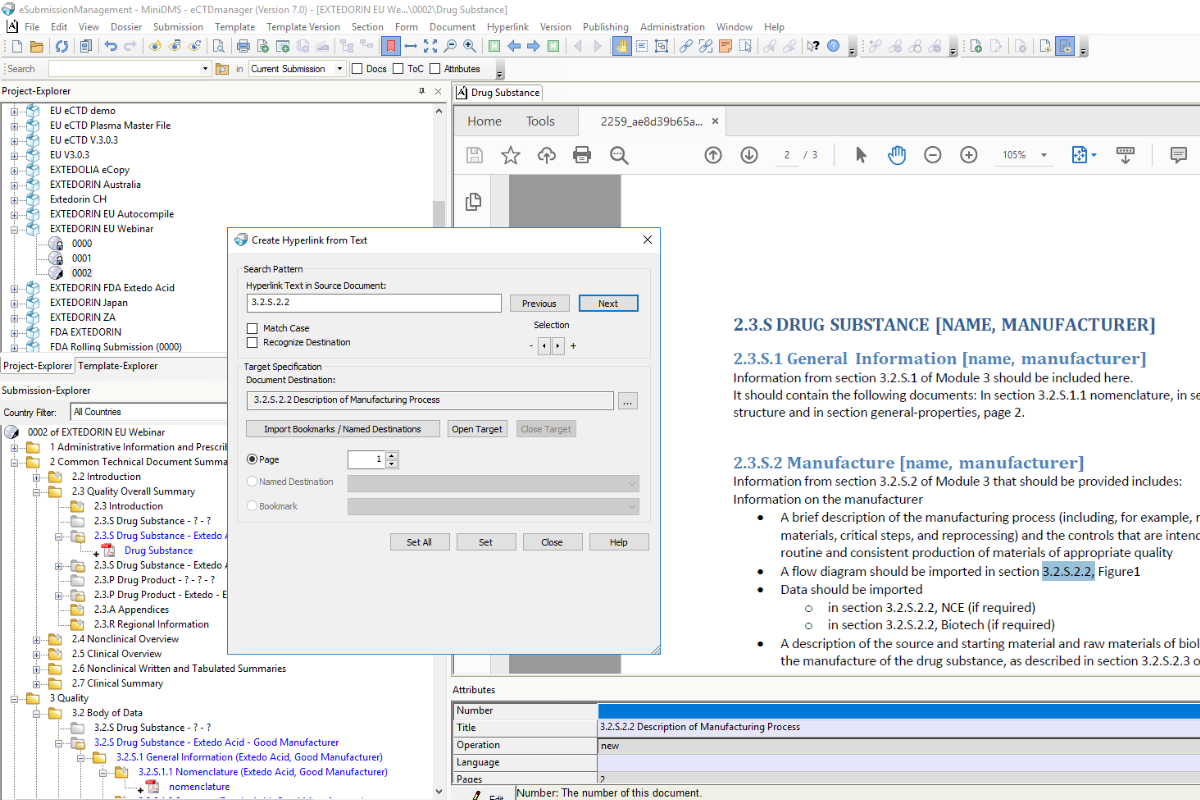 An integrated solution that simplifies your lifecycle management
eCTDmanager goes beyond basic eCTD submissions software. It provides you with a complete regulatory dossier assembly environment that enables your organization to operate in a compliant manner within a heavily regulated environment. Its intuitive interface enables you to easily handle electronic submissions without prior knowledge of XML technology, and its unique visual aids provide context, ensuring simplified completion and unprecedented accuracy. The in-build technical validation ensures your submission is valid according to the latest validation criteria provided by the authorities.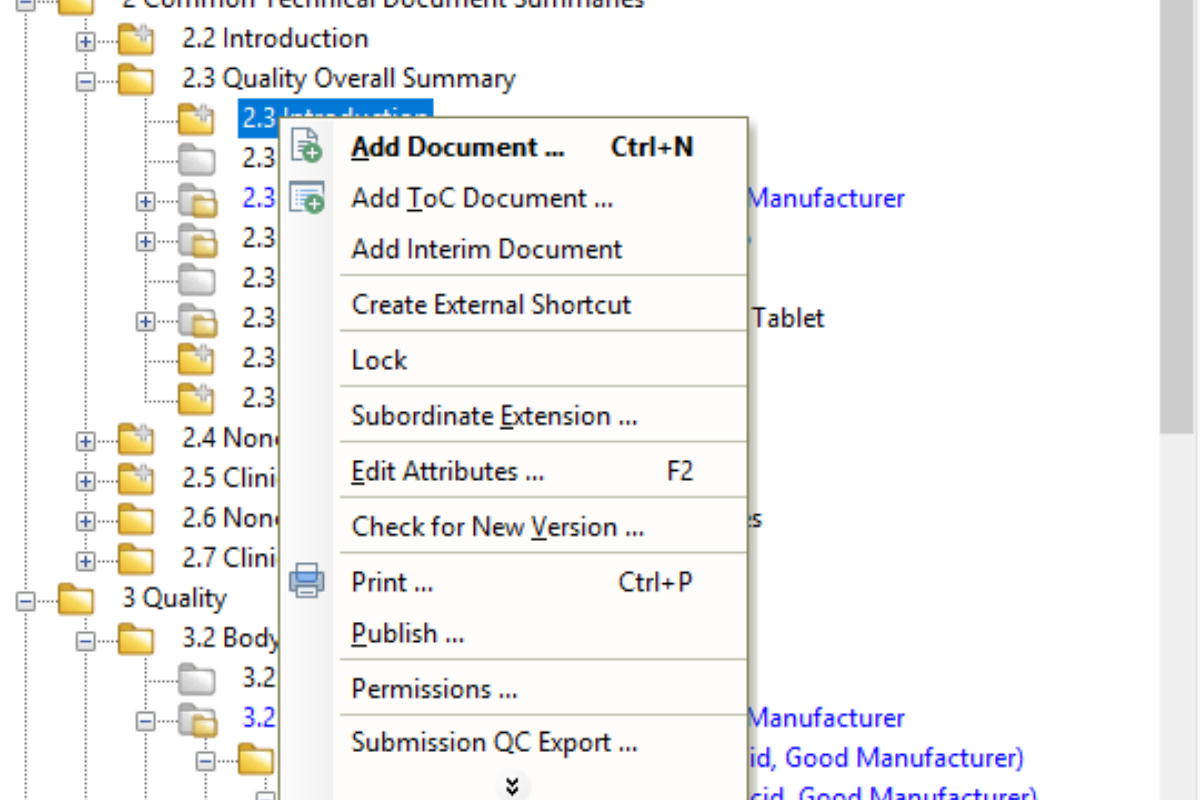 Save time and costs for validation and compliance
Through our shared validation approach, the EXTEDOcloud reduces the time and cost involved in validating your eCTDmanager instance. Within your cloud environment, EXTEDO ensures that your solution is Installation Qualification (IQ), Operational Qualification (OQ), and Performance Qualification (PQ) validated. Where required, we can provide validation scripts and documentation for your records. The resulting system is validated under FDA 21 CFR Part 11 and EU GMP Annex 11 Volume 4.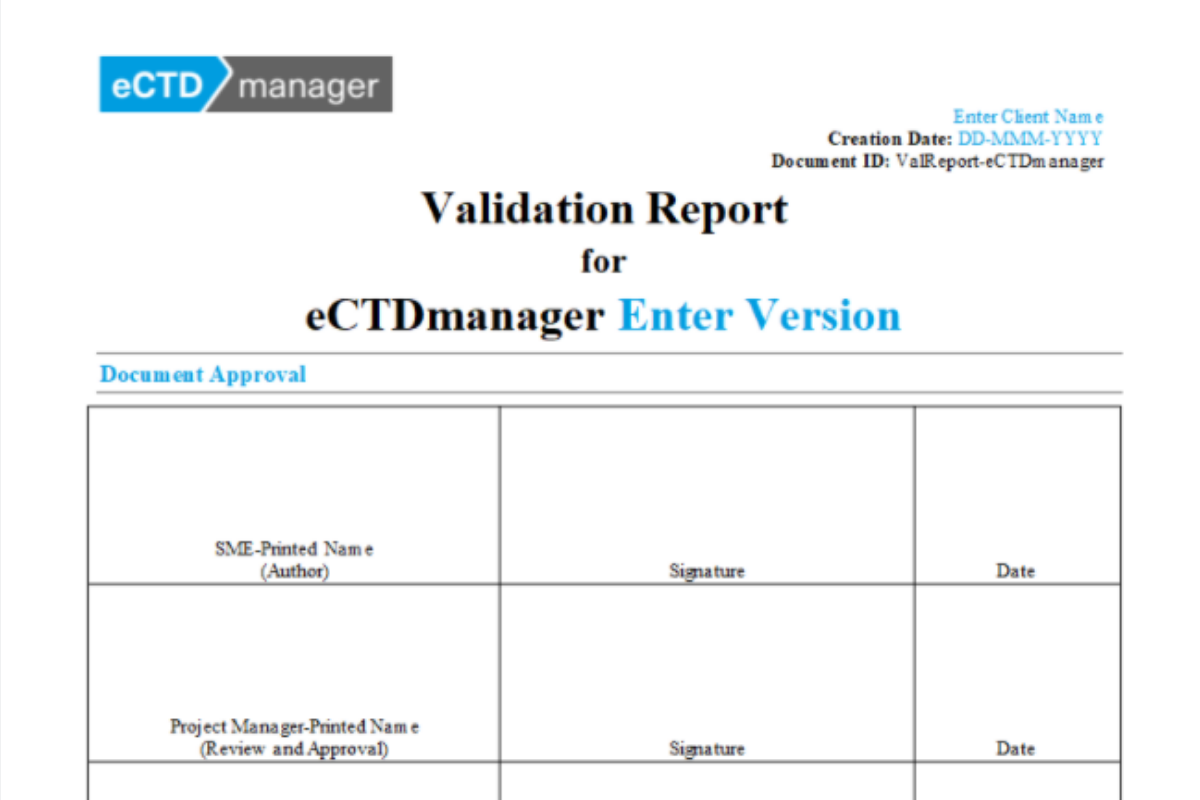 Streamline and maintain global submissions with the DOCmanager module
Through the use of a parent-child dossier concept, DOCmanager, as an add-on to eCTDmanager, enables you to readily generate responsive templates for multiple submissions through simple country-level changes. Any changes you make to the parent dossier are automatically inherited by the child dossier, thus eliminating the need for revalidation. Reuse the content for dossiers based on different submission scenarios, thus reducing the efforts associated with compiling and maintaining multi-region product dossiers.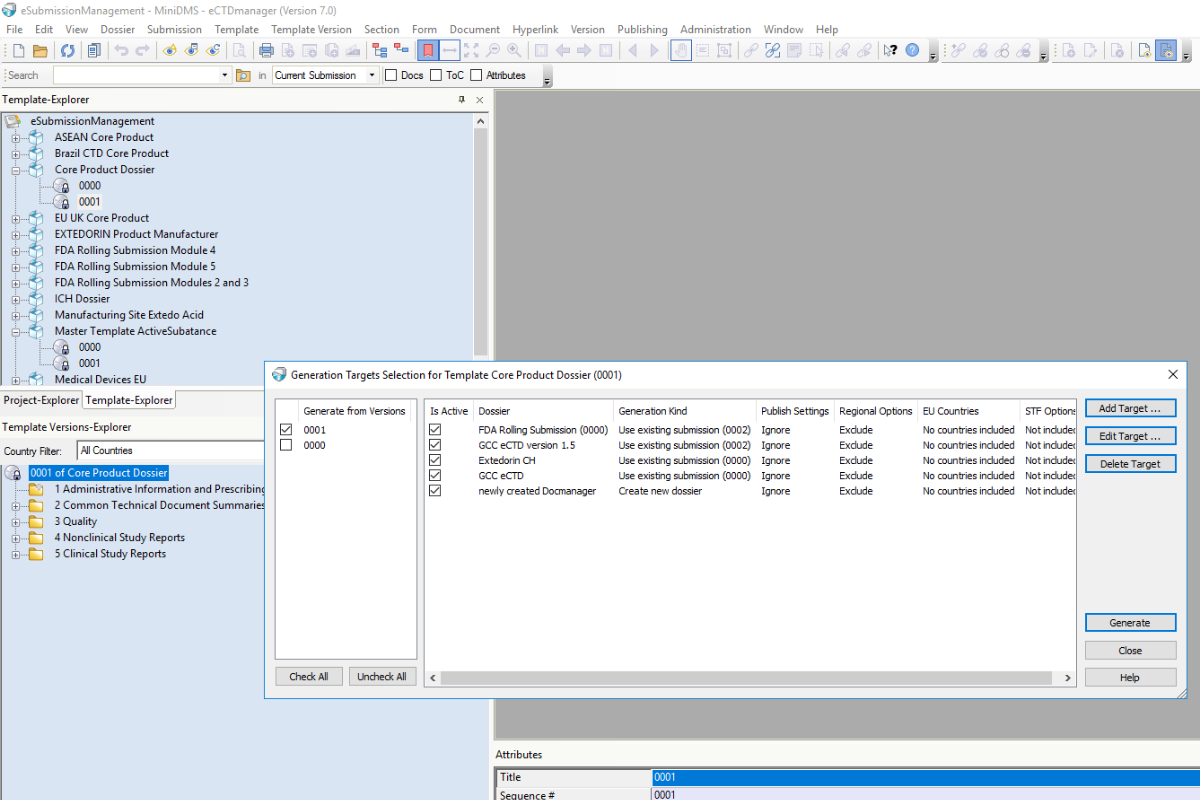 Export and submit clinical studies in any eSubmission management tool with the RLPmanager module
The RLPmanager module add-on for report-level publishing gives you the power to compile and export files into a single format eligible for submissions in eCTDmanager or any other electronic submission management software. Use drag-and-drop to create, compile, validate and version clinical studies, or edit them at a later date. When you're ready, you can merge multiple PDF files into a single document, ready for use in any electronic submission.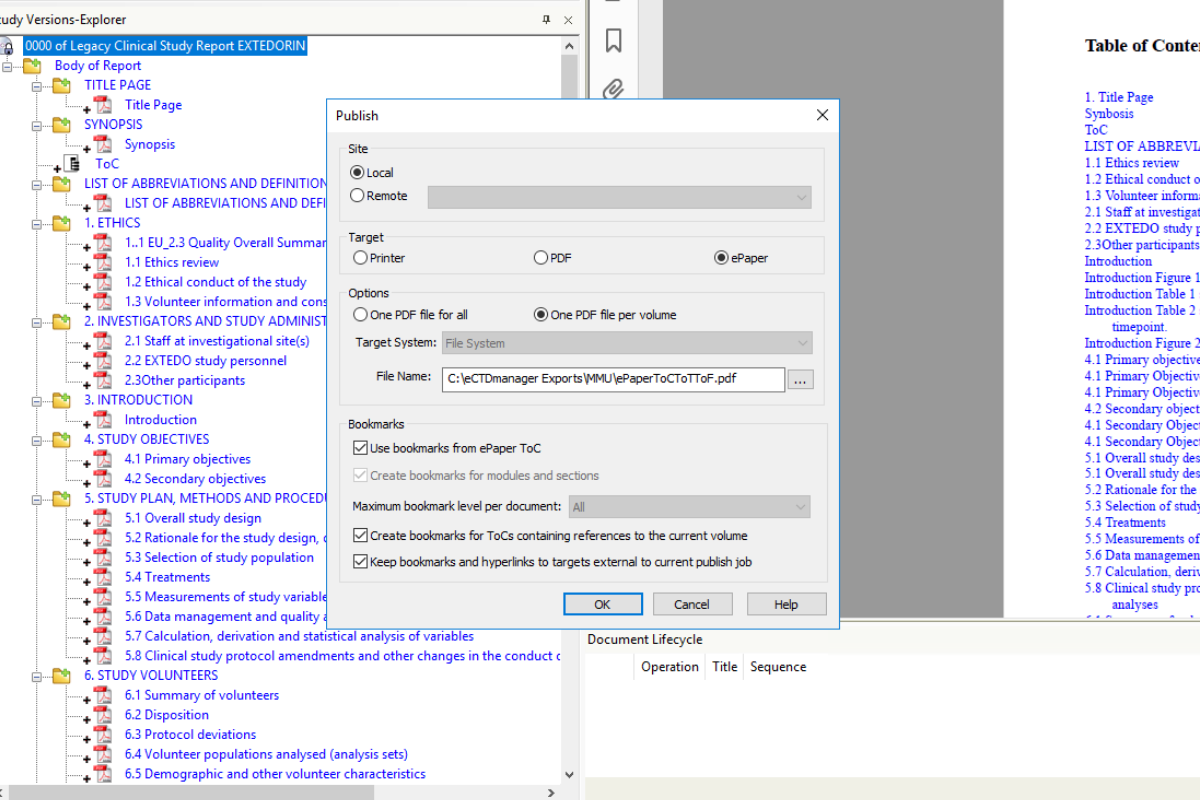 Business Process and Regulatory Consulting Services
Tailored specifically to the needs of regulatory and related stakeholders, EXTEDO's business process and regulatory consulting services are designed to support you during and after your eCTD submissions. Through a series of workshops, our team of experienced consultants will establish your business needs, understand your processes, and help you to define the most appropriate implementation approach.
Education & Training Services
To ensure you get the most out of your purchased solution, we offer detailed training for each product within the EXTEDOpulse solution portfolio. Training sessions are tailored to your individual needs and cover a broad range of technical and regulatory topics. Designed to educate you on how to utilize your EXTEDO solution, our training sessions are conducted either in-house or onsite.
Technical Consulting
Purchasing a new EXTEDO application is the first step to streamlining business and regulatory processes within your organization. However, ensuring correct installation, implementation and integration is a crucial step in the process of deploying your new solution.
Available eCTDmanager Modules

EXTEDO DOCmanager Module
DOCmanager is a module that enables users to re-create dossier templates for different submission requirements with a "parent/child" concept. It significantly reduces the time required to update variations.

EXTEDO RLPmanager Module
RLPmanager is a module for advanced report-level publishing. It is designed to optimize pre-publishing activities and support clinical study departments in managing and publishing clinical and non-clinical study reports that later become part of eCTD or NeeS submissions.