Qilu is an Active Pharmaceutical Ingredient (API) manufacturer based in China. They are widely known for the development and production of active ingredients contained within antibiotics for human use, including Cephalosporins, Anticancers, and Carbapenems. As a global supplier, Qilu have numerous APIs and products registered around the world. For this reason, they are required to comply with many regional regulatory and quality management practices.
Faced with the challenge of migrating their global ASMF and DMF submissions into eCTD, Qilu Antibiotics (Linyi) Pharmaceutical Co., Ltd., Qilu Antibiotics Pharmaceutical Co., Ltd. and Qilu Tianhe Pharmaceutical Co., Ltd. (Qilu) turned to EXTEDO for help. Using eCTDmanager solution, they were able to simplify the process of transferring legacy submissions into the eCTD format, reducing errors and saving hundreds of hours of work.

To read the full story register now and download the complete case study.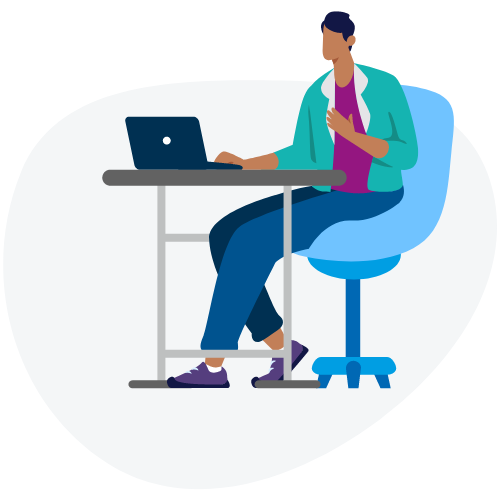 Fill out the form to download the free Case Study