Pierre Fabre Laboratory is the second largest independent French pharmaceutical laboratory. The company is characterized by two major branches: Pierre Fabre Medicament and Pierre Fabre Dermo-Cosmetics. Pierre Fabre Medicament focuses its development on specifically targeted therapeutic lines. Its focus areas include oncology, cardiovascular, metabolism, central nervous system and dermatology.
Pierre Fabre chose EXTEDO's eCTDmanager to help them optimize their submission publishing processes and save associated time and resources. One of the major benefits of eCTDmanager was the ability to integrate with third-party systems – in Pierre Fabre's case, the integration was with their Document Management System (DMS), Documentum.

To read the full story, register now and download the complete case study.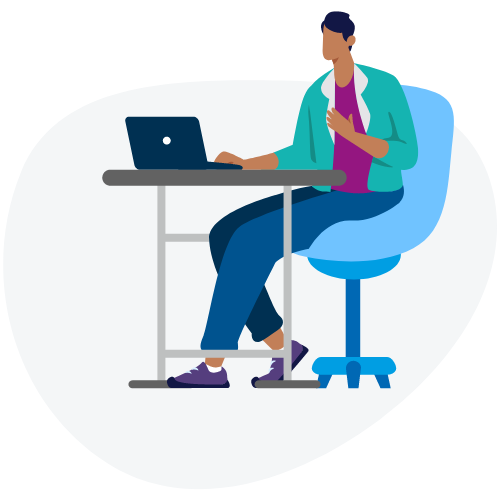 Fill out the form to download the free Case Study