OptumInsight provides global regulatory consulting services for the pharmaceutical, biotechnology and medical device industries. OptumInsight clients include venture capitalists, CROs, Natural Health Product (NHP) and food companies, cosmetic manufacturers and governments. The company has more than 100 in-house consultants and staff that assist clients in the United States, Canada, Europe and Asia.
In order to better support their clients they needed to make the switch from paper to electronic submissions. After a detailed selection process OptumInsight deployed EXTEDO's eCTDmanager as a primary tool for filing regulatory submissions electronically.

To read the full story register now and download the complete case study.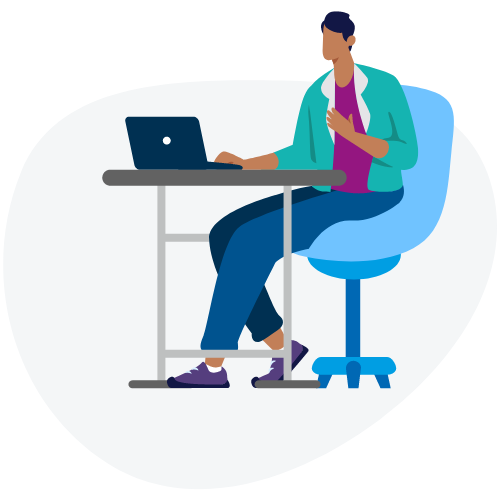 Fill out the form to download the free Case Study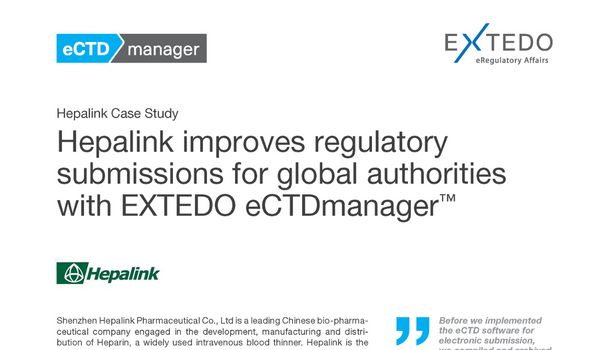 Hepalink improves regulatory submissions for global authorities with EXTEDO eCTDmanager