Fresenius Kabi, a subsidiary of Fresenius SE, is the European market leader in infusion therapy and clinical nutrition. The company also holds a leading market position in both the Asia Pacific region and Latin America.
After the implementation of the eCTD in the ICH region, Fresenius Kabi started looking for a suitable vendor that had developed a tool for eCTD regulatory submission publishing.
EXTEDO's eCTDmanager fulfilled the desired specifications and was subsequently purchased by the company in October 2007. After immediate installation by EXTEDO, the tool was ready for Fresenius Kabi use.

Fresenius Kabi employs a range of EXTEDO products and solutions to streamline its business and improve efficiency.

To read the full story register now and download the complete case study.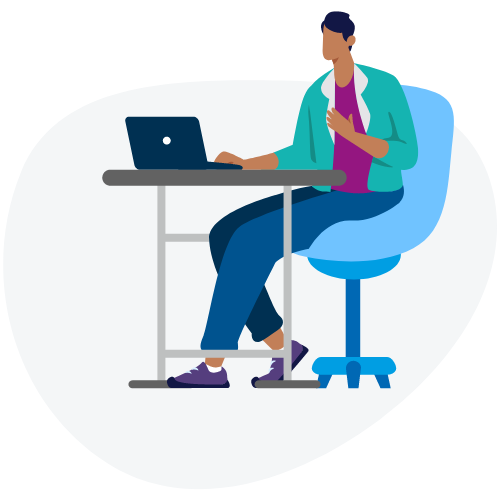 Fill out the form to download the free Case Study