One of the Top 25 global pharmaceutical organizations with offices in more than 60 countries was able to reduce the time for preparing international dossiers from 6 months to 1 – 2 months by using EXTEDO's DOCmanager.
Our client, a global company with Global Regulatory Affairs functions distributed across several sites worldwide, was faced with the challenge of handling large numbers of dossiers for submissions in a wide range of countries and having to manage the lifecycle of these dossiers. For lifecycle operations where specific documents are replaced, added or deleted, changes often apply to multiple countries. With an effort of up to six months, the expenditure of time for a global submission roll-out was immense.

To read the full story register now and download the complete case study.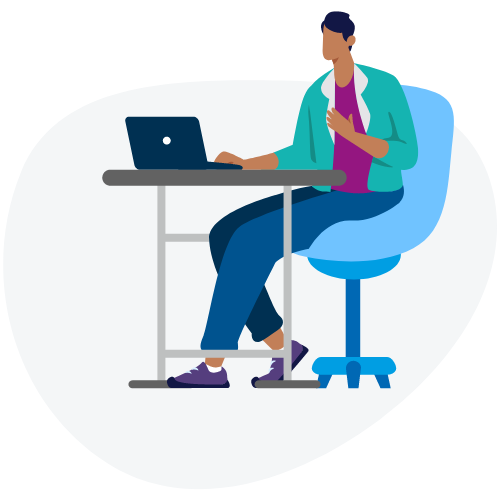 Fill out the form to download the free Case Study