Track submission document status across your entire operation
Reduce your time to market with automated workflows
Organize, collaborate and review documents with your team
Are you dealing with an increasing documentation backlog?
With countless documents required by regulatory agencies for each submission, creating and maintaining them efficiently is difficult.
I am overwhelmed by the number of places where documents are stored
I am never completely sure where to find the documents I am looking for
I am worried about sending an outdated version of a document to the agency
We lack the processes, expertise, and infrastructure to scale-up
I am concerned about working with potentially outdated documents
We are worried about delays because our documents are not ready in time
I am fed up with searching countless submissions for the document I need
The day doesn't have enough hours to complete my regular tasks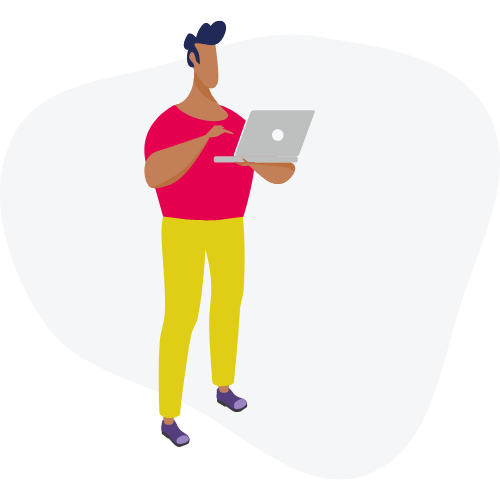 You shouldn't have to waste time managing documents across different platforms.
Templating
Re-use existing dossiers and documents for greater productivity.
Sourcing
Automatically trace and track source components of any document.
Reporting
Connect your submissions to your reports for faster, more accurate reporting.
Tracking
Track the status of submission documents across your entire operation.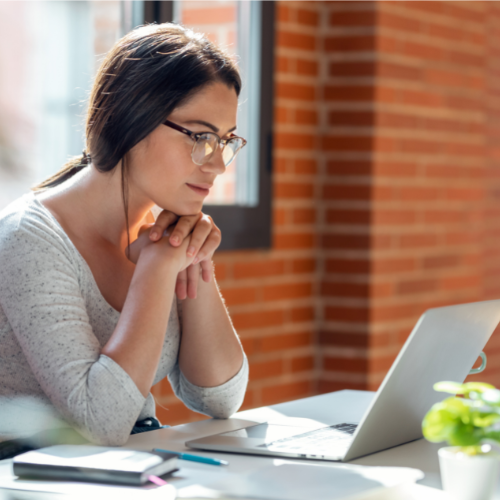 For over 25 years EXTEDO's regulatory information management (RIM) solutions have been used by industry and agencies worldwide to streamline the process of managing regulated information.
Your plan to effortless compliance
Schedule a call
We'll discuss your goals and uncover your challenges with managing your submission documents.
Get a free consultation
Our experienced business and technical team will outline a solution to solve your challenges.
Manage submission documents effortlessly
Start following established and automated document processes and stop worrying about managing your documents.
A secure document management system for regulatory submissions
Poor document management systems and practices are wasting your time and money.

eDOCSmanager - Regulatory, powered by CARA provides a platform for managing submission documentation in a controlled and automated manner; enabling you to focus on creating your submission content rather than managing it.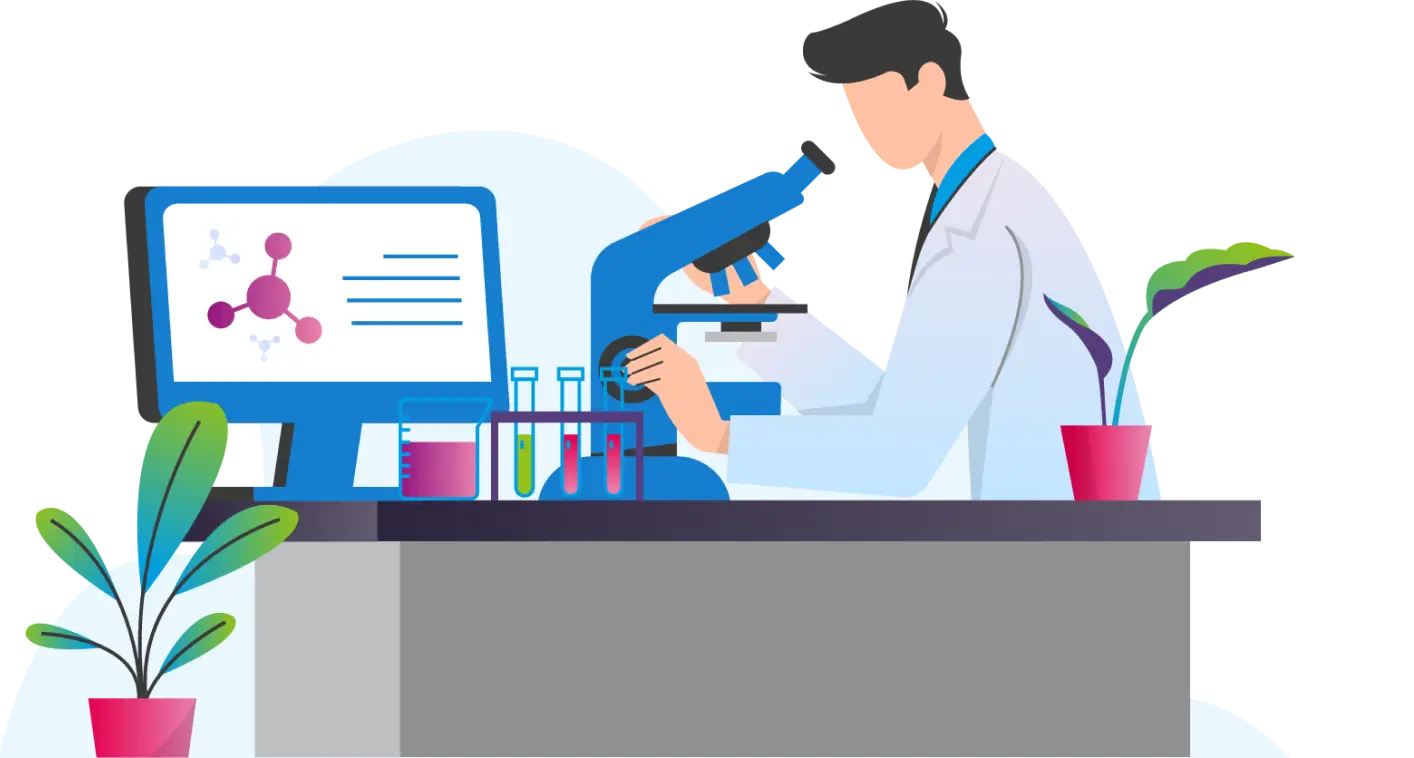 Request your personal EXTEDO Software Demo now!
Efficient document generation
Use industry best practices to achieve consistent, efficient regulatory results. The eDOCSmanager Regulatory Module ensures that your submission documents are accurate and organized. The submission content planning functionality allows transparent and detailed preparation and conception of regulatory documents in the DMS directly. Share content between different markets for more efficient regulatory document generation. Digitally collaborate to build customized structures and assign content as needed with drag & drop functionality or prebuilt templates. Finally, transfer your documents into a variety of formats, including zip, Word, or PDF.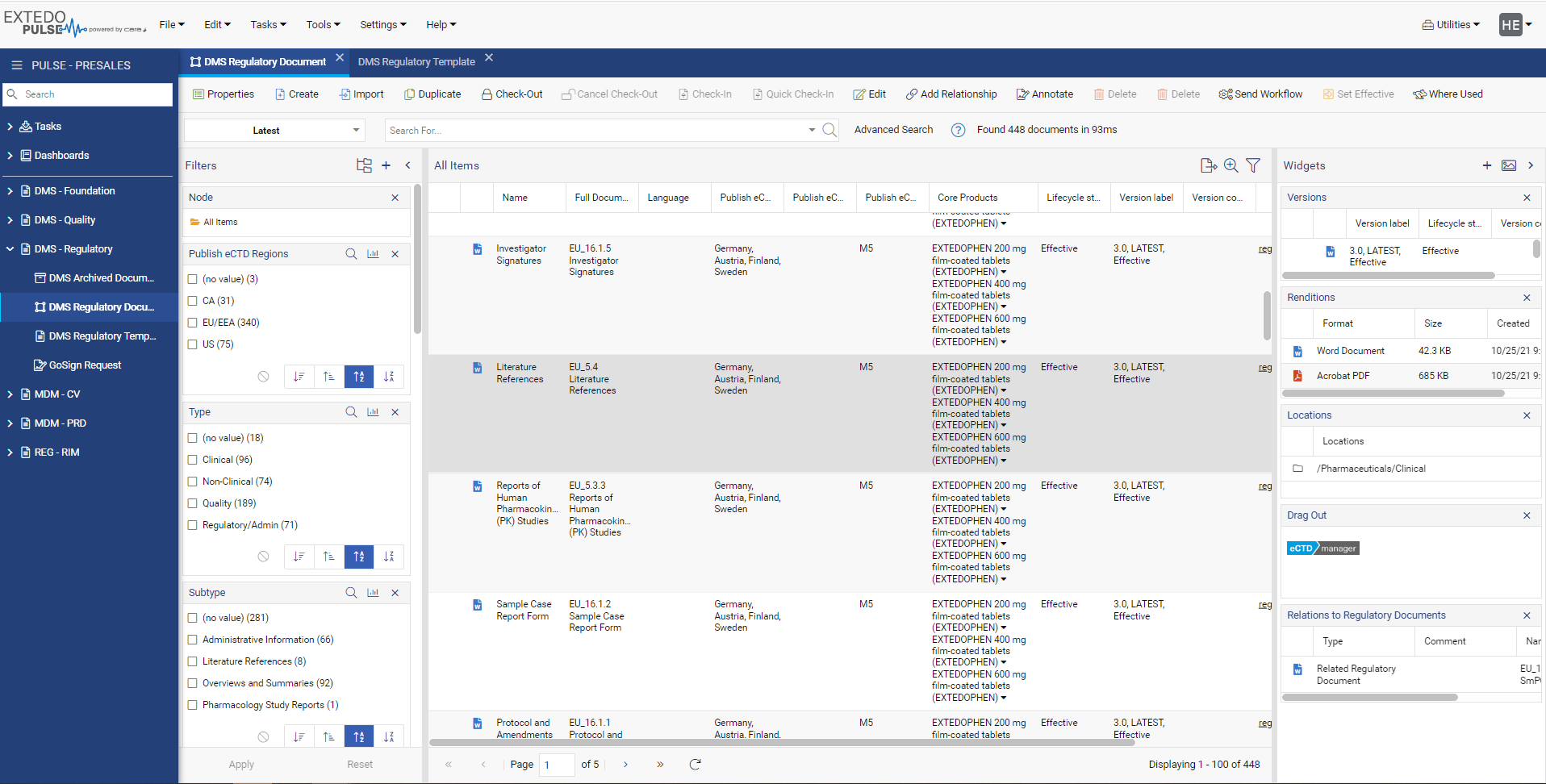 Seamlessly integrated submissions
As part of the integrated EXTEDOpulse platform, eDOCSmanager works with your other regulatory systems to deliver a seamless experience. By integrating with EXTEDO's Submission Management Hub, you can use yesterday's documents for today's tasks. This enables you to quickly find historical submission content available through the Submission Management Hub, thanks to the automatic traceability of source components. Now, you can seamlessly interconnect your archives to RIM data, allowing easy reporting and viewing of related information at a later stage.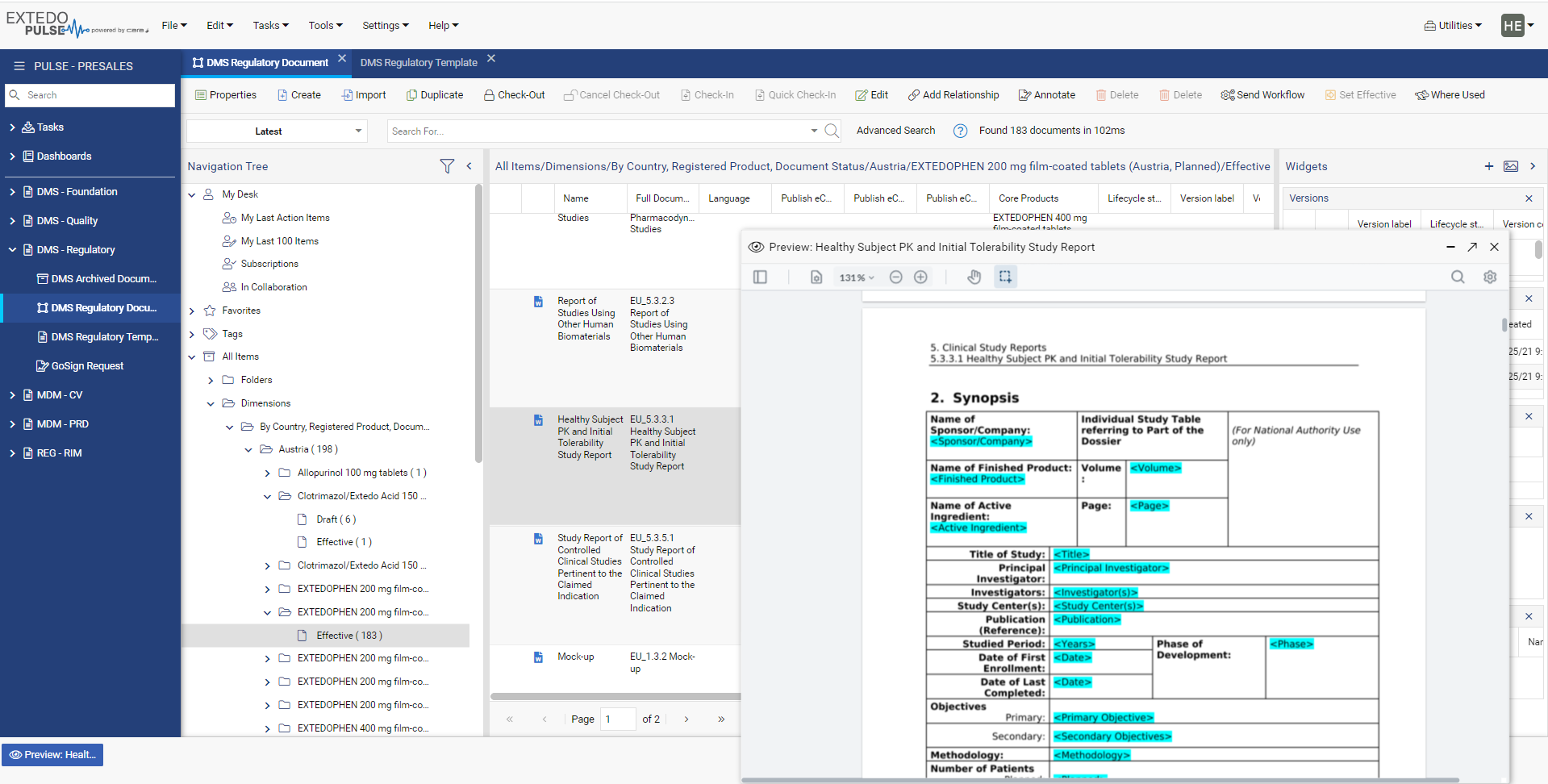 Business Process and Regulatory Consulting Services
Tailored specifically to the needs of regulatory and related stakeholders, EXTEDO's business process and regulatory consulting services are designed to support you through the entire product lifcecycle. Through a series of workshops, our team of experienced consultants will establish your business needs, understand your processes, and help you to define the most appropriate implementation approach.
Education & Training Services
To ensure you get the most out of your purchased solution, we offer detailed training for each product within the EXTEDOpulse solution portfolio. Training sessions are tailored to your individual needs and cover a broad range of technical and regulatory topics. Designed to educate you on how to utilize your EXTEDO solution, our training sessions are conducted either in-house or onsite.
Technical Consulting
Purchasing a new EXTEDO application is the first step to streamlining business and regulatory processes within your organization. However, ensuring correct installation, implementation and integration is a crucial step in the process of deploying your new solution.
Validation Services
Successfully passing an audit from the regulatory agencies requires validated computerized systems. Our team of validation experts has an in-depth knowledge of life sciences business processes, ensuring a tried-and-tested method of system validation. By utilizing the risk-based approach to compliant GxP computerized systems defined within the GAMP 5 standard, we aim to reduce the time, effort, and cost associated with getting your systems up and running.