Less time spent resolving basic installation / configuration issues
Technical consultants execute the entire process in a timely manner
Ensure application(s) run smoothly and meet your needs
Our team of expert technical consultants is well-versed in handling all aspects of installing, implementing, and integrating all EXTEDO applications.
Purchasing a new EXTEDO application is the first step to streamlining business and regulatory processes within your organization. However, ensuring correct installation, implementation and integration is a crucial step in the process of deploying your new solution.

Tasking your IT department with the complex process of implementing and integrating a new software tool does not always end with the best results. A lack of in-depth product knowledge often means that they require significantly more time to achieve results, and insufficient experience can bring with it basic errors.

Our team is dedicated to supporting you throughout your entire system implementation process – from pre-configuring and installation of a new application to simple system customization, integration with third-party systems, and migration of data.
From introduction phase to after Go-Live support
EXTEDO's technical consulting services cover the entire technical landscape from the introduction phase to going live:
Full support during the introduction phase: We accompany and support the client during the introduction phase, UAT tests until the Go-Live Phase.
Technical consulting after the Go-Live phase: We support our clients in their complex IT environment in addition to the standard product support covered by maintenance.
IT-infrastructure consulting: We consult the clients on all IT-infrastructure questions for EXTEDO products and give recommendations.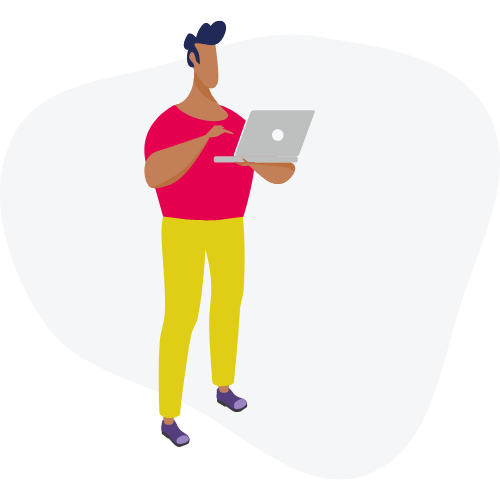 Advanced system installation
Advanced System Installation services provide a complete package tailored around the installation and operation of your EXTEDO application. Our team of technical consultants will conduct a server assessment to review your hardware and software environment and create a detailed implementation plan with specific deadlines. The next phase is Installation Qualification (IQ). We will ensure that your application is correctly configured and implemented and that all technical issues have been addressed and appropriately resolved. An Implementation Execution Summary (IES) report will be prepared for you upon completion of this activity, and the application is then handed over ready for Operational Qualification (OQ), User Acceptance (UAT), and Performance Qualification (PQ) testing.
Custom System Configuration
Despite being off-the-shelf software, all of EXTEDO's products are configurable based on your company's individual needs. Our team of technical and business consultants is available to advise on the custom configuration of your installed EXTEDO applications based on your existing technology environment, practices, and processes.
EXTEDO's team will perform an evaluation to establish your organization's individual configuration requirements. With this information in place, we will install and deploy that configuration within your own environment.
Let our team assist you in migrating your existing data into your new EXTEDO environment. Depending on your needs, EXTEDO's team will conduct data analysis and develop an execution plan in collaboration with your in-house experts. Typically, our data migration processes are conducted in four key stages: data analysis, data migration preparation & sample migration, data migration into a test or QA system, and data migration into your production system.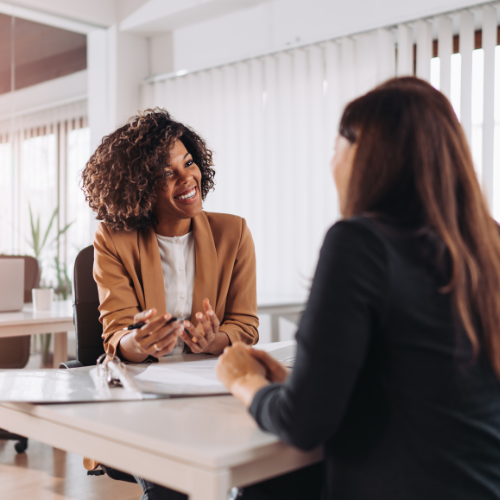 "EXTEDO is a great example of a company that really understands the requirements of the market."
Director Business Development, Technical Operations and international Business at Genericon