Eliminate effort publishing compliant PDF documentation
Simplify your submission filing process
Reduce the time taken to convert existing submissions
To support your regulatory department, EXTEDO and its partners provide a broad range of regulatory document & submission publishing and training services.
With agencies required to produce ever more submissions in electronic formats, the cost and effort involved in converting paper-based documentation into eCTD, and other electronic formats, and publishing them to the authorities can be prohibitive for many smaller life sciences organizations.
In this ever-changing, globally regulated environment, thankfully help is at hand. EXTEDO has years of experience working with companies similar to your own. We understand the challenges of producing high-quality submissions with limited time, budget, and resources.
Our end-to-end publishing services enable you to effortlessly meet current and future electronic submission requirements. From planning and development of dossier standards, to creation and delivery of eCTD-compliant submissions to the agencies, EXTEDO's team will ensure that your applications are handled swiftly and produced faultlessly.
Submission publishing support
Throughout the project, our personal approach ensures that you always work with a consistent team, getting to know the individuals working on your application. Using of our own eCTDmanager solution, we will create, validate and publish your application directly to your chosen authorities. If desired, secure access can also be provided to your team to enable them to view and review existing submissions.
Document publishing support
With document publishing tasks, accounting for a significant portion of the time spent on eCTD compilation why not let EXTEDO help. Our team will prepare submission ready documents based on agency requirements (convert your files and take responsibility for activities such as adding bookmarks and checking that external and internal hyperlinks are properly established). Using EXTEDO's publishing services, you are guaranteed 100% regulatory compliant PDF documents, every time.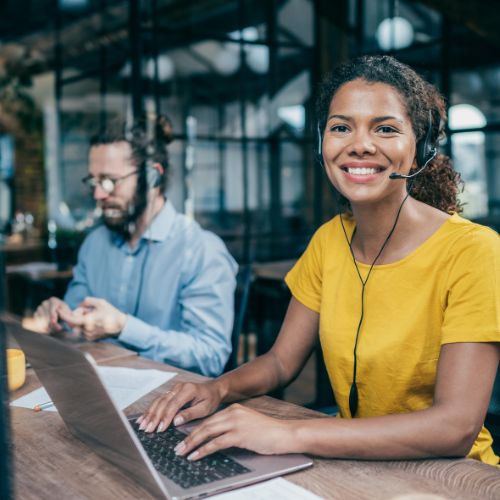 Should you be looking to develop your own in-house team of submission experts, EXTEDO also provides personalized regulatory training courses. Built around the specific needs of your business we will introduce you to the details of the electronic submissions standards, help you develop lifecycle management processes, and take you through the steps necessary to publish your first submission through the electronic gateway.

Based in Pennsylvania (USA) and Munich (Germany) our teams are able to offer both in-house and remote training possibilities.
"EXTEDO is a great example of a company that really understands the requirements of the market."
Director Business Development, Technical Operations and international Business at Genericon
Your plan to effortless compliance
Book a free meeting
Meet our Publishing specialists to discuss your publishing operations and business needs. Our specialists will present our publishing services to you and evaluate how we can best support you in reaching your submission goals.
Plan your publishing project
Together with our Publishing specialists, you will create a publishing project plan to ensure everything is prepared for your successful submission.
Enjoy Publishing Services and eCTD compliance for your organization
Enjoy faster, compliant and effortless submissions that will allow you to pursue your planned organization strategy and continued regulatory growth.