Reduce time & resources associated with computer systems validation
Tailored validation approach - either standard or customized validation documentation
Guarantee successful regulatory audits
EXTEDO provides a broad range of Computer System Validation (CSV) services to support client systems.
As well as complying with regulations surrounding the development and manufacture of pharmaceutical products, life sciences organizations are also obliged to comply with defined guidelines when it comes to the deployment of regulatory systems, e.g. US FDA 21 CFR Part 11, EU GMP Annex 11. Successfully passing an audit from the regulatory agencies requires a validated environment, and the process of evaluating and validating computerized systems comes with its own set of challenges which can be very time consuming and resource intensive. Our team of validation experts have an in-depth knowledge of pharmaceutical, biotechnology and medical device business processes, ensuring a tried-and-tested method of system validation. By utilizing the risk-based approach to compliant GxP computerized systems defined within the GAMP 5 standard, we aim to reduce the time, effort and cost associated with getting your systems up and running.
A trusted validation provider in the global regulatory market
EXTEDO is the only vendor that provides solutions covering the entire regulatory landscape. In addition, our partnership with over 35 regulatory authorities around the world helps us to ensure that we remain on the leading edge of standards development and continually provide the highest-quality solutions. This extensive expertise and inside knowledge enable us to help our customers successfully pass regulatory audits, first time.
Agile validation services for all EXTEDOpulse apps
Our computer and software validation process builds on our proven validation framework. This includes SOPs for project-specific validation plans, installation plans and protocols, test plans and protocols, performance qualification and change documents. Utilizing this framework significantly reduces the time spent completing validation. In addition, all EXTEDOpulse apps are accompanied by standard CSV documentation covering each release of the software environment. While documentation is provided in English, EXTEDO's team is also able to offer multi-lingual support for certain regions.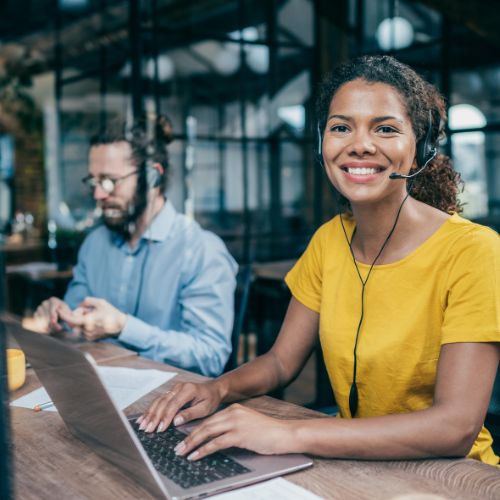 "EXTEDO is a great example of a company that really understands the requirements of the market."
Director Business Development, Technical Operations and international Business at Genericon