Optimize processes and interfaces to ensure a proper and timely handling of mandatory activities
Ensure compliance through a full understanding of current and upcoming pharmacovigilance requirements
Ensure your procedures are up to date, optimized and compliantly reflected in your PSMF
EXTEDO understands the complexities of integrating competent business processes with contemporary technical solutions.
With the introduction of the "Pharmapackage" within the EU, a large number of new pharmacovigilance requirements had been introduced. The aftermath of this is still ongoing as the updates affected not only the processes themselves, but also impacted other groups such as Regulatory Affairs, Quality Assurance, and Clinical Research. The complexity has been accentuated by the Brexit and separate requirements imposed thereof. These processes compose a heavily regulated, yet continuously changing drug safety environment. Today, the challenges to maintaining conformance to these requirements, tying them with electronic safety solutions, and hence accurately reflecting the entire pharmacovigilance infrastructure and activities in the PSMF, are greater than before.
EXTEDO's Pharmacovigilance Business Process consulting services are tailored specifically to your needs. Based on many years of experience working hands-on with drug safety rules and regulations, EXTEDO´s team will support you in all aspects of your pharmacovigilance activities.
With pharmacovigilance systems being complex and consisting of many different processes and tasks, each organization will have its own priorities as to which changes need to be made first. We provide you with the guidance you need to make these critical decisions and to implement your chosen solution.
Gap-analysis of your pharmacovigilance processes
A pharmacovigilance system is a complex network of processes with numerous tasks and responsibilities. Changes in legal requirements or internal structures necessitate rework and adaption of these processes. Similarly, updates to technical infrastructure, e.g. a new safety database, may also trigger process changes. EXTEDO will analyze your pharmacovigilance processes and will highlight any gaps. We will align with your business operating model to identify improvement opportunities and help you implement appropriate strategies to perform them.
Technical and operational support
EXTEDO's team can support you with your daily pharmacovigilance tasks and activities by providing you with additional qualified technical assets to address your routine pharmacovigilance operations or to cope with an emerging one-off project of yours that brought an unanticipated increase in your workload. Our team has hands-on experience and many years of expertise in drug safety and can reliably assist you in meeting your regulatory compliance targets even with high project payloads and complexities.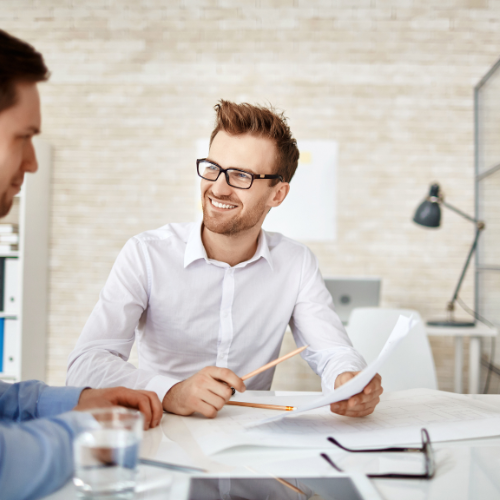 "EXTEDO is a great example of a company that really understands the requirements of the market."
Director Business Development, Technical Operations and international Business at Genericon