Reduce downtime and increase effectiveness
Ensure data quality via business & technical validation
Reduce the time and resources associated with the setup, administration and integration
As the trusted vendor to over 35 regulatory authorities, EXTEDO's services team comes well-equipped with the knowledge and experience required to support your agency.
Is your agency ready for the expected increase in the volume of submission-related data?
Are all your submission administration processes optimized and ready for future changes?
Are all of your legacy eSubmissions stored in your reviewing system?
Is your agency prepared for eCTD 4.0 ? At EXTEDO we understand the detail, including the technical challenges and procedural dependencies that are required to make your agency a successful regulatory business.
Meet and exceed your objectives
At EXTEDO we are dedicated to helping you meet and exceed your objectives and offer agencies:
Business process consulting
Regulatory consulting to make your NCA successful using existing and new standards
Gap analysis of data, storage and archiving
Strategies for systems implementation and integration
eSubmission data migration strategies
Legacy submission data import
Validation issue interpretation
EURS portal integration service
EURS update services
Agency-to-industry workshops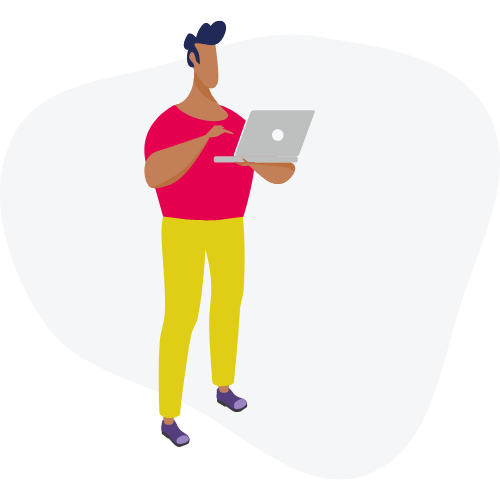 In-depth process and technology analysis
When engaging our services, our technical and regulatory consultants provide you with an in-depth analysis of your existing processes and technologies. The result is an accurate assessment of the changes your agency needs to make in order to future-proof your regulatory department and ensure ongoing success.
Tailored services for EURS
Through a series of workshops, our team of experienced consultants will establish your business needs, understand your processes, and help you to define the most appropriate EURS implementation approach for your specific submission flows – from receipt to review.
Identify gaps in your business processes
Our time-tested approach is designed to help you plan your regulatory workflows; simplifying and structuring your processes and communications to align them with your system configuration and IT environment. EXTEDO's team will help you to identify gaps in your business and regulatory processes and develop the appropriate strategies to eliminate them.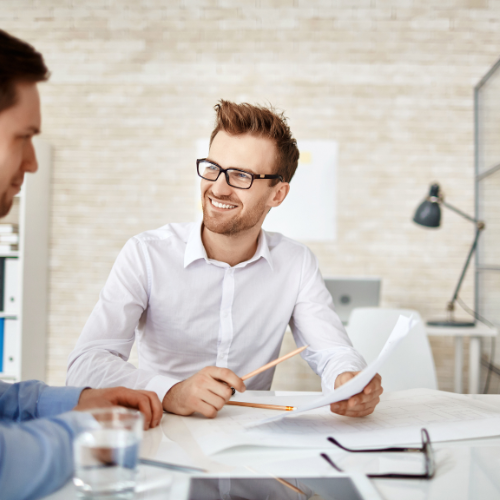 "EXTEDO is a great example of a company that really understands the requirements of the market."
Director Business Development, Technical Operations and international Business at Genericon