Simplify and streamline your eCTD submission data
Ensure compliance with eCTD submission requirements
Streamlined business processes and improved compliance
In order to maximize profitability, modern pharmaceutical organizations need to be able to register products as quickly as possible whilst ensuring compliance with a variety of global regulations.
With the high costs associated with preparing regulatory submissions, it is essential that the compilation and publishing processes are fully optimized.
With regulatory standards such as ICH eCTD version 3.2 and the future version 4.0 (RPS), it is also necessary to ensure that you have the correct data captured, the documents available in an appropriate format, and your business process updated.
So, how do you achieve all this?
Meet and exceed business objectives
At EXTEDO we are dedicated to helping you meet and exceed your business objectives and assist organizations with:
Developing submission lifecycle processes to ensure effective management of regulatory information
Establishing document lifecycle processes that guarantee eCTD-ready documentation
Regulatory best practice workshops to provide you with an understanding of global requirements
Submission readiness assessments to evaluate your organization's readiness to submit regulatory applications
Conversion of submissions from NeeS to eCTD
Non-eCTD region submission template creation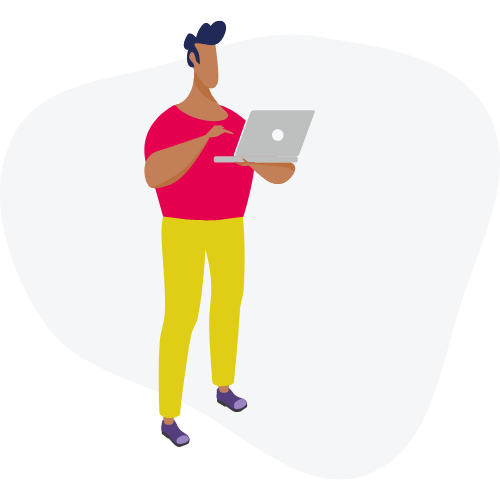 Tailored services for eCTDmanager
Tailored specifically to the needs of regulatory and related stakeholders, EXTEDO's business process and regulatory consulting services are designed to support you during and after your eCTDmanager implementation. Through a series of workshops, our team of experienced consultants will establish your business needs, understand your processes, and help you to define the most appropriate implementation approach for your specific eCTDmanager usage.
Eliminate the gaps in business and regulatory processes
Based on many years of experience within the life science industry, our time-tested approach is designed to help you properly plan your submissions; simplifying and structuring your processes and communications to ensure that they align with your eCTDmanager implementation. EXTEDO's team will help you identify the gaps in your business and regulatory processes and support to develop the appropriate strategies to eliminate them.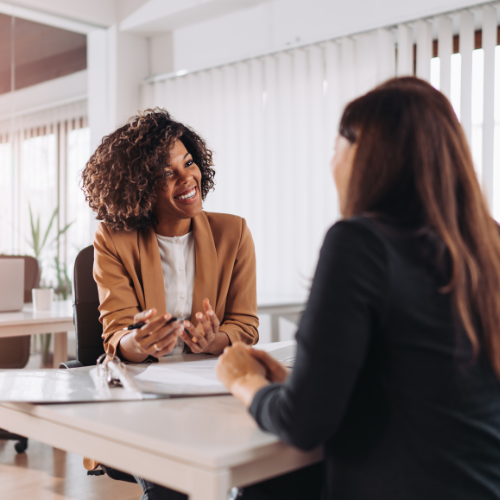 "EXTEDO is a great example of a company that really understands the requirements of the market."
Director Business Development, Technical Operations and international Business at Genericon