T-TOP Clinical Research Co., Ltd. is a Taiwanese CRO that provides various services, including regulatory submission publishing, medical affairs, clinical operations, data management and statistics, and insourcing.

Using SafetyEasy, T-TOP was able to handle an unexpected spike in SAEs and ensure all reports were completed thoroughly and in a timely manner. This not only enabled their team to continue working in a more productive environment, but it also helped to ensure the safety of millions of patients worldwide.
Download the case study now and learn more about how T-TOP benefits from using SafetyEasy.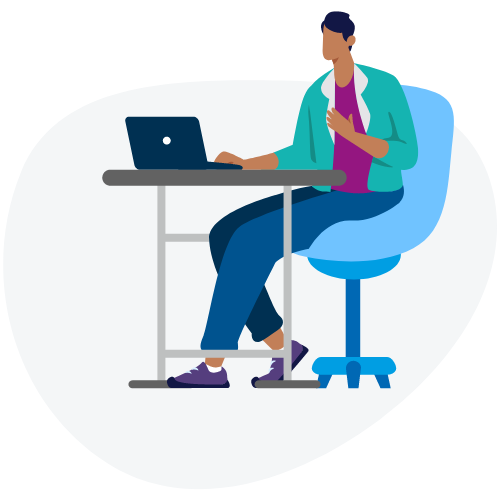 Fill out the form to download the free case study