Regardless of an organization's size or geographic location, all life science companies are obliged to collect, investigate and monitor adverse events related to their entire portfolio of medicinal products. Over the years, various legislation has defined the process of adverse event reporting, and most recently E2B(R3) introduces the latest iteration to the ICH E2B technical specification.
This white paper outlines the most pressing challenges faced by organizations in order to comply with E2B(R3) in a timely and cost-effective manner. We will explore the latest E2B(R3) standard, identify the key differences between E2B(R3) and E2B(R2), discuss its interdependency with IDMP, and outline how the new regulation will impact adverse event data capture, product management and the overall reporting process
Download our white paper now and discover how E2B(R3) can impact your business.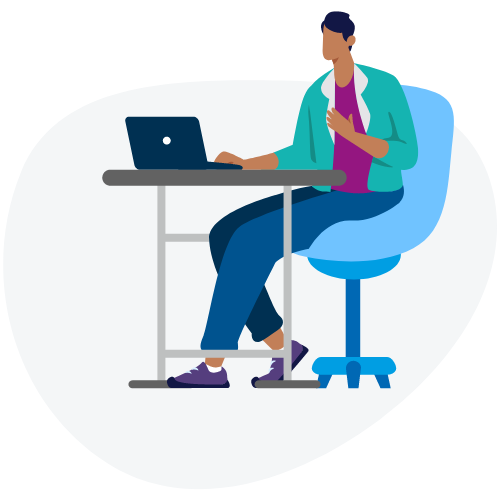 Fill out the form to download the free white paper