What is the purpose of IDMP? IDMP is the new ISO standard for the unique identification of medicinal products. It enables consistent documentation, coding and exchange of product information between regulatory authorities, manufacturers, suppliers and distributors.
From 2018 life sciences companies selling medicinal products within Europe will be required to comply with the new IDMP industry standard at EMA and other countries and regional regulators are expected to require compliance shortly after.

A significant amount of work must be undertaken in order to become ISO IDMP compliant, but this also presents an extraordinary opportunity for organizations to optimize their internal business processes and deliver operational excellence.

Download our white paper now and discover how you can use the new IDMP regulation as a catalyst for optimizing your existing life science business.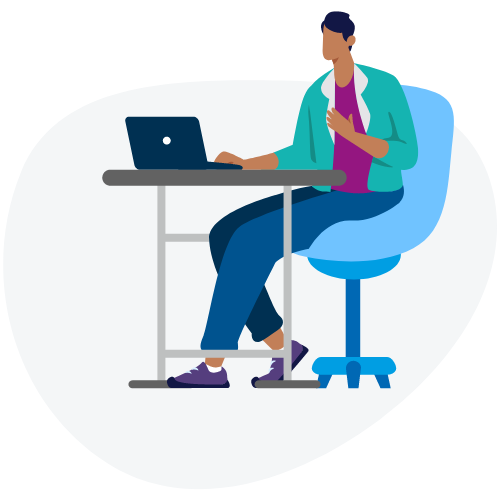 Fill out the form to download the free white paper