eCTD is the industry standard used by many countries around the world for the transfer of drug applications. Developed initially by the ICH, it enables industry to communicate and exchange information with regulators in a consistent format.
The eCTD standard is now used extensively within Europe and the US and is gradually being rolled out by other regulatory agencies around the world. As this roll-out continues, organizations need to prepare themselves for the new way of working. This will mean additional effort in the short-term, but by ensuring that processes and software are updated and optimized businesses can best take advantage of the opportunities eCTD provides.

To read the full story register now and download the complete white paper.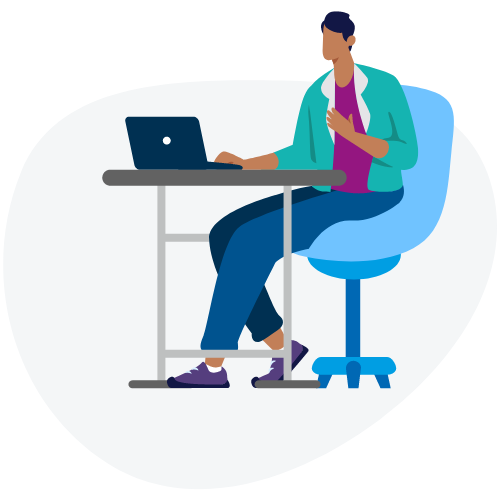 Fill out the form to download the free white paper