The electronic Common Technical Document (eCTD) standard has evolved many times over the past 15 years and its current version, v3.2.2, will soon be supplemented with the introduction of the next major version - eCTD v4.0. At its core, eCTD v4.0 is a format change that gives users access to new capabilities.
In this white paper, we will explore the evolution of the eCTD format, what is changing in the next major version, and what are the objectives and focal points of eCTD v4.0. Furthermore, we will outline the benefits and challenges associated with the transition from eCTD v3.2.2 to v4.0 - both from a technical and regulatory perspective.

Download our white paper now and discover how eCTD 4.0 will affect your existing life science business processes.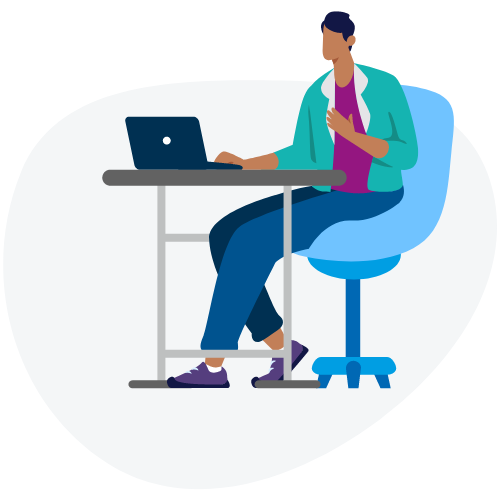 Fill out the form to download the free white paper