Across the life sciences industry, pharmaceutical and medical device companies face a multitude of challenges. The high costs of R&D, heavy government and regulatory oversight and ever-increasing customer expectations are forcing organizations to re-evaluate every aspect of their business. One of the most crucial steps in remaining compliant and staying competitive in this highly regulated industry is the ability to effectively leverage technology to enable innovation, agility, efficiency and growth.
Now, new Regulatory Information Management Systems (RIMS), designed to support the business needs of heavily regulated organizations are beginning to appear. These solutions aim to streamline the regulatory and ensure Effortless Compliance™.
In this white paper, we explore the benefits of Regulatory Information Management Systems as a catalyst for technological and process innovation. We also uncover the way in which they are helping life science organizations, of all sizes, to manage the costs associated with regulatory activities.

Download our white paper now and discover how RIMS can impact your business.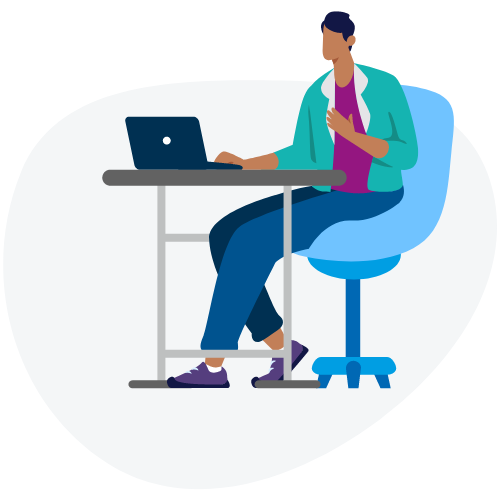 Fill out the form to download the free white paper