Our team of validation experts has an in-depth knowledge of pharmaceutical business processes, ensuring a tried-and-tested method of system validation. They have prepared an infographic with tips & tricks for software validation for you that is available for you to download.
This infographic gives you a quick overview what to consider in your validation project in terms of planning and preparation, testing and reporting.

Please complete the form to get the free download link.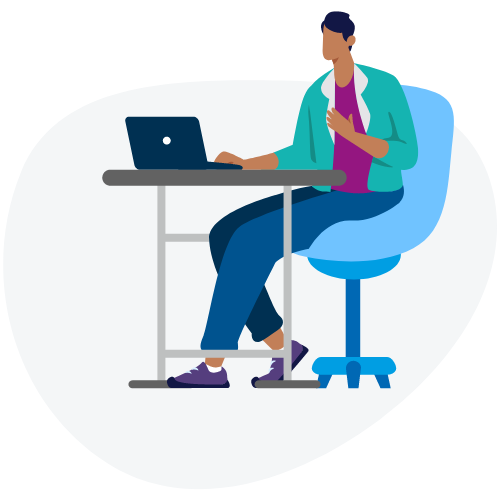 Fill out the form to download the free Infographic