Perfect networking opportunity for industry and agency experts
Eurostars Grand Central Hotel, Arnulfstraße 35, Munich
Meet global industry and agency experts at eRA conference (05-06 July 2023)
Join us for eRA 2023, a unique learning and networking opportunity for regulatory, safety and quality professionals from around the globe.
Our packed program will offer insights and the latest developments in the global regulatory landscape, with presentations from industry and authority thought leaders. Discover more about how new standards help connect the world and foster collaboration between industries as well as authorities.
Subjects covered will include the latest updates on IDMP, eCTD 4.0, and R3 worldwide, the importance of structured and controlled data to improve patient safety, the transition towards a data-driven world, the latest developments in regulatory information management from an industry and authority perspective, and much more.
This year, we're pleased to add topics such as quality to our presentations. As always, attending eRA offers a unique opportunity to network with industry and agency experts, create meaningful connections and work together to improve the life sciences industry for everyone.
Conference Fees & Cancellation Policy
Fees are as follows (all fees are in Euro, 19% VAT will be added):
Industry - Super Early Bird

(expired):

€ 699 net

+ € 132,81 VAT = € 831,81
Industry - Early Bird (expired):

€ 899 net

+ € 170,81 VAT = € 1069,81
Industry - Regular (from 16 April 2023):

€ 1199 net

+ € 227,81 VAT = € 1426,81
Regulatory Authorities: € 299 net

+ € 56,81 VAT = € 355,81
Pre-Conference Training (04 July - view training agenda): € 399 net + € 75.81 VAT = € 474.81
If you are unable to attend eRA after registering, the following cancelation terms apply:
Transfer your registration to a colleague. One replacement per registration is allowed by confirming in writing to

marketingteam@extedo.com by no later than 03 July 2023.
Cancel your registration.

For cancellations received on or before 31 May 2023, you will receive a 75% refund;
For cancellations received on or before 15 June 2023, you will receive a 50% refund;
For cancellations received after 15 June 2023, you will not be refunded.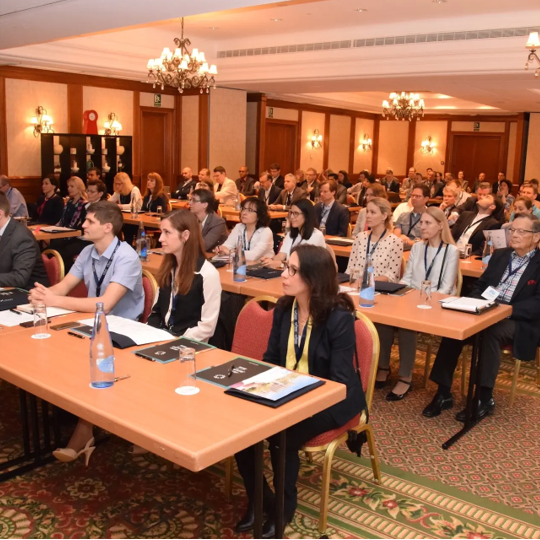 eRA 2023 Sponsors and Exhibitors
At eRA, we don't limit who can attend our events. Our hope is that anyone with a serious professional interest in regulatory standards and industry implementation will benefit from our shared knowledge. Typical roles of individuals who have attended previous conferences include:
Regulatory Affairs Managers, Directors, VPs
Drug Safety Managers, Directors, VPs
Pharmacovigilance Managers, Directors, VPs
Quality Assurance Managers, Directors, Associates
Clinical Development Directors, VPs
Lifecycle Management Directors, VPs
Document Control Managers, Associates
Chief Compliance Officers
IT / System Administrators, Chief Information Officers
Regulatory Authorities Managers, Directors, VPs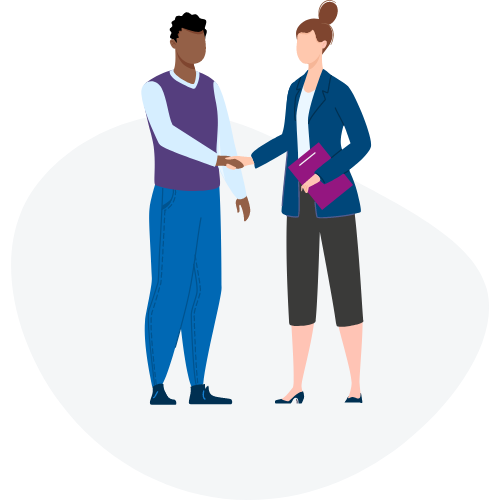 Please fill out the form below to register for eRA. You can find the terms and conditions for the event at the bottom of the form. For each participant, a separate form must be filled out. We are looking forward to your attendance!