EXTEDO builds successful partnerships through a commitment to honest and straight forward business practices.
As a leading product supplier in the Life Sciences market EXTEDO has a strong track record of successfully working with leading partners through their growth and development stages. We deeply believe that a strong partnership develops best when both partners complement each other and work with each other to provide our joint customers with more than the sum of our individual expertise.
We have a proven formula for building partnerships based on the following principles:
Deliver added value to clients
Successful partnerships are built on reliability and personal commitment
Build partnerships for the long-term
Focus on a win-win situation for both partners
Any of our published partnerships are based on a reliable base as well as on industry-proven business cases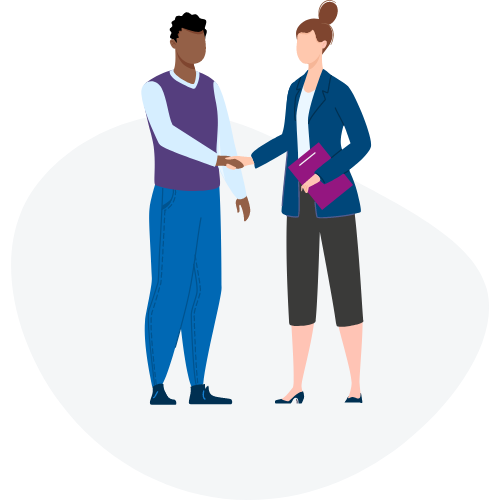 "The close relationship with our extensive global partner network helps us ensure client success and deliver local expertise wherever our customers are located."
Martin Schmid, CEO EXTEDO
EXTEDO's Professional Partners

ABEX Pharmaceutica (Pty) Ltd (South Africa)
ABEX Pharmaceutica is a privately owned company in the Republic of South Africa and was incorporated in 2006, with the intention to offer exclusive marketing and technical services to the healthcare industry.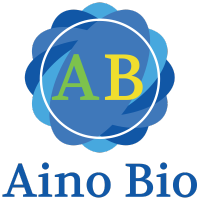 Aino Bio Pty Ltd. (Australia)
Aino Bio Pty Ltd. is a privately owned, Australian company and EXTEDO re-selling agent.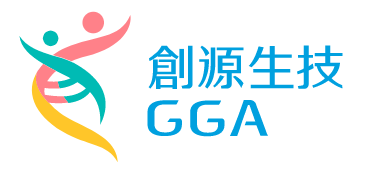 As a leading scientific service provider, GGA Corp. is the only publicly traded biotech company in Taiwan with accredited genetic testing lab and a full-fledged informatics business unit. GGA's informatics specialties encompass biopharma regulation and compliance, life and materials sciences modeling and simulation, bioinformatics and cheminformatics, unified laboratory management, and enterprise quality management. GGA provides full range of localized services, including computerized system implementation and validation, with many top-rated informatics tools from its partners around the world to customers across Taiwan and the Asia Pacific region.
iDev – Informatics Development Company (Kingdom of Saudi Arabia)
iDev is a leader in Life science, healthcare information, and solutions based in the Kingdom of Saudi Arabia. Partnering with global leaders to help customers through the inexhaustible wealth of information and experiences to disseminate knowledge and best practices for better and more efficient business processes.

Inpharmatis provides full pharmaceutical product lifecycle management over the whole of EU & CIS in pharmacovigilance, regulatory affairs, medical writing, GMP, GDP, GxP audits, market access services and a range of specific software to pharmaceutical industry.
Inpharmatis has grown from a small home-based consulting business to a global team of experts operating across Europe and CIS regions, boasting the coverage, the linguistics, and an in-depth understanding of local requirements.
InfoCert is the largest Qualified Trust Service Provider and European leader in digital trust solutions, which enable the digital transformation of all critical and high-value business processes. With a presence in 31 countries, InfoCert is the trusted partner of over 5,000 large enterprises in the Banking & Financial Services, Pharma, Telco & Utilities, HealthCare and Insurance sectors.
The company develops sustainable and innovative solutions for digitalization that are customized to meet the needs of the customers and that guarantee the highest standards of security and compliance, an intuitive user experience and full legal value. Thanks to this approach, INFOCERT applications simplify the work of over 8 million users every day.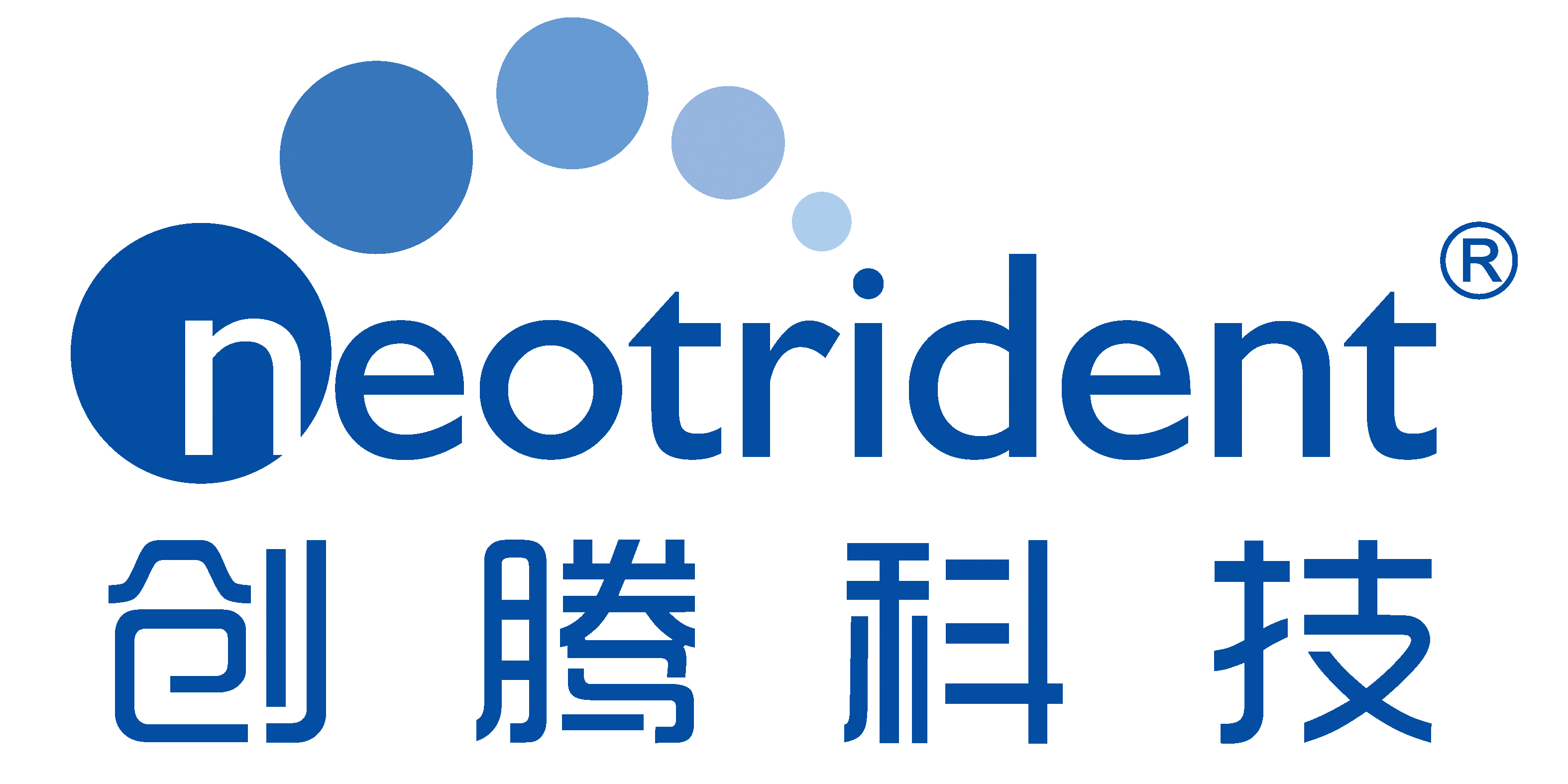 NeoTrident is a leading provider of scientific innovation lifecycle management software and supports both the life science and materials science industries and organizations. For the past 10 years, they have been providing up to 700 domestic customers with localized software solutions, implementation services, training, and technical support in China.

Shanghai Welltimed Technology Co. Ltd. (China)
Shanghai WellTimeD Technology Co. Ltd. is the authorized Professional Partner by EXTEDO, Committed to provide eCTD system and related eRegulatory Affairs solutions for the Pharmaceutical Industry.

Team Tranquil Inc. (India)
Team Tranquil is a full-service IT solutions and consulting services company. Team Tranquil provides top-quality onsite consulting and offshore development and maintenance services to assist the companies with the effective efficient deployment of Information Technology (IT) solutions and services.

Zhejiang Taimei Medical Technology (China)
Zhejiang Taimei Medical Technology Co. Ltd. is a leading SaaS-based cloud solution provider in life sciences. With deep insights in clinical research and pharmacovigilance, Taimei provides IT systems and professional services of full coverage from consulting, planning to implementation. Taimei has extensive experience in collaborating with over 200 local and global leading pharmaceutical as well as CRO companies to meet the increasingly complicated regulatory requirements in China. This is made possible by a professional team of 300 employees, 40% of whom with solid working experience within the healthcare industry. Through innovative technologies and expertise, Taimei is dedicated to help clients in optimizing values across life science product lifecycles.

As a leading scientific informatics solution provider in Taiwan, VtR is dedicated to bringing cutting-edge informatics solutions to clients in Taiwan. VtR specializes in providing end-to-end informatics solutions from its partners around the world to highly regulated industries such as biopharma encompassing Research, Development, Quality, and Manufacturing (R-D-Q-M) stages. In addition to software solutions VtR also provides full range of localized services including computerized system implementation, qualification, and validation to clients across Taiwan and the Asia Pacific region.
EXTEDO Consulting and MAF Partners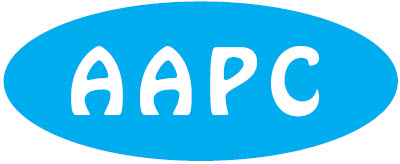 AAPC is a pioneer pharmaceutical consulting company in Oman. As the first company in Oman in its field, AAPC relies on professional partners well-known in their field of experience to support AAPC in delivering quality task management and completion to client satisfaction.

AREMA is a company specializing in Regulatory Affairs, CMC, quality compliance, business development and marketing for Pharmaceutical and healthcare industries covering Africa and other countries. AREMA helps you to outsource services (CTD and medical writing, pharmacovigilance, …) and assists you to introduce many countries in the region.
"By achieving Gold Certified Partner status EXTEDO has achieved the highest level of the partner program," said Sandra Schädel, Inside Partner Account Manager Software Partner from Microsoft. "The Microsoft partner program provides software vendors with the right resources to build and support leading edge solutions that take full advantage of Microsoft platform technologies."

Asphalion is an international Scientific and Regulatory Affairs consultancy, with offices in Barcelona and Munich.
Asphalion collaborates with Pharma and Biotech companies facilitating Drug Development and Regulatory Affairs projects for Drugs, Biologics, Biosimilars, ATMPs, and Medical Devices.
Their involvement ranges from early development, through to registration and post-commercialization phases.

Epista Life Science is a team of experts working at the intersection of business priorities and compliance requirements. We pioneer new methodologies and help companies find, select, implement, validate, and maintain software solutions so that they can balance risk and efficiency to achieve more.

Since 2009, Epista has grown to include more than 100 colleagues in Denmark, Sweden, and Germany and operates across Europe. We are dedicated to continuously improving compliance and business. By turning compliance obstacles into business opportunities, we believe we can help increase the contribution of Life Science to society.
In Market Access Asia Pacific Ltd. (IMAAP) (Asia Pacific)
IMAAP is a specialist in Asia Pacific regulatory drug products development, clinical & medical affairs, pharmacovigilance, providing pharmaceutical companies with strategic advice and operational support to get in-market access of their medicines in the most effective and quickest way. IMAAP also provides regulatory and scientific/medical affairs consultancy to other healthcare categories, such as medical devices, cosmetics, health supplements, or industrial standard products etc.

With over 20 years of history, PDF Brasil is a Brazilian consulting company that develops technological solutions that simplify the daily lives of companies through digital transformation. Our differential is pharma content management, and some of our specializations are regulatory affairs, quality; pharmacovigilance; R&D, and others.
With a highly trained, qualified team and state-of-the-art equipment, we carry out the entire digital transformation and innovation process for companies, ensuring security, organization, time, and cost optimization. Our 360° solutions allow a 100% digital corporate environment through content management with digital collections; digital signature; implementation of GED, ECM/BPM software; standardization of documents according to CTD/eCTD, document guarding, and others.
Quality PharmServ Romania (Romania)
Quality PharmServ is a company based in Romania, established in 2007, meant to serve the pharmaceutical field. The products and services we are offering are covering a big part of the process through which a company will have a finished drug, starting with the designing of the manufacturing facility, endowing it with machinery and equipment for all manufacturing and research stages, consulting for the elaboration of the GMP documentation validation, continuing with active substances including the corresponding documentation, with specialized software for compilation of the pharmaceutical dossiers in eCTD/ CTD format, with licensing-in offers for finished drugs or with services of Regulatory Affairs, and finishing with developing a new finished drug, business development, and so on.

SIPS is short for Science Forum for intellectual property & industrial services. SIPS was established in Jordan as limited liability incorporated company in 2000 and got its name SIPS in 2002 with territorial extension to most of the Middle East and North African countries. The main activities of SIPS are Pharmaceutical, Chemical & Biotechnology Intellectual Property Rights, Pharmaceutical Market Authorization and Training.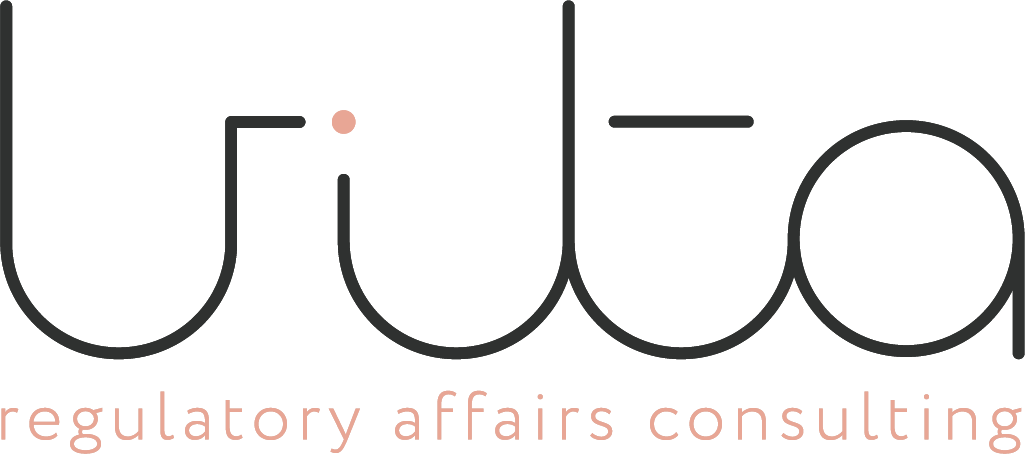 Vita Regulatory Affairs Consulting (LATAM)
Vita Regulatory Affairs Consulting is a company specialized in technical and regulatory affairs, providing support to its clients in order to offer the necessary solutions to achieve the maximum quality of services provided. Based in Brazil and Portugal, our team is formed by experienced professionals in Latin America, especially in Brazil (ANVISA), as well as in the European Union (Infarmed, EMA and EDQM).

515 Consulting Group (North America)
515 Consulting Group provides expert advice and systems integration services to Pharmaceutical, Biotech and Medical Device companies throughout North America. Our advice and integration services include preparing for, selecting, implementing, validating and operating e-Regulatory applications including eCTD and RPS solutions. 515 Consulting can also help you with outsourcing your submissions, electronic or paper (eCTD, CTD, 510K etc.).
EXTEDO's Technology Partners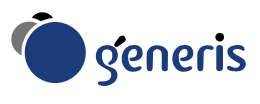 Generis provides the CARA platform as a base for the EXTEDOpulse solutions powered by CARA.
Generis is a UK-headquartered developer of world-class data, content, and business process management for regulated industries globally.

Arondor provides the ARender technology as a component of the EXTEDOpulse platform.

AB Cube provides SafetyEasy. Founded in 2006 in France, AB Cube has been the pioneer of SaaS in providing the international healthcare industry with vigilance software solutions for the management of adverse events.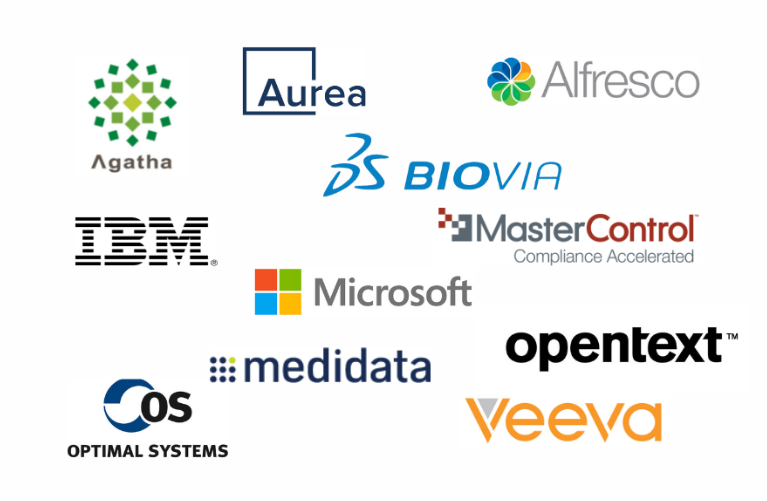 EXTEDOpulse can be integrated with the solutions of the following Technology Partners:
Agatha
Alfresco
Aurea
Biovia
IBM
Master Control
Microsoft
Opentext
Optimal Systems
Medidata
Veeva