Bringing medicines to the patients faster and safer
EXTEDO was founded with a simple vision: to help life sciences organizations ensure Effortless Compliance™ with industry standards and regulatory requirements. We are doing this by providing the very best in regulatory software solutions and services, which streamline the approval processes for medicinal products. This helps bringing new medicines and vaccines to the patients faster and safer. Today, EXTEDO customer base includes more than 35 regulatory authorities and 1000 maintained customers across 65 countries.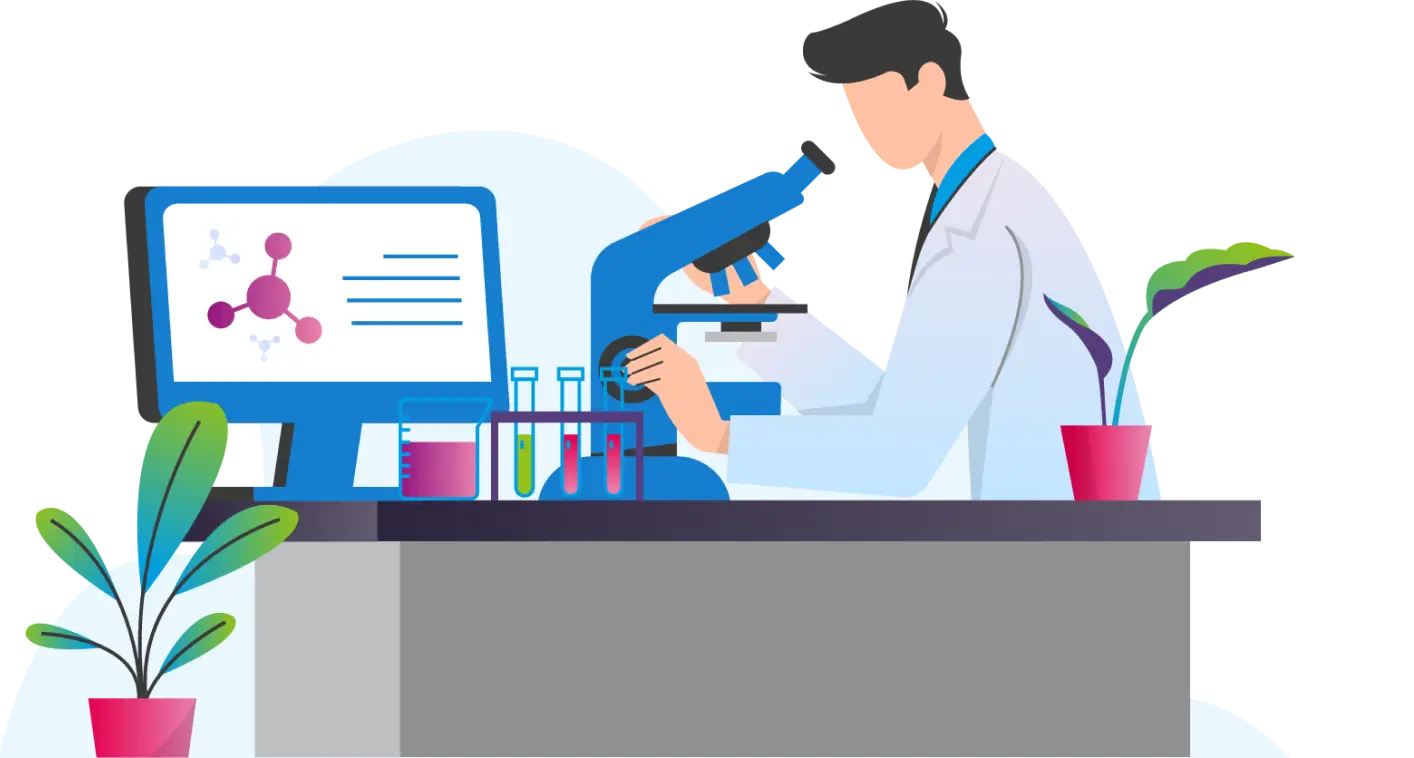 employees are working for EXTEDO worldwide
Do you want to support life sciences organizations to bring medicines to market safer and faster?
Our employees are our key to success.
Only through our employees' pioneering spirit, enthusiasm, motivation, and team spirit has EXTEDO become the successful and independent company it is today. At EXTEDO, we have made it our mission to support these principles. Our flat management hierarchy enables our employees to contribute and implement their own ideas. Performance-driven pay and the awarding of innovation prizes motivate our employees to grow in their careers. Additionally, we support their personal and professional development by offering further education courses and training. Enhance our team by utilizing your individual competencies whether it is in Product Development, Quality Assurance, Consulting, or Marketing & Sales. As different ideas, competencies and cultures are the keys to persistent success for an international company like EXTEDO, we place great emphasis on diversity within our teams. For this reason, we currently employ approximately 110 people from 20 different nations.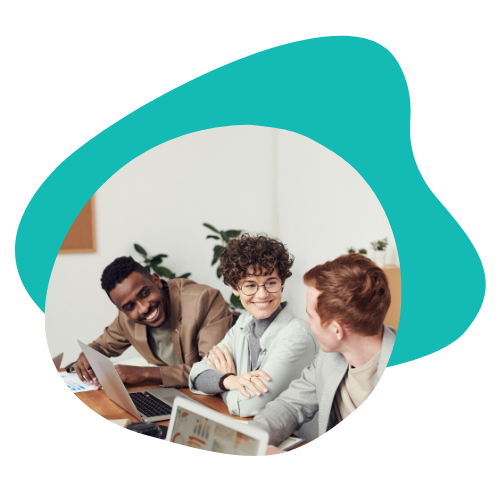 In conjunction with our aim to provide optimal working conditions within the company, it is also equally important to us to ensure a healthy work-life balance for our employees. Therefore, we offer flexible working hours within a secure and permanent employment environment and give you the opportunity to meet up with your colleagues in a relaxed atmosphere during our legendary summer and winter parties.
Join us and become a part of EXTEDO!
"EXTEDO provides the perfect mix of a highly professional business environment and a friendly work culture, all bundled together, thus making it a really cool place to work at."
Aditi Parida, Requirements Engineer at EXTEDO