100+ employees
in offices in Germany and USA
20+ nationalities
because we are as international as our clients
25 years in business
proving innovation and expertise
Join EXTEDO to make a valuable impact in global healthcare
Working at EXTEDO stands for being a part of something truly meaningful: We are passionate about making a positive impact on the world by empowering health authorities and pharmaceutical companies to bring life-saving drugs and vaccines to patients faster and safer than ever before.
Join us and help us change the world! Our innovative software and services in Regulatory Information Management (RIM) are enabling our customers to bring healing to patients all around the globe. As a member of our dynamic team, you will have the opportunity to work with some of the brightest minds in the life sciences industry, contributing your own unique talents and skills to make a real difference. Together, we are making the world a healthier and safer place for everyone, and we invite you to join us on this exciting journey.
Learn more about EXTEDO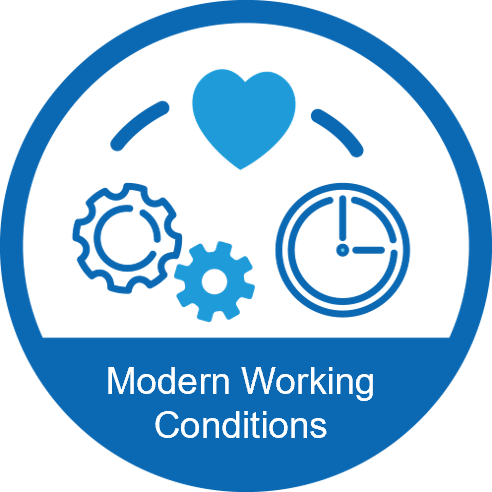 Modern working conditions*
Hybrid work within GER - depending on position, full remote work within GER

Flexible working models &

working hours
Overtime compensation in leisure time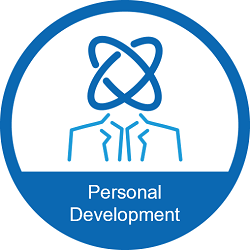 Personal & professional development
Flat hierarchy with an open-door

policy & direct feedback

Individual onboarding program
Further education & training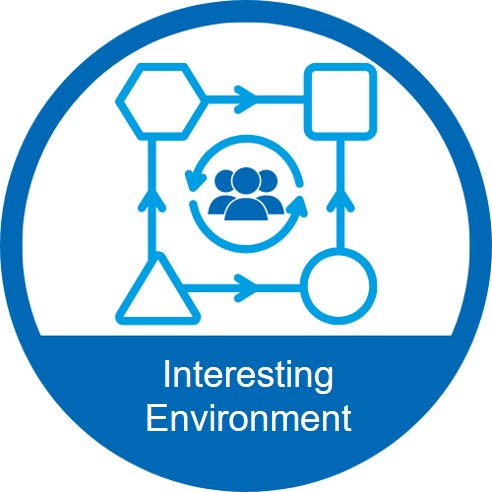 Interesting environment
Making a difference in a meaningful industry
Meet colleagues from 20+ nationalities
Join highly motivated teams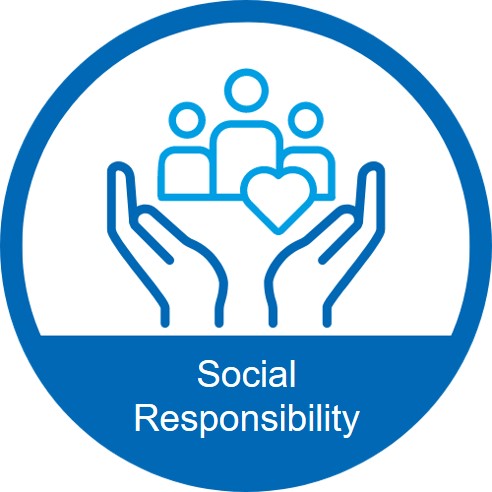 Social responsibility*
Support of organizations to promote healthcare
Support of local initiatives to help children in need
Targeted support in particular crises
Tree-planting initiative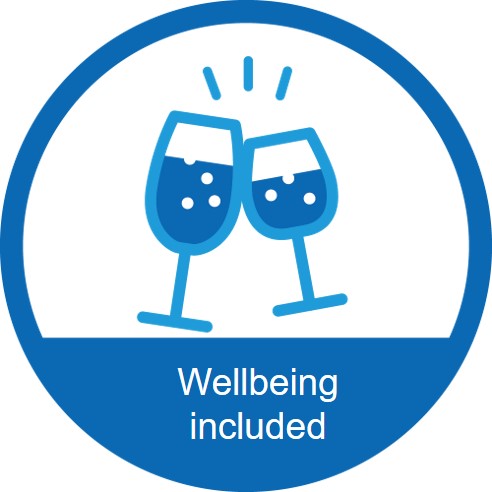 Wellbeing included!*
Regular company & team events
Canteen allowance & occupational pension scheme

Large range of offers to support the work-life-balance

Cooperation with gym Body & Soul and other partners
*Please note that the benefits granted are dependent on the place of work.
Our differences make us stronger - get to know some of our team members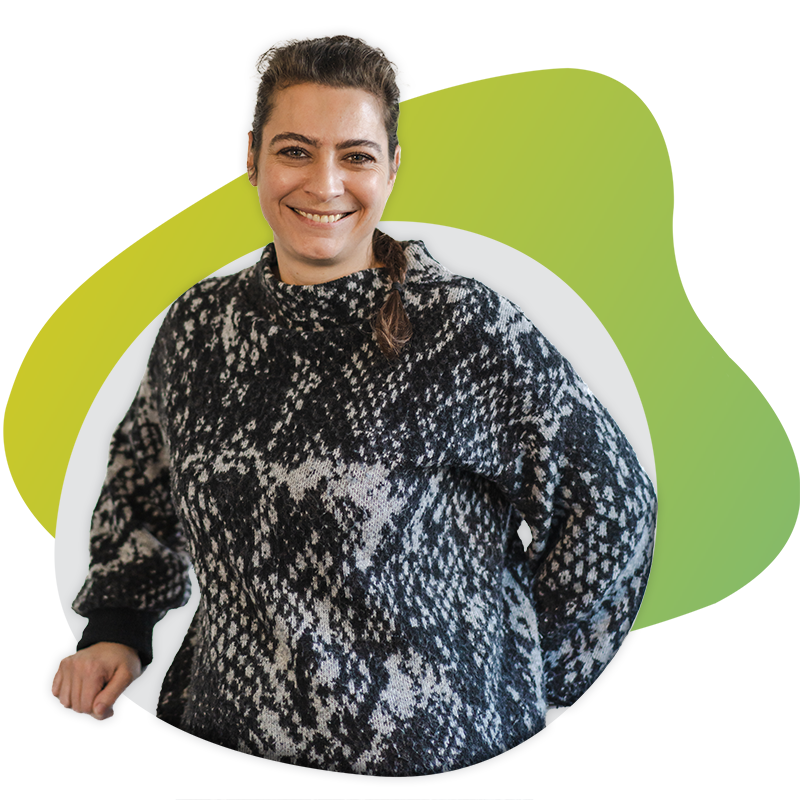 Meet Maren Müller!
Maren works as a Product Manager and is responsible for the continuous improvement of some of our products.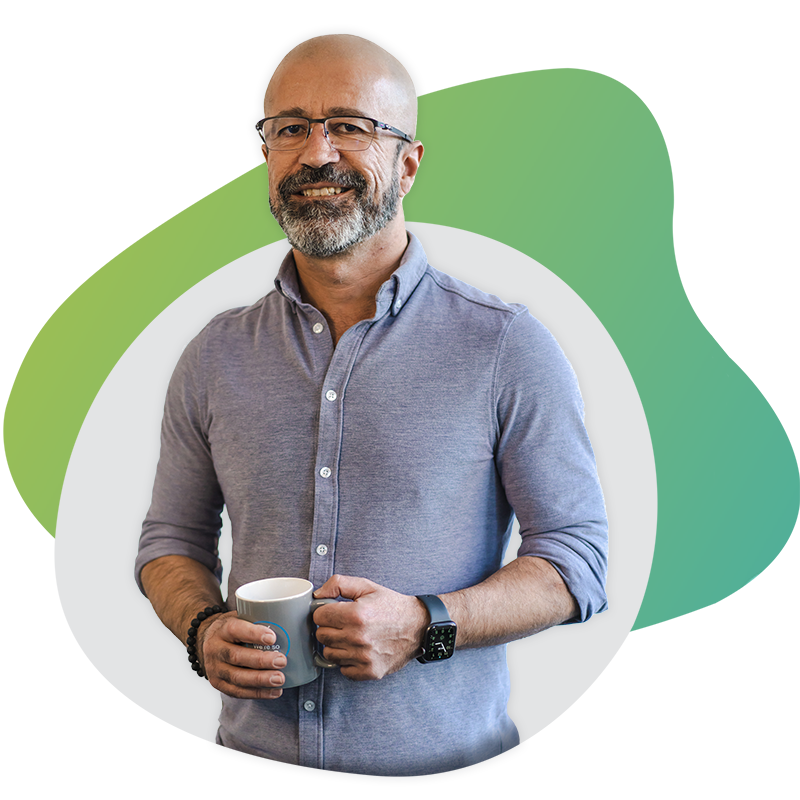 Meet Atanur Tan!
Ata works as a Software Engineer in our product development team, where he ensures that our customers' requirements are met.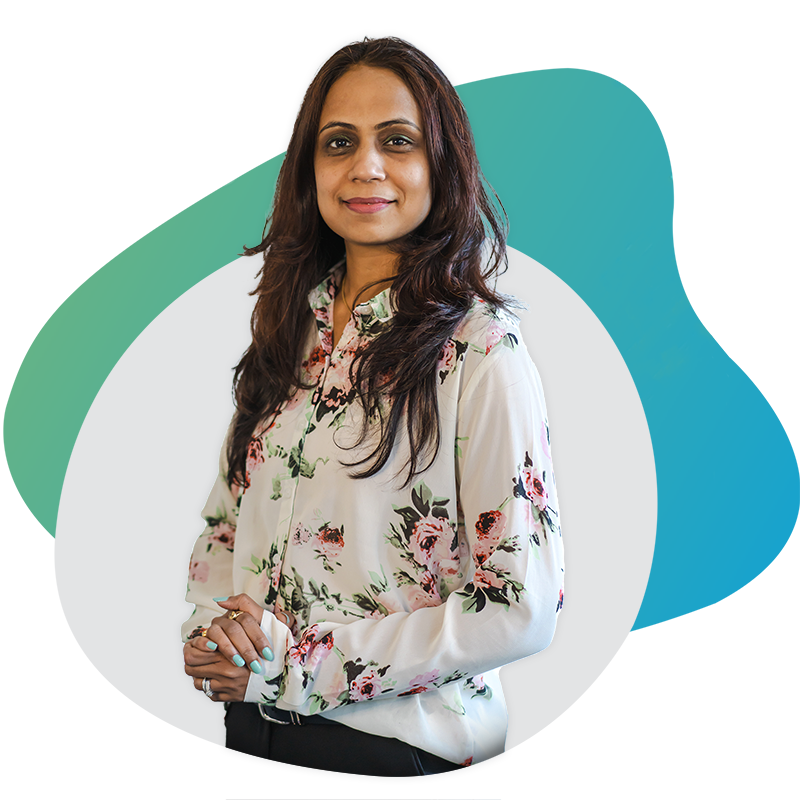 Meet Aditi Parida!
Aditi supports our Quality Assurance Team as a Test Manager. Her role is vital to the consistently high quality of our software.
FAQs
Do you have any questions about your application or about working at EXTEDO? No worries, check the FAQs or get in touch with us. We are happy to answer your message.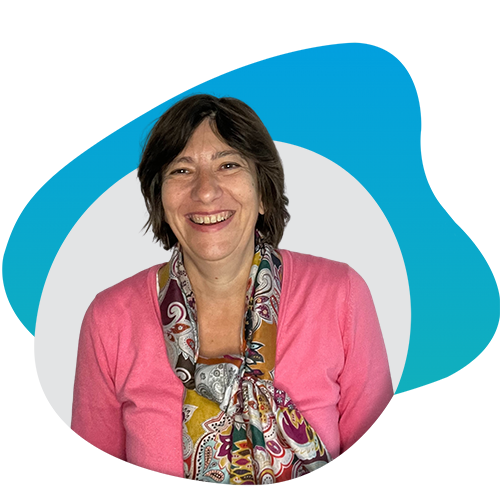 Francoise Brodkorb, Head of Human Resources
If you have any questions about working at EXTEDO or need further information about our current job offers, please get in touch with me via phone (+49 89 189 454 222) or
email
.
Apply via the
Career page
on our website. Please include comprehensive and exact information on the application form. Thus, we will obtain a detailed picture of your skills and interests. To be able to evaluate the fit for a position, we need at least your CV to get insights into your work history and skills.
In addition, you can add a cover letter to describe your motivation as well as any references or certificates. The system accepts all common formats such as DOC or PDF.
At EXTEDO, your journey matters! Your personal aspirations, dreams, and challenges take center stage!
We believe in work-life balance and offer more vacation days as legally required!*


With our structured onboarding program entailing individual coaches and development plans, we ensure seamless integration into our team.


Embracing flexibility and trust, you can work from home whenever possible. Our diverse range of working models supports you in balancing your private life and career.


We support your future, with an employer-founded pension plan on top of the national pension.*


Join us in our purposeful environment, where you contribute to positive change with a great multicultural team. Every voice shapes our growth, which is why proactive feedback is so important to us!


Join us at our thrilling team events and bond with your colleagues beyond work (rafting, segway, hiking, etc.).
We are looking forward, to welcoming you on board!
* depending on location and contract
At EXTEDO our culture is built on trust, integrity, and open communication. We prioritize mutual respect, embracing diversity and equal opportunities for all, regardless of gender, nationality, disability, age, and identity.
With our open-door mentality and open information sharing, we encourage contact with all colleagues as well as any management member. We stand united across all departments, supporting employees' engagement and proactive feedback. There is no dress code, we want everyone to be exactly who they are!
At EXTEDO we value a good balance between job and free time.
We are proud to offer flexible working models and hours as we live a hybrid work approach. You can decide what suits you best. One day you might want to meet in person with your colleagues, the next you need some quiet time at home to fully focus on your project.
To ensure faster processing, please send us a separate application for each position you are interested in.
To ensure proper data protection, we kindly ask you to apply exclusively through our Career portal.
Applications via email or via private messages on LinkedIn can not be taken into consideration!
After entering your data, our application system will automatically generate a new profile, and your data will be stored in our database.
After six months, the deletion of data occurs automatically according to the German privacy policy.
After successfully receiving the application, the system will send a confirmation of receipt. The processing time for your application may vary depending on the application date and the number of applications received for the specific job opening.
Therefore, we cannot make a statement about the time needed for the process. Of course, we will try to get back to you as soon as possible.
Yes, you can apply again at EXTEDO. Please submit your application for the desired position through our online application tool.
Yes, we have different job entry levels and offer various models such as internships, and work-study programs. We also have opportunities for graduates. Just click on our
job offers
!