When life science organizations release a new drug or medicinal product into the market, they are legally bound to adhere to regulatory submission and patient safety standards. These requirements can be complicated, and compliance is almost always time-consuming and expensive.
EXTEDO makes pharmaceutical compliance an effortless process. We provide solutions and expert knowledge that help life science organizations worldwide to reduce the time and effort required to create and submit regulatory applications for medicinal products and maintain them throughout their lifecycle.
To ensure that our industry and agency customers can rely on our EXTEDOpulse software and services, we regularly conduct strategic important audits and certifications and contribute through our various memberships in relevant organizations to innovation and knowledge exchange.
Over two decades of service
Founded in 1996 as a department within the IABG Group, EXTEDO quickly expanded across the world, bringing the very best in eRegulatory services and solutions. Today, we focus on five core areas required for medicinal product lifecycle management: planning and tracking, document management, product registration, submission management, and safety management.

Our long history of success within the life sciences industry spans 5 product hubs, 65 countries, and over 1000 customers.

EXTEDO has also become the trusted solution provider for regulatory authorities such as the European Medicines Agency, most local European National Competent Authorities, Swissmedic, and other regulatory agencies worldwide. With innovation and openness being part of our culture, many of our team also play leading roles within local standards committees and the ISO group, defining standards worldwide.
EXTEDO strives to combine industry-leading innovation with compliance and quality with usability. Through our next-generation products and innovations, we enable life science companies to focus on what's important - delivering high quality medicinal products such as vaccines that improve lives for millions of people worldwide.
It is our mission to help life sciences organizations ensure compliance with industry standards and regulatory requirements. Our Effortless Compliance™ solutions enable agencies, Clinical Research Organizations, and life sciences organizations worldwide to bring new products to market faster and safer.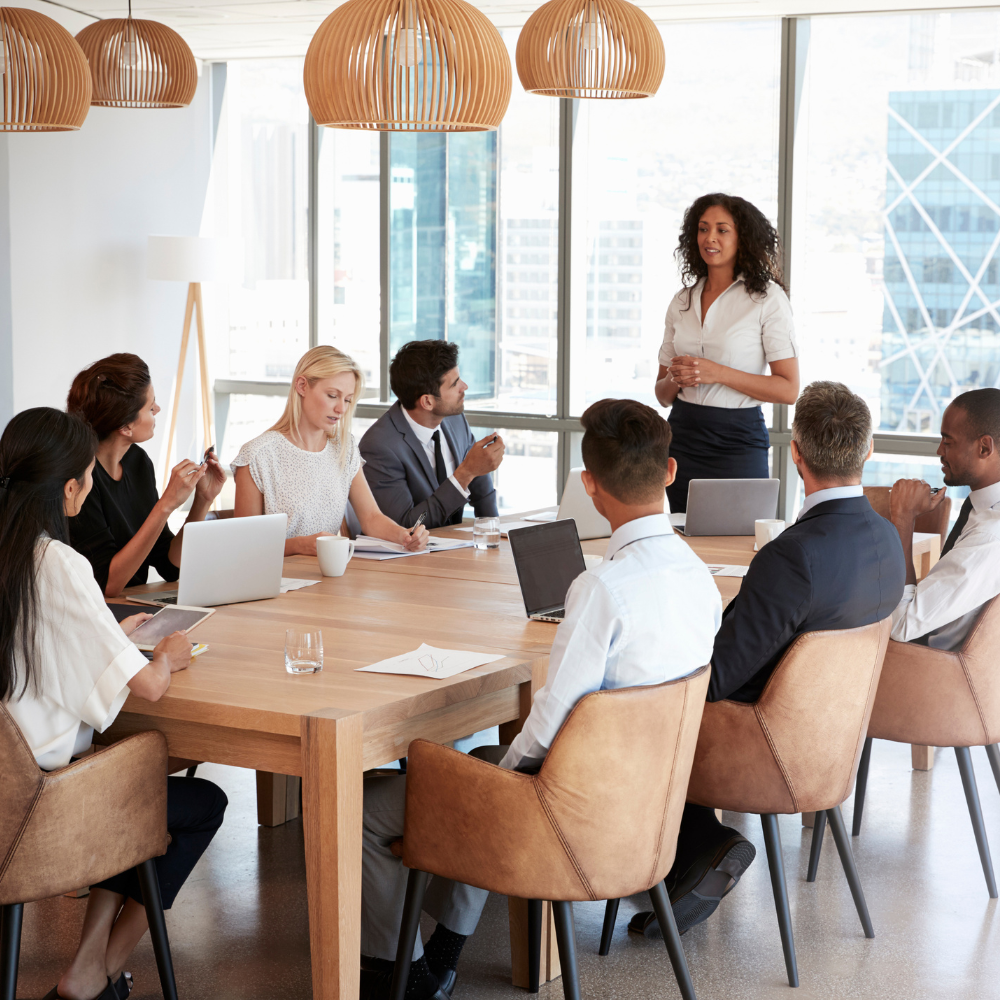 EXTEDO understands the complexities of the regulated pharmaceutical product journey. The development of highly complex pharmaceutical products requires accuracy, consistency, efficiency, and quality across all business processes.
Our range of applications and services can be operated alone or implemented together, creating a complete solution for life science product submission and monitoring. Our solutions provide templates, forms, tailored modules, and other assets that enable life sciences organizations to produce, validate, and submit regulatory documentation effectively and efficiently.
Vice President Quality and Processes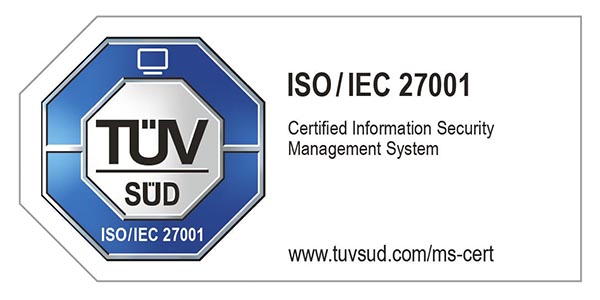 ISO/IEC 27001 Information Security Management System
The certification body of TÜV SÜD Management Service GmbH certifies that EXTEDO GmbH has established and applies an Information Security Management System according to "Statement of Applicability" for Conception and operations of IT solutions for the life sciences industry.
Proof has been filed that the requirements according to ISO 27001:2017 are fulfilled.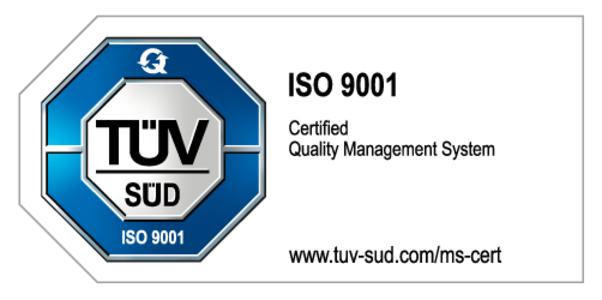 ISO 9001 Certified Quality Management System
The certification body of TÜV SÜD Management Service GmbH certifies that EXTEDO GmbH has established and applies a quality management system for Design, Implementation and Distribution of Document Management Systems, IT-Solutions and associated Services for Life Sciences Organizations.
Proof has been filed that the requirements according to ISO 9001: 2015 are fulfilled.

EXTEDO has renewed its Microsoft Gold Partner status and expanded its Microsoft based eRegulatory Affairs solutions.
"By achieving Gold Certified Partner status EXTEDO has achieved the highest level of the partner program," said Sandra Schädel, Inside Partner Account Manager Software Partner from Microsoft. "The Microsoft partner program provides software vendors with the right resources to build and support leading edge solutions that take full advantage of Microsoft platform technologies."
BPI - Bundesverband der Pharmazeutischen Industrie e.V.
EXTEDO is member of the BPI, a nationally and internationally acting industrial association (based in Germany) with 240 organisations and ca. 70,000 members of the pharmaceutical industry. BPI's aim is a continuous enhancement of the public health sector.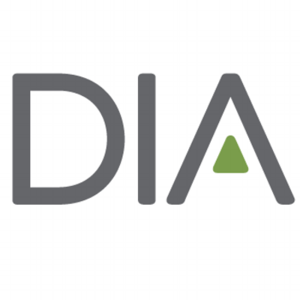 DIA - Drug Information Association
DIA is a neutral, global, nonprofit association that provides knowledge resources across the full spectrum of medical product development.
DIA provides professionals at all levels and across all disciplines access to timely and authoritative information to advance careers, skills, and innovation in the pharmaceutical, biotechnology, medical device, and related fields. DIA is a neutral forum for facilitating knowledge exchange.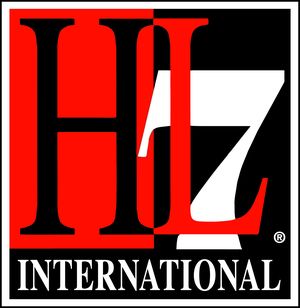 HL7 - Health Level Seven International
Health Level Seven International (HL7) is a not-for-profit, ANSI-accredited standards developing organization dedicated to providing a comprehensive framework and related standards for the exchange, integration, sharing, and retrieval of electronic health information that supports clinical practice and the management, delivery and evaluation of health services. HL7's 2,300+ members include approximately 500 corporate members who represent more than 90% of the information systems vendors serving healthcare.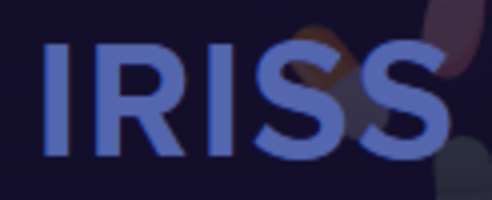 IRISS - Implementation of Regulatory Information Submission Standards
The mission of IRISS is to enable successful implementation and practical usage of a paperless regulatory submissions environment which supports current regulatory processes and enables efficient and effective assembly, review and maintenance of required regulatory information in support of clinical trial applications and marketing applications around the globe. The current ICH eCTD specifications are the cornerstone of this effort, but other electronic regulatory submission standards, such as CDISC and HL7 standards are also in scope.

MEGRA - MittelEuropäische Gesellschaft für Regulatory Affairs e.V.
MEGRA e.V., the middle-European Association for Regulatory Affairs, is an association of experts from mainly German-speaking countries, who are working in a regulated environment of medicines, medical devices and similar areas.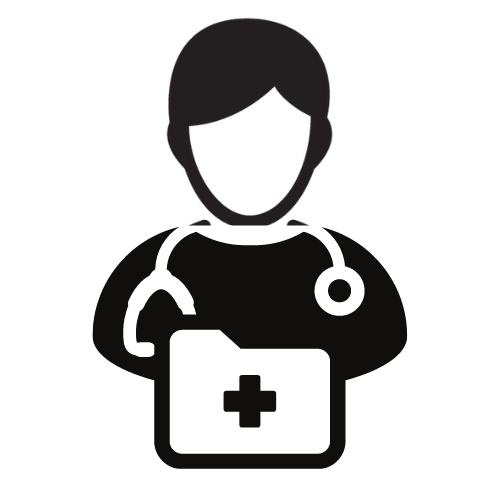 EXTEDO financially supports Médecins sans Frontières, a global movement providing medical assistance to people affected by conflict, epidemics, disasters, or exclusion from healthcare.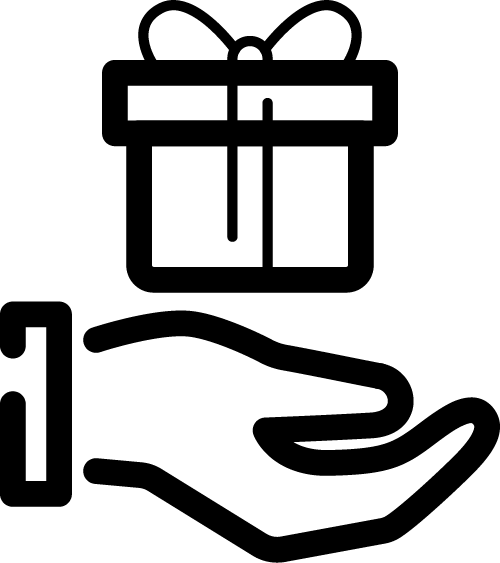 It's an EXTEDO tradition to fulfill a tree full of wishes from children living in a local orphanage. We are thankful for all EXTEDO employees who support this great cause.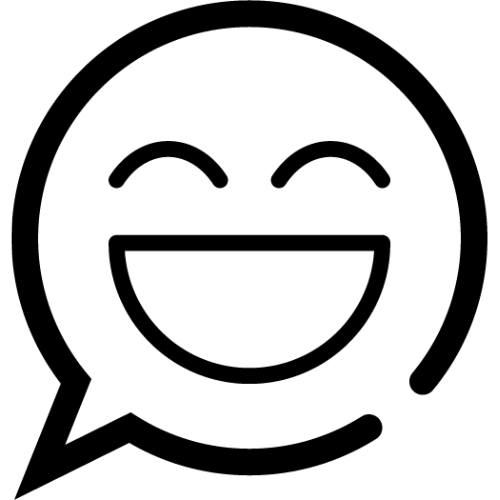 EXTEDO financially supports the TSV Unterhaching, a local sports club, as well as a local Kindergarden.