Gain full visibility into team workload and capacity across regulatory and other projects
Automate and optimize your regulatory processes and workflows to achieve results faster
Boost productivity with automated workflows, notifications and reporting
The EXTEDO Activity Planning & Tracking offering powered by Wrike enables you and your team to maximise productivity, improve collaboration across your organization and finally, save time, nerves and money.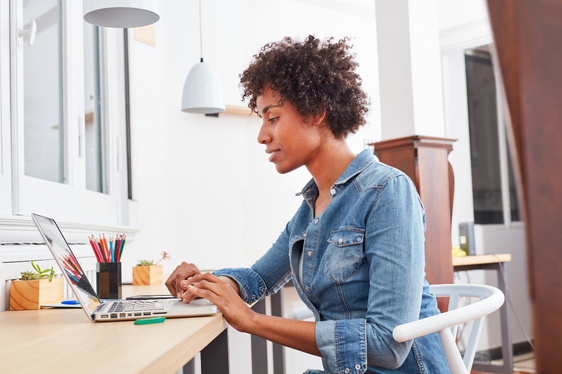 From drug safety procedures to new product launches, life science projects can often run for years and create problems with team synergy, coordination or even productivity.
Wrike for Life Science gives you the power to gain total awareness of how your organization operates. Real-time reports and analytic dashboards, automated processes, workflows and project management functionality all combine to give your projects the best chance to succeed.
While being a feature-rich and sophisticated solution, Wrike is highly customizable to be perfectly suited to your specific challenges and comes presented in a sleek, easy to understand and use interface. It works out of the box and can be applied to any project, team or organization.
Request your personal EXTEDO Software Demo now!
Replace Spreadsheet-Based Processes
Starting with high-level planning, the tool allows you to easily replace any spreadsheet-based process currently in use. Using additional capabilities such as request forms, you can quickly spawn a full project with detailed tasks, responsibilities, dependencies, effort planning and resource assignment. Pre-configured templates allow you to get started quickly.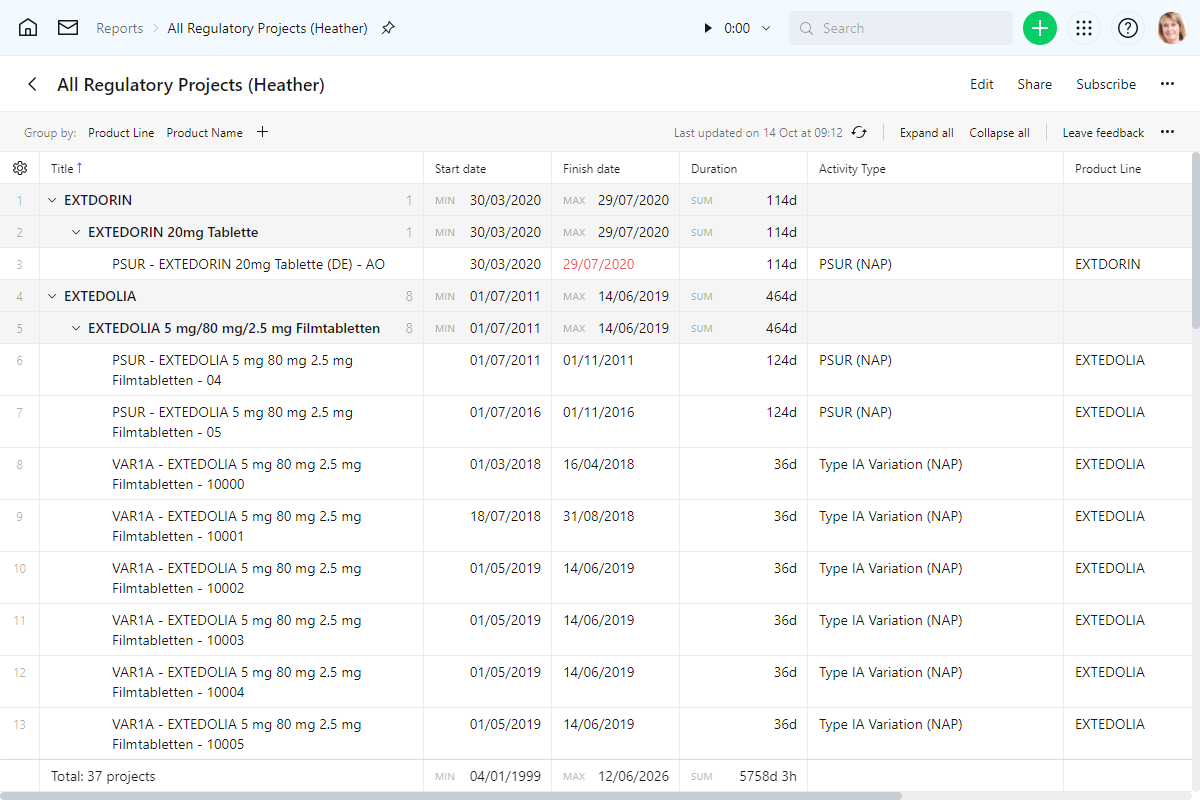 Keep an overview of all tasks
With Wrike for Life Sciences, you can easily follow the status of any collaborative project. Table, Kanban and Gantt chart views allow information to be summarized and presented efficiently in just one user interface. You can immediately see who is working on what and when activities are ready to proceed to the next stage. Integrated with other EXTEDO solutions, Wrike for Life Sciences can provide its planning and tracking capabilities for users of various EXTEDOpulse applications.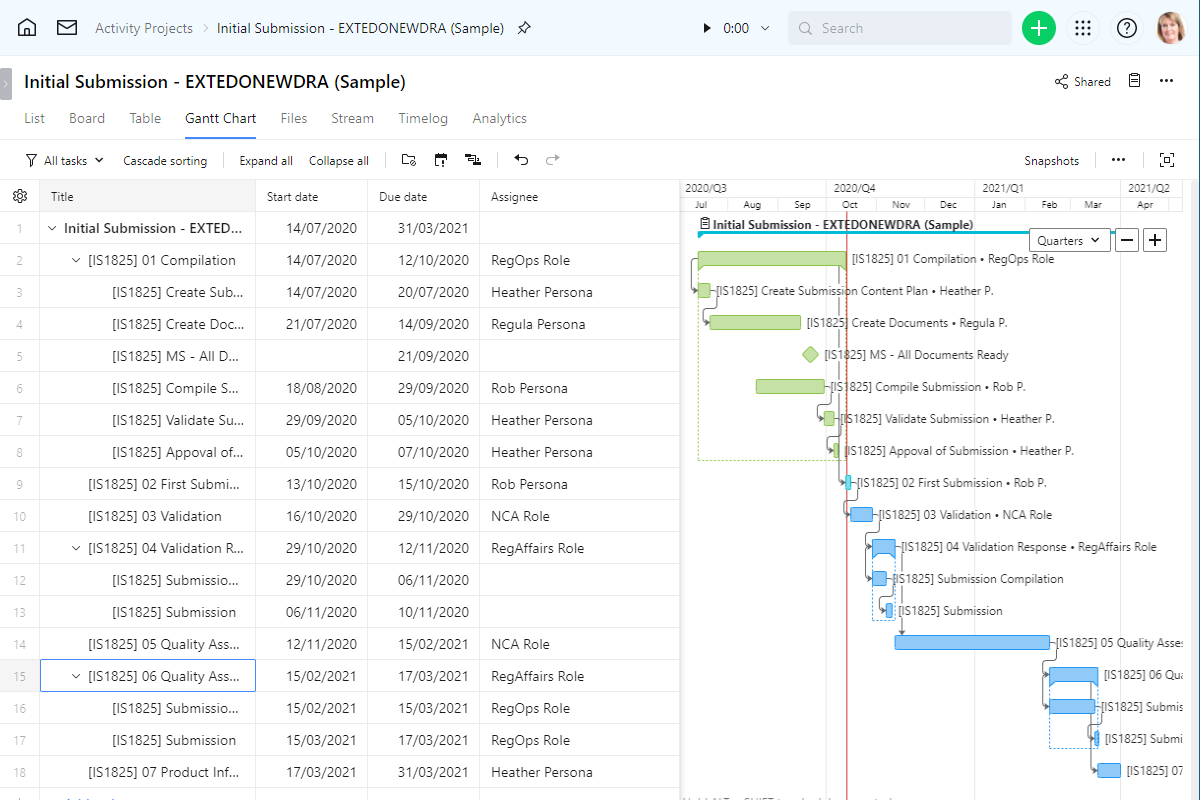 Ensure success with total awareness of your operations
Gaining a clear view of your team's availability, workload and capacity enable you to plan projects and manage collaborative tasks like drug safety processes and related submissions. You can easily drag-and-drop tasks or assign team members and your project managers can keep an overview during creation, review, approval and submission. A project's direction can be changed and influenced on-the-fly by adjusting resources and tasks at every stage of the lifecycle. This helps you achieve results faster than ever, like drug safety procedures, product submissions and review and approval processes.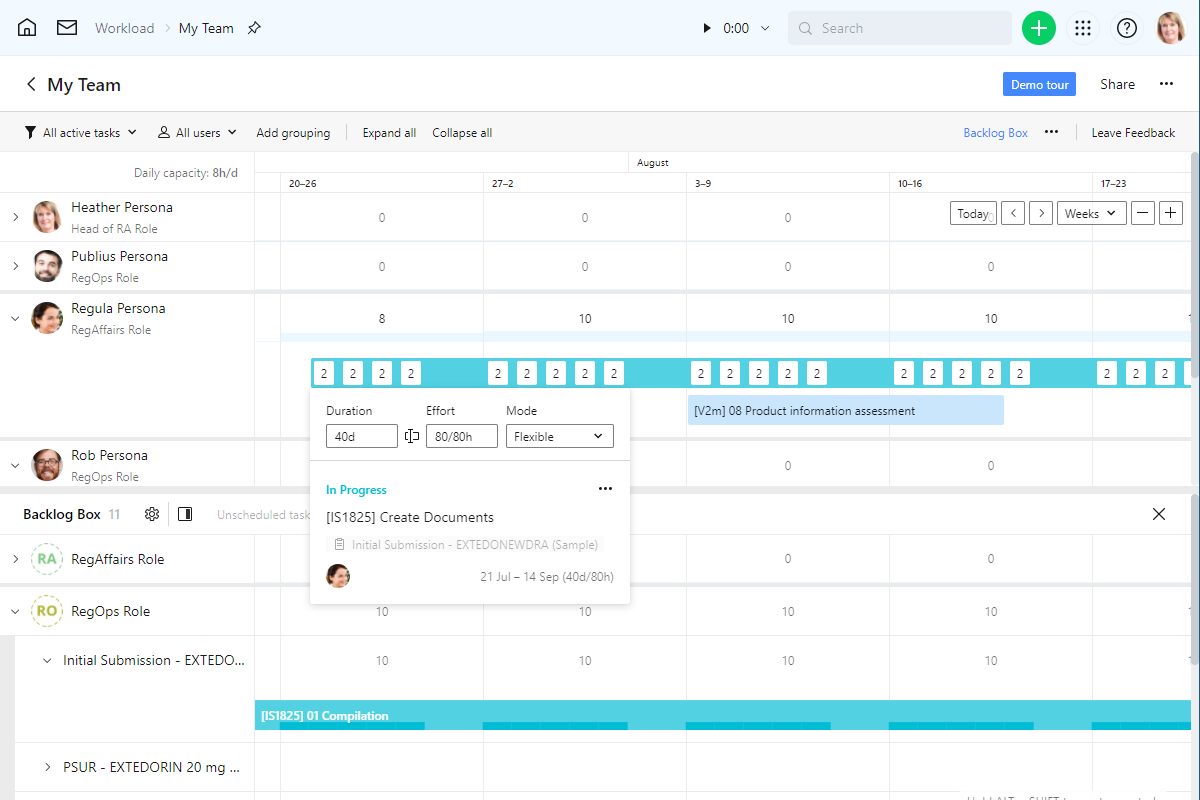 Sophisticated workspace and reporting features boost productivity
Together with personal home screens and inboxes, to-do lists, dashboards and individual reports, Wrike for Life Science empowers your team to get more done, faster. Analytics dashboards provide a one-glimpse overview of the overall or detailed project health to keep your projects moving and achieve maximum productivity for your team and organization.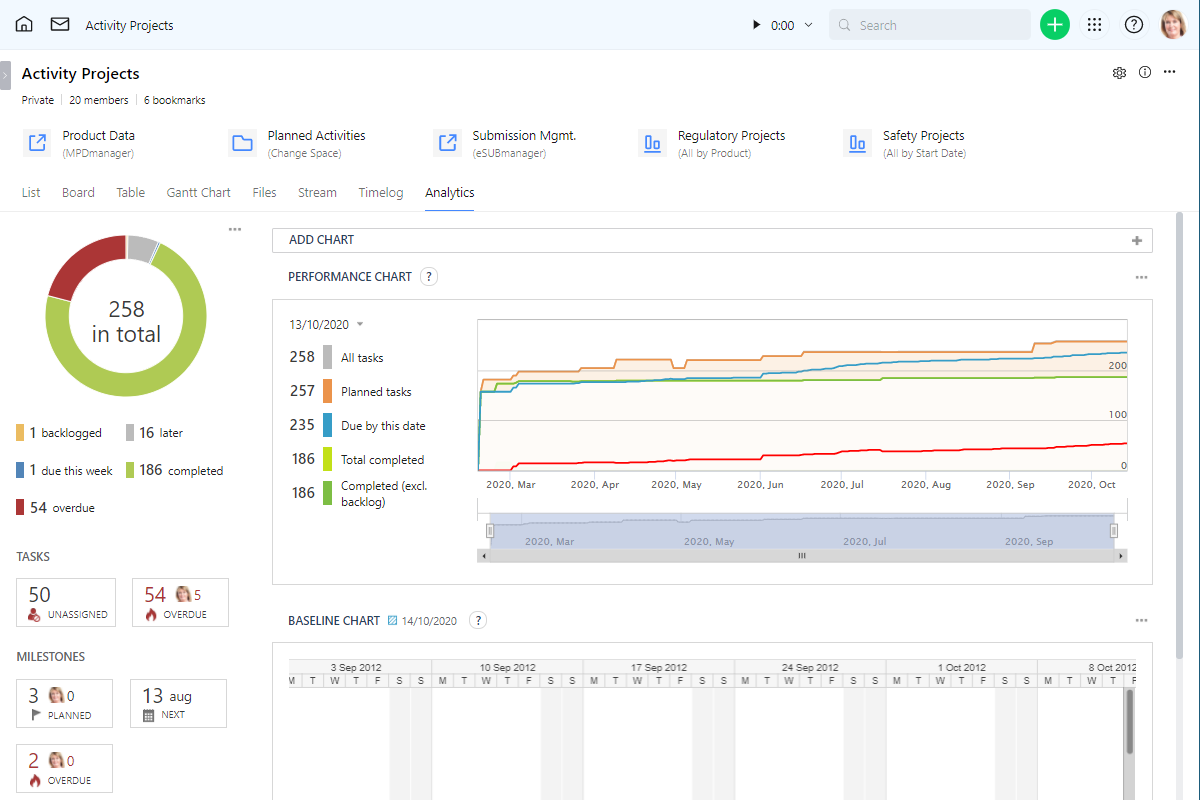 "EXTEDO is a great example of a company that really understands the requirements of the market."
Director Business Development, Technical Operations and international Business at Genericon
Your plan to effortless compliance
Schedule a call
We'll discuss your goals and uncover your challenges managing your projects.
Get a free consultation
Our experienced business and technical team will outline a solution to solve your challenges.
Plan and track your life sciences projects effortlessly
Gain full transparency of how your organization operates and enable your team to maximise productivity and improve collaboration.
Business Process and Regulatory Consulting Services
Tailored specifically to the needs of regulatory and related stakeholders, EXTEDO's business process and regulatory consulting services are designed to support you during and after your eCTD submissions. Through a series of workshops, our team of experienced consultants will establish your business needs, understand your processes, and help you to define the most appropriate implementation approach.
Education & Training Services
To ensure you get the most out of your purchased solution, we offer detailed training for each product within the EXTEDOpulse solution portfolio. Training sessions are tailored to your individual needs and cover a broad range of technical and regulatory topics. Designed to educate you on how to utilize your EXTEDO solution, our training sessions are conducted either in-house or onsite.
Technical Consulting
Purchasing a new EXTEDO application is the first step to streamlining business and regulatory processes within your organization. However, ensuring correct installation, implementation and integration is a crucial step in the process of deploying your new solution.