Data is an essential asset for any life sciences company. Without a reliable and secure record of their documents, health sciences companies could find themselves losing out on a lot of money.
Today, companies around the world use cloud computing due to the many benefits that the cloud offers in terms of security, integrity, convenience and last but not least reduced costs. Whatever your view on cloud computing is, it's clear to see that its technology will influence the life sciences industry in the future.

This white paper will introduce cloud computing as a valuable asset to life sciences companies and serve as an introduction to the technology. It will cover benefits, uses and aspects of cloud computing from a life sciences perspective, as well as point you in the right direction when seeking a cloud solution for your own company.

Download our white paper now!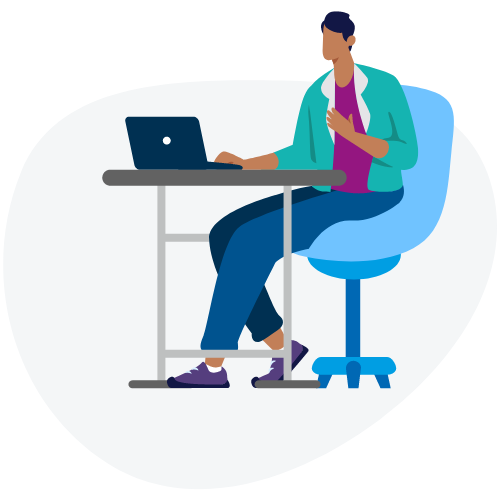 Fill out the form to download the free white paper